Career Events & Workshops
Train for a Career
Train for a job that will provide great pay and stability for you and your family — starting today!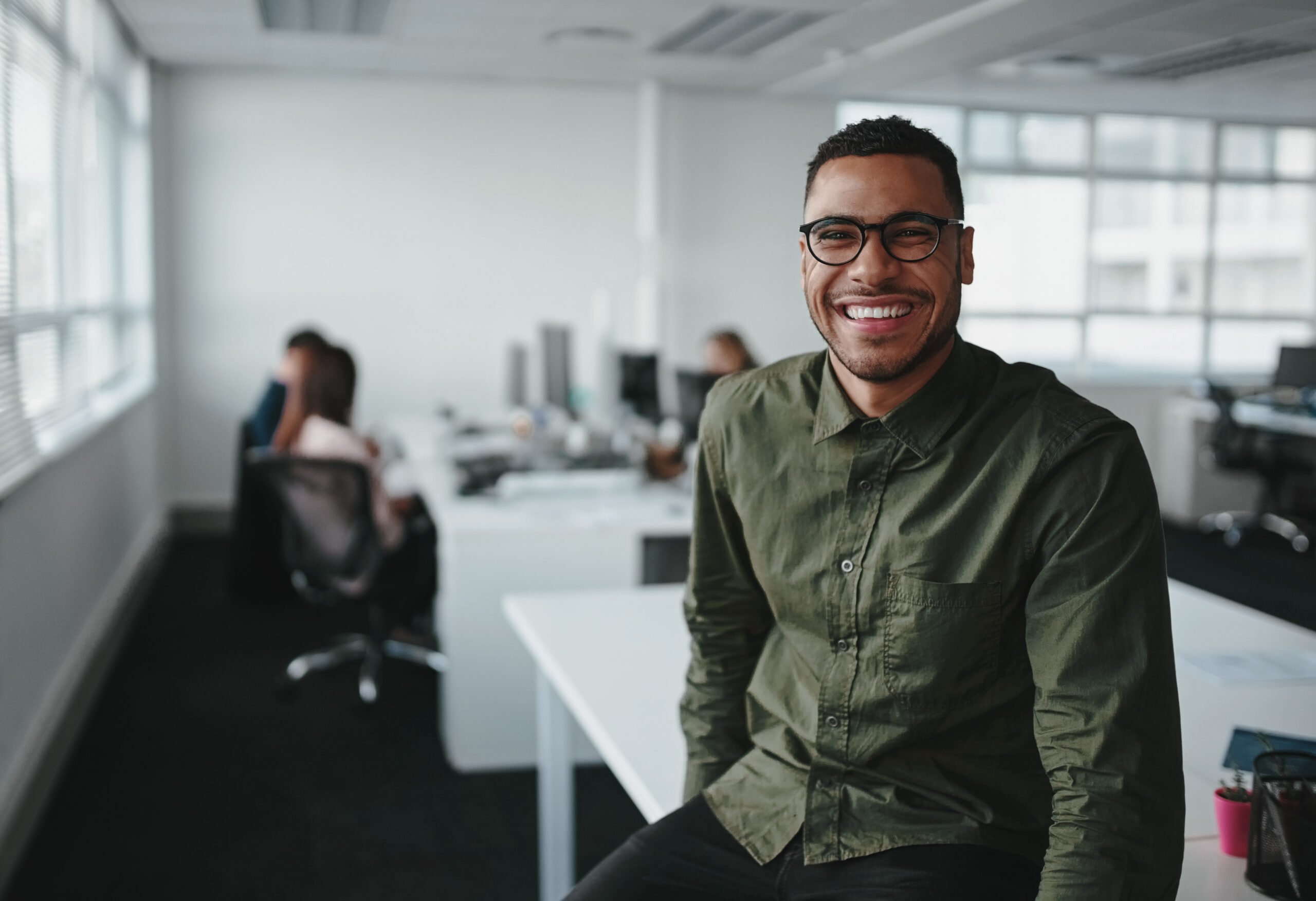 Get Tuition & Fees Covered
Workforce Solutions scholarships support training for some of the region's high-skill, high-growth occupations.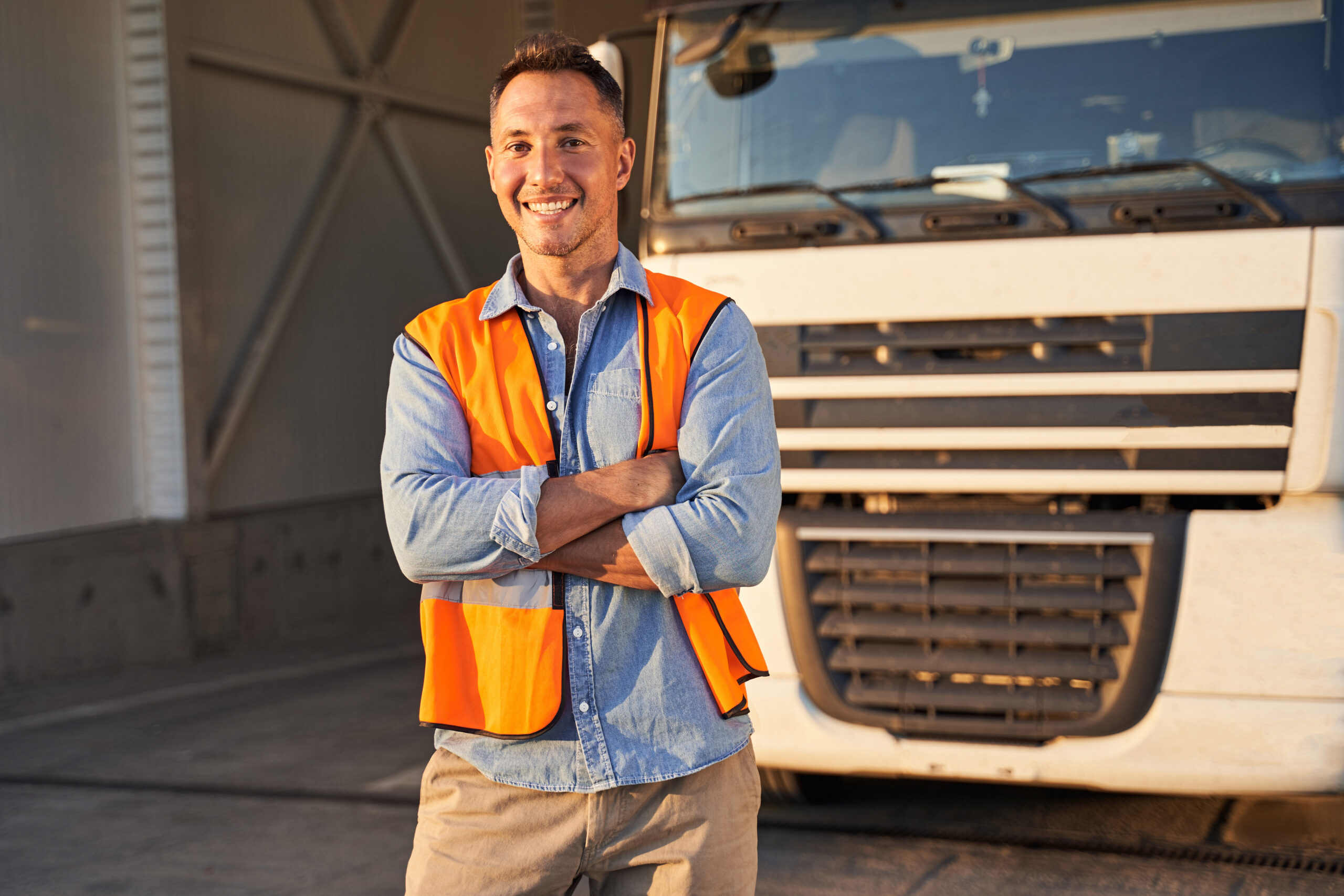 Dedicated Career Coach
We can help you determine what you want to study, award you with a scholarship, and connect you to employment.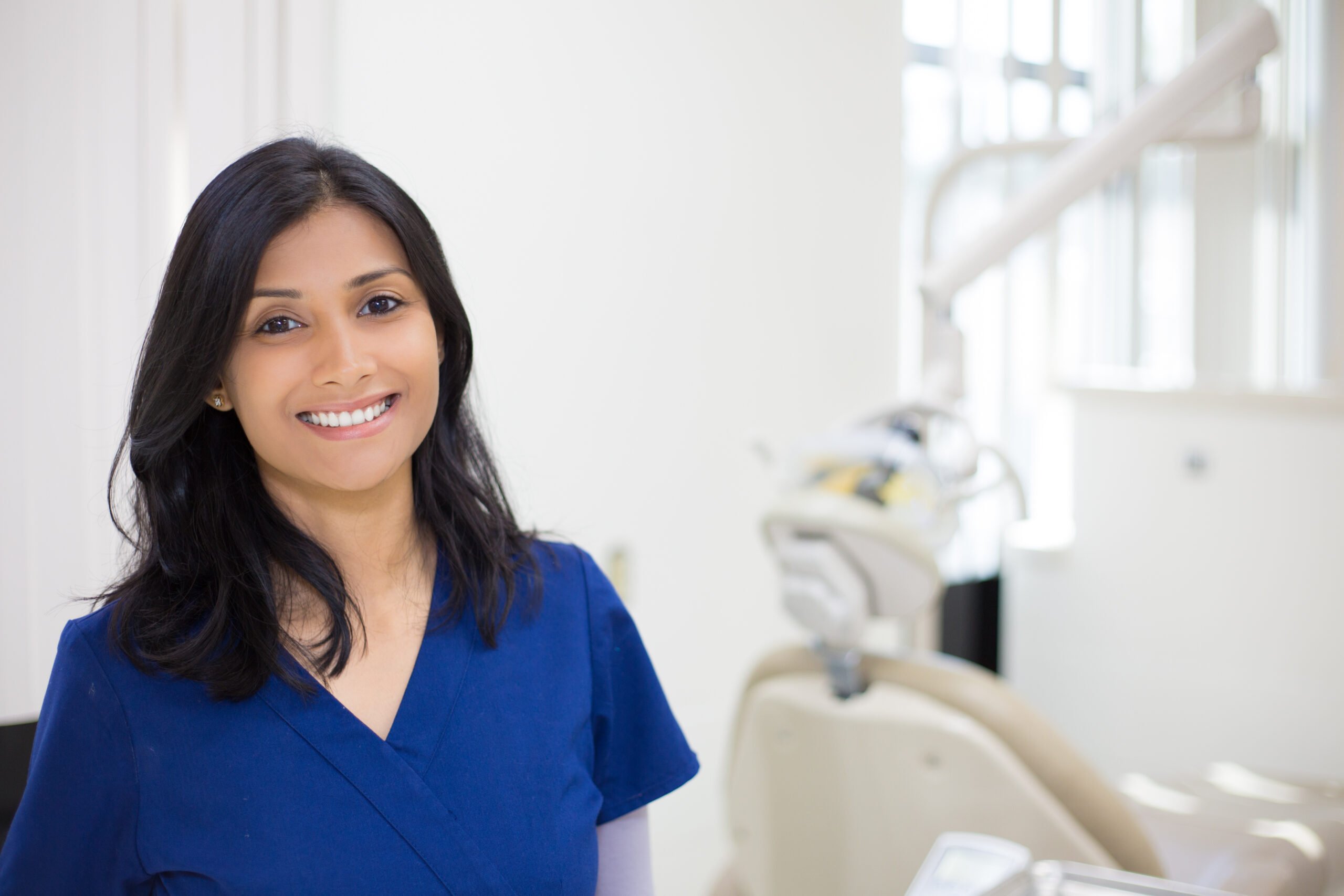 Get Tons of Support While You Train
Many of our programs include wraparound services, including transportation, child care assistance, mobile hotspots, and more.
Earn and Learn through Apprenticeships
Paid training and apprenticeships are an option for a variety of industries. We help many people who want to train for their future and still earn an income to pay for day-to-day expenses.
Find a Job Now
Registering for WorkInTexas.com is your first step to finding employment. Take advantage of this free, online job resource tool and wraparound supports available through Workforce Solutions Capital Area.
Workforce Solutions Capital Area connects job seekers with job opportunities through WorkinTexas.com. It's a free, online job resource tool powered by the Texas Workforce Commission. Benefits include:
Access to thousands of local and statewide jobs

Online real-time job searches

Contact information for employers

Email notifications of job matches

Professional resume wizard

Helpful career tools

State of Texas or teacher applications

Ability to save your searches
Career Events & Workshops
Join us to learn how to get the most out of Work In Texas, create effective resumes, ace job interviews, succeed at work, directly connect to employers, and more.
9001 N IH 35, Suite 110, Austin, TX 78753
No event found!
Contact Us
Click below to choose the most convenient option for you. We look forward to working with you!
Call Our Hotline
512.485.3792
Visit a Career Center
Three locations to help you find your next career.
Drop Us a Line
Use our online form