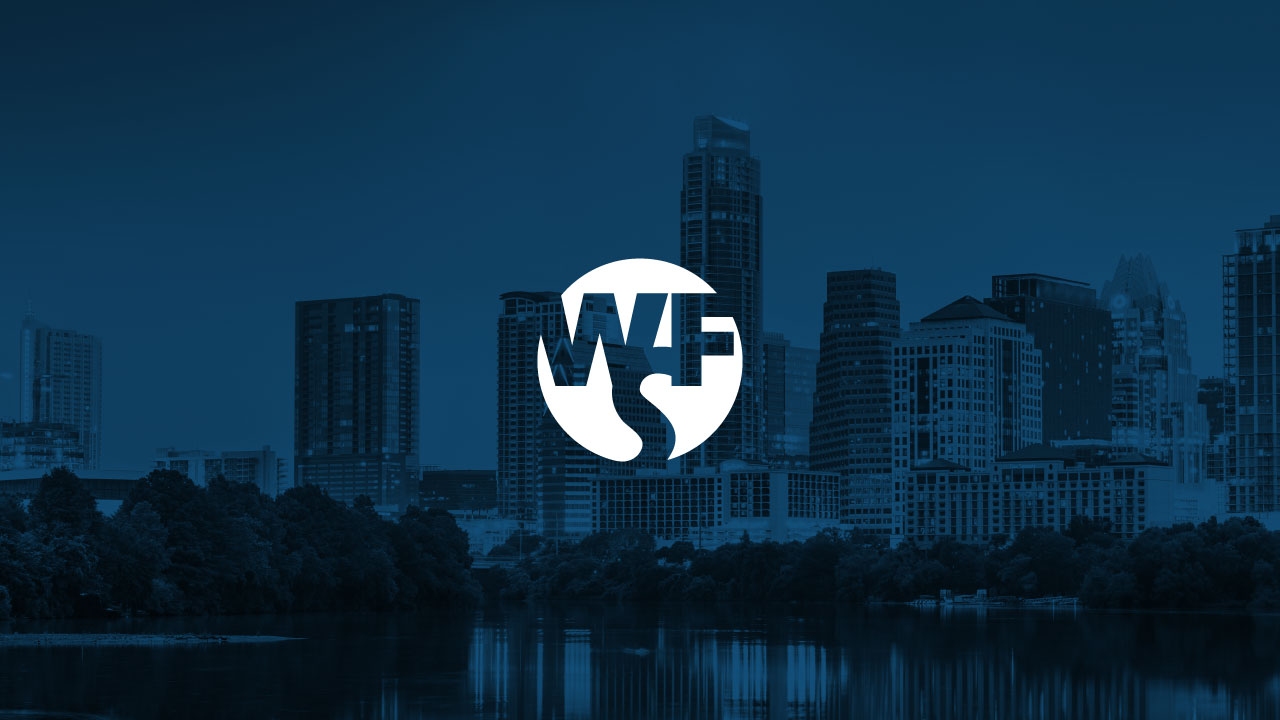 Career MAPS Day 1/4: Measure and Meaning
Let's talk about career exploration.
Measure and Meaning is about participants measuring various aspects related to their personal situation, career skills, and self-exploration of values, interests, and abilities.
This is the first of four days of Career MAPS. Register for Day 2 here.