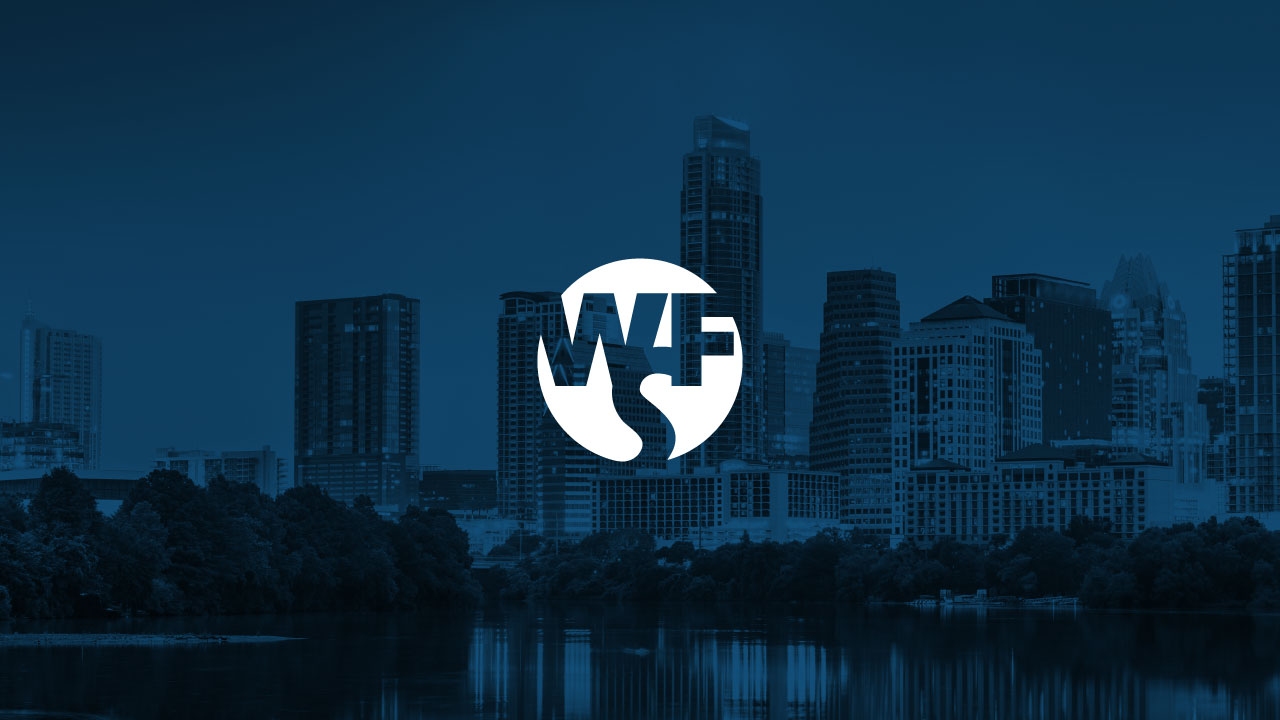 Career MAPS Day 2/4: Attitude and Altitude
This is the second of four days for Career MAPS.
Attitude and Altitude is about exploring communication skills, interpersonal relations, and other areas of the self that tend to get in the way of individual success. These activities include the forgotten skill of good and effective listening which is paramount for success. Other module topics include time management, stress management, and diversity and ethics. Good Customer Service is a facet of every employment situation and is one of the modules included on day two.