Free Online Training
Learning online is an effective and convenient way to enhance your skills. Earn credentials for high-demand careers at your own pace.
Update Your Skills
Get unlimited access to classes at NO COST.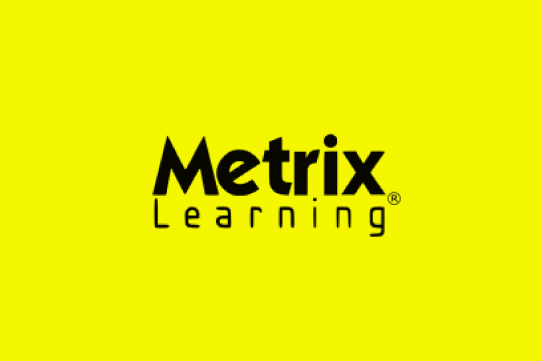 Metrix Learning
Get expert-approved training and earn popular credentials for jobs in IT, Business, Customer Service, and more.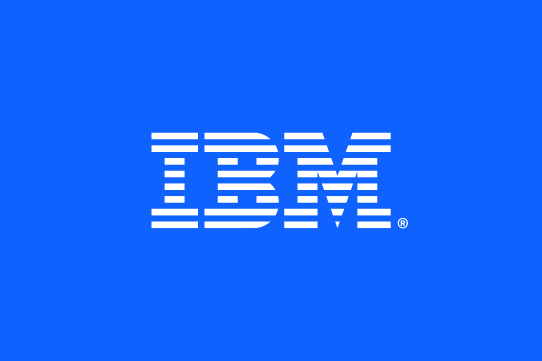 IBM SkillsBuild
Gain foundational skills to help prepare you for an entry-level job in tech, while earning credentials and getting guidance from tech experts.