Join Our Team
Learn about career opportunities at Workforce Solutions Capital Area.
Workforce Program Specialist
Type of Posting: Internal (3 days) and External
Salary Range: $40,000 – $53,000
Salary Group: B-17
FLSA Status: Non-Exempt
WorkInTexas No: 14783099
Position Summary: Performs routine to moderately complex monitoring and technical assistance work. Work involves onsite and desk monitoring evaluations of contractors to determine the degree of compliance with applicable laws, rules, policies, procedures, and contract terms. Prepares reports and conducts follow-up work. Provides technical assistance to contractor staff as required. Provides training to contractor staff on program requirements, service delivery, and data entry system. Works with moderate supervision with limited latitude for the use of initiative and independent judgment.
Education and Experience: Graduation from an accredited college or university preferred. One year of related experience may be substituted for each year of education. Experience in monitoring and/or workforce program or social service eligibility determination work is preferred. Related experience and education may be substituted for one another.
Click here for the full job description.
How to Apply: Apply by online registration at www.WorkInTexas.com (job posting 14783099) then email your resume and cover letter to hr@wfscapitalarea.com.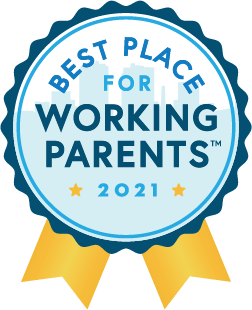 Contact Us
If you need an immediate response, please call or visit one of our three Career Centers directly.