Join Our Team
Learn about career opportunities at Workforce Solutions Capital Area.
Budget Analyst II
Type of Posting: Internal (3 days) and External
Salary Range: $55,000 – $65,000
Salary Group: B-19
FLSA Status: Non-Exempt
WorkInTexas.com ID: 15540443
Position Summary: Performs moderately complex (journey-level) budget preparation and analysis work. Work involves preparing, reviewing, and analyzing budgets and performance measures, and monitoring budgets and program performance. May provide guidance to others. Works under general supervision, with limited latitude for the use of initiative and independent judgment. Performs duties under the supervision of the Senior Controller and/or Chief Financial Officer.
Education and Experience: Graduation from an accredited four-year college of university with major course work in accounting, banking, finance, or a related field is generally preferred. Experience in accounting, budgeting, and financial operations. Education and experience may be substituted for one another.
Click here for the full job description.
How to Apply: Apply online at WorkinTexas.com (job posting 15540433), then email your resume and cover letter to hr@wfscapitalarea.com.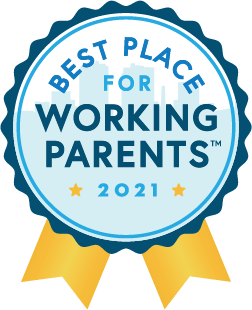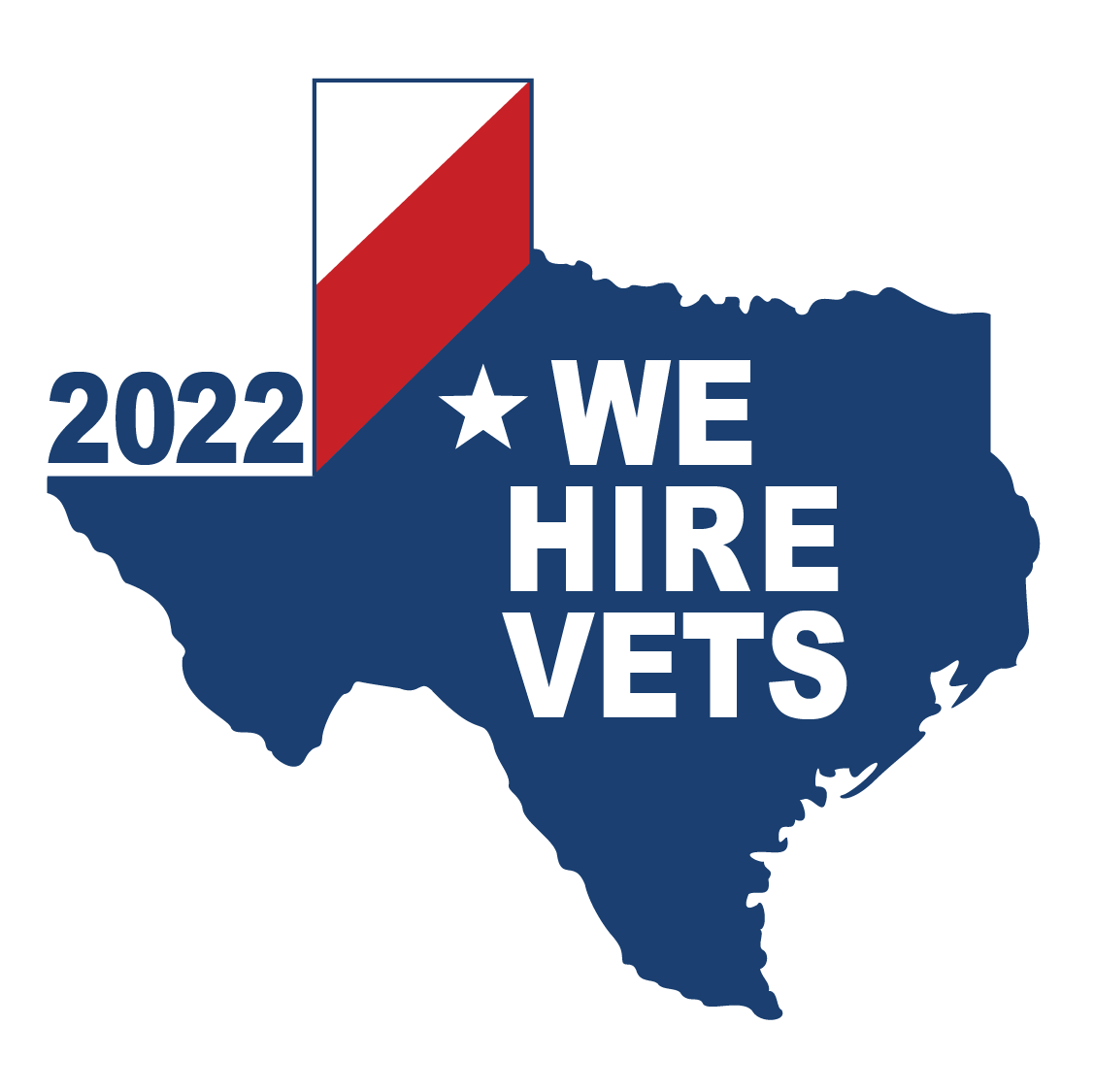 Contact Us
If you need an immediate response, please call or visit one of our three Career Centers directly.