Join Our Team
Learn about career opportunities at Workforce Solutions Capital Area.
Director of Manufacturing Partnerships
Type of Posting: Internal (3 days) and External
Salary Range: $70,000 – $75,000
Salary Group: B-22
FLSA Status: Exempt
Position Summary: Attracting and maintaining talent is the number one challenge facing manufacturers. As Director of Manufacturing Workforce Partnerships, you will be a critical link between industry, training providers (Austin Community College, Texas State Technical College, Skillpoint Alliance), school districts, and community stakeholders. The role has significant visibility and will allow you to develop a broad network. The Director is responsible for implementing the strategic vision and daily operations of ARMA's workforce initiatives in close coordination with Workforce Solutions Capital Area. You will be responsible to metrics provided by both organizations. The Director's primary responsibilities are leadership, organizational management, and community building. This role reports to ARMA's executive director with moderate latitude for the use of initiative and independent judgment.
Education and Experience: Education and experience equivalent to a bachelor's degree, preferred. Experience in the advanced manufacturing or CTE work or convening employers, preferred. Experience in project management, event planning, and grant management, helpful. Experience and education may be substituted for one another. (Experience requirements may be satisfied by full-time experience or the prorated part-time equivalent.). Direct experience working with workforce and/or educational institutions from the public, private or non-profit sectors, preferably in Central Texas. Ability to foster a culture of collaboration both within and outside of the organization. Approachable with an open communication style.
Click here for the full job description.
How to Apply: Apply by emailing your resume and cover letter to hr@wfscapitalarea.com.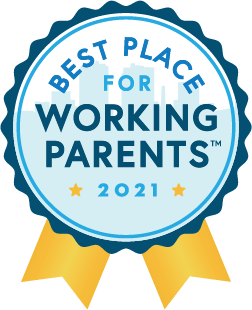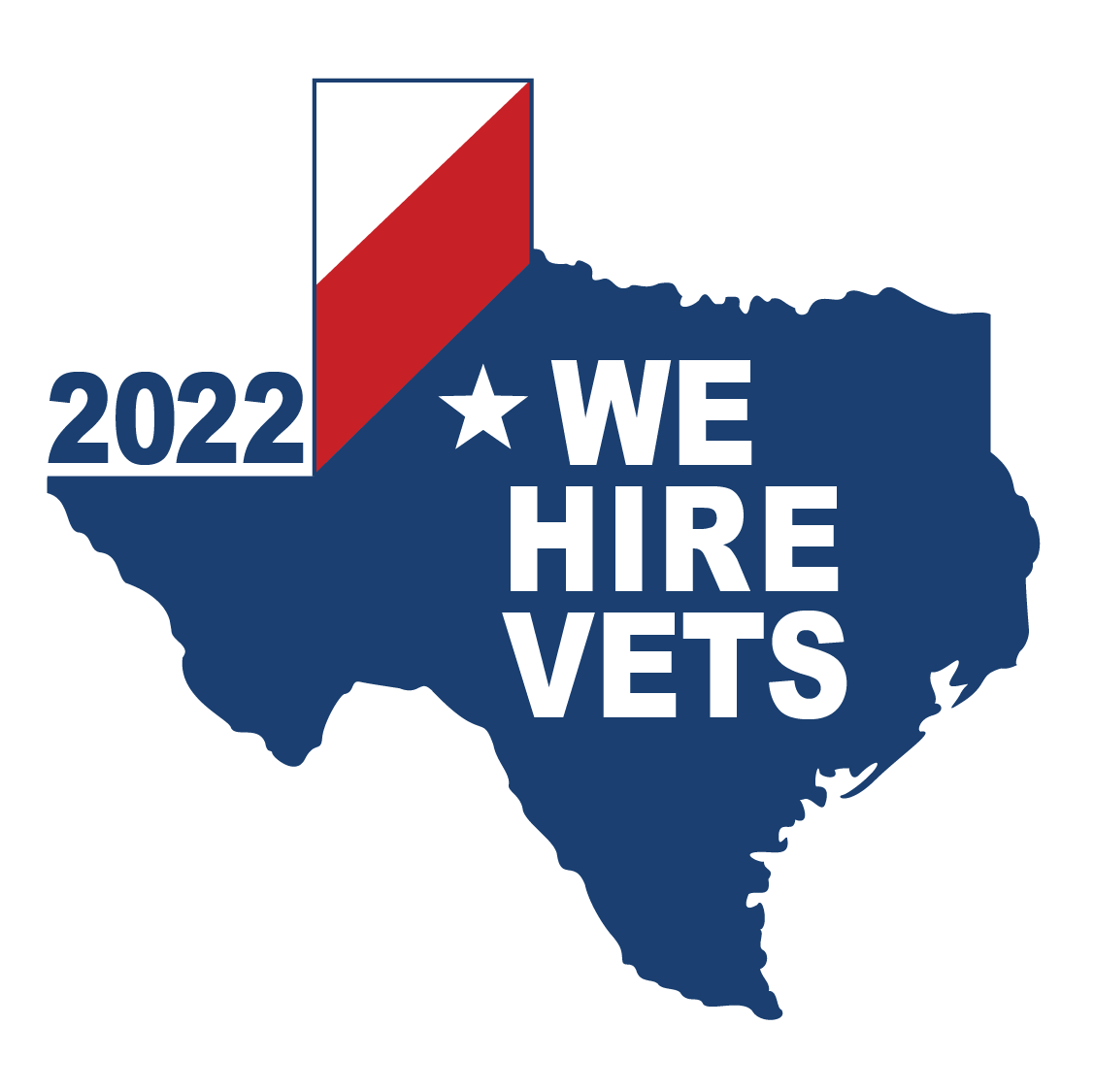 Contact Us
If you need an immediate response, please call or visit one of our three Career Centers directly.