Beyond Books.
Visit your nearest Austin Public Library Community Resource Hub
with Workforce Solutions Capital Area and more partners!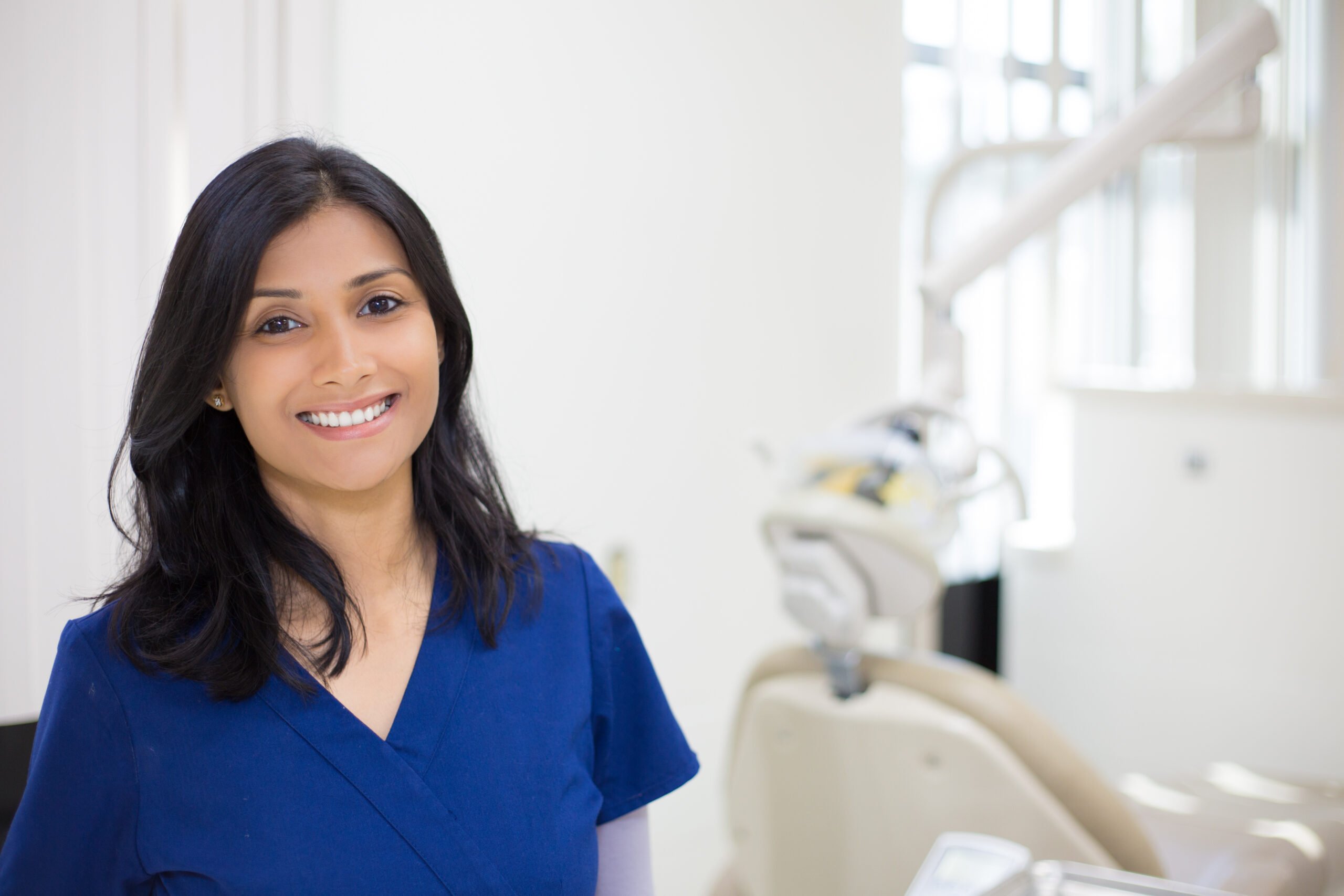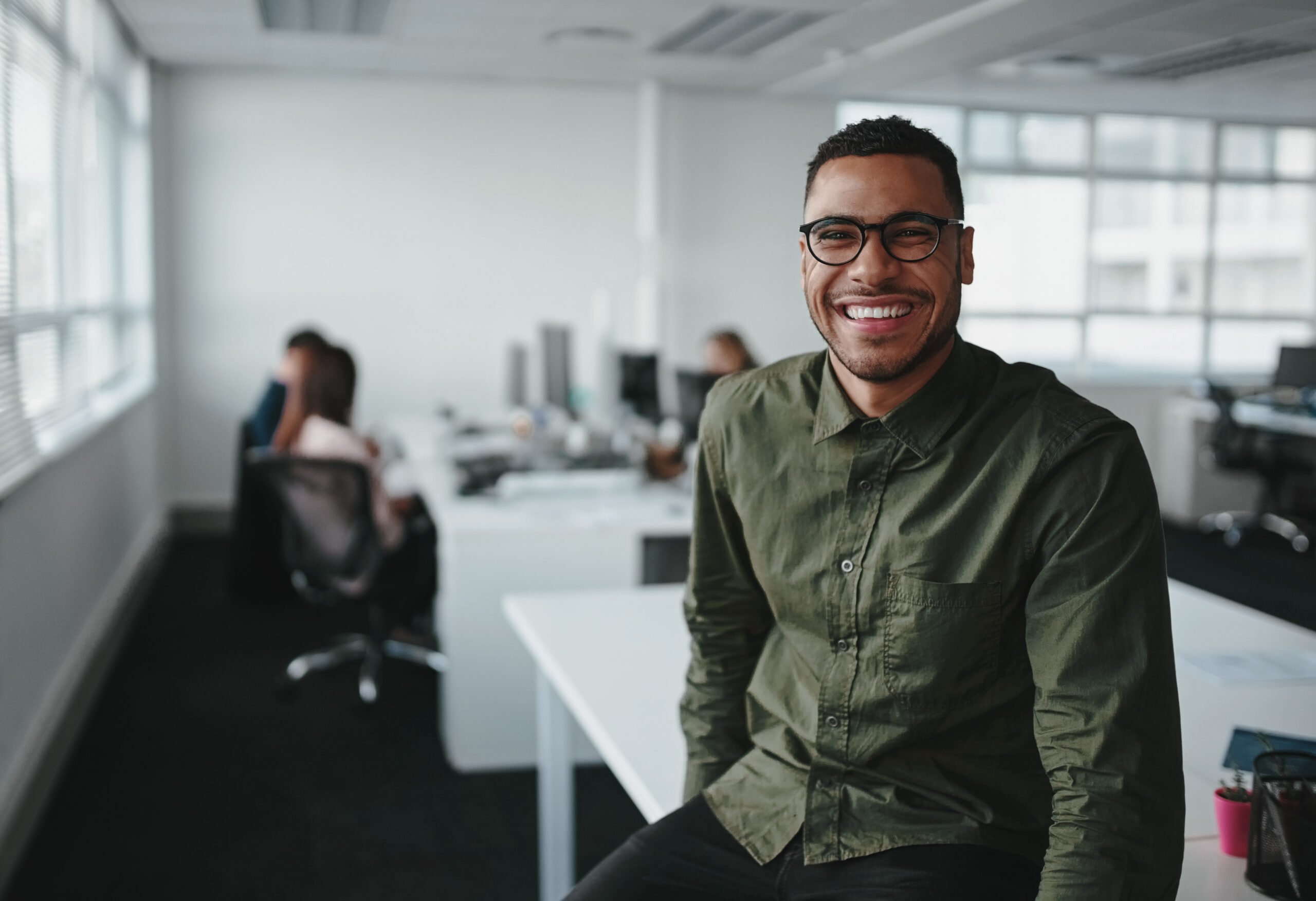 Fund your education for in-demand jobs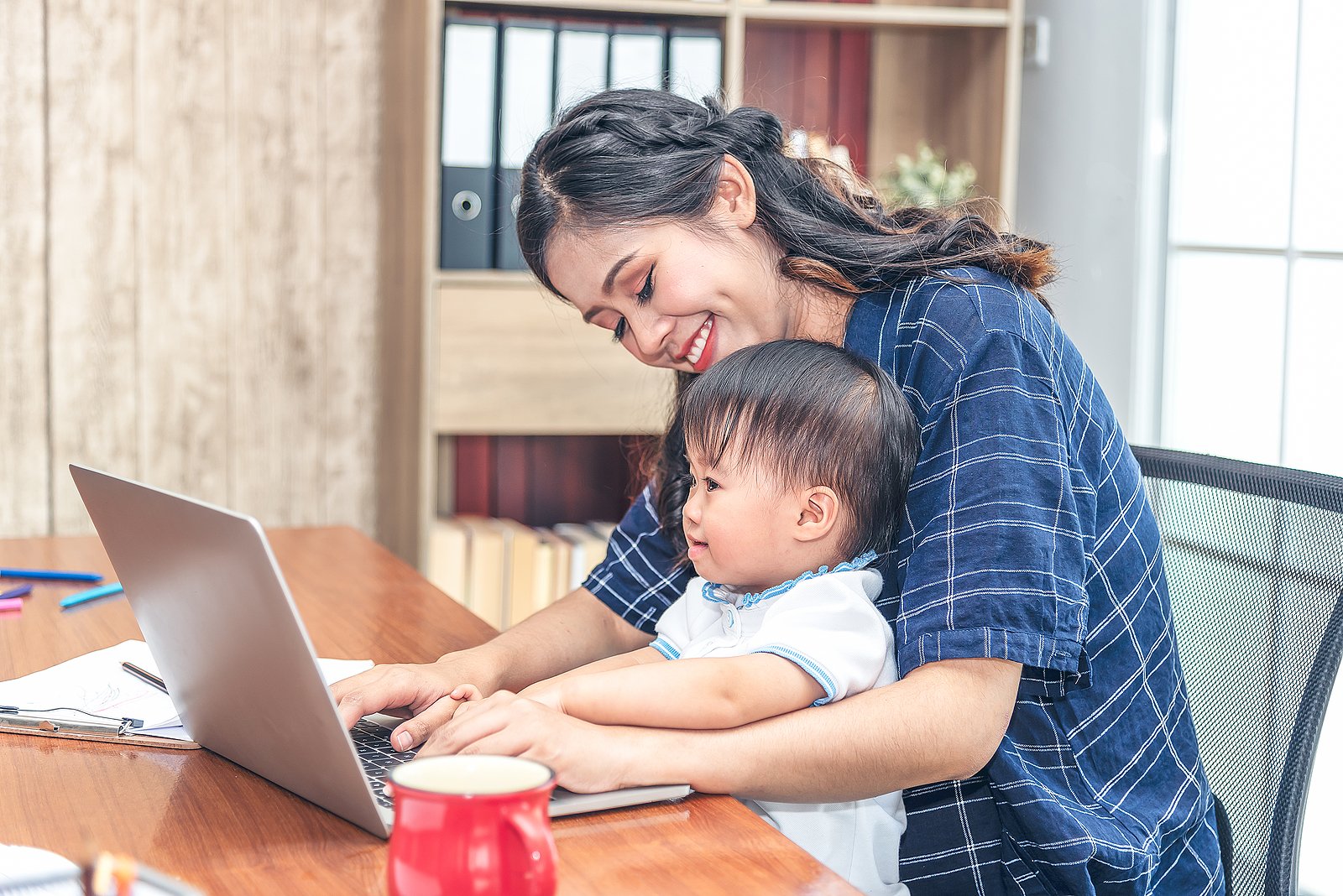 Support child care, housing needs & more
Partners & Services
Access our partners' services online.
Computer Skills & Access
Explore New Careers
Career Coaching & Interview Prep
Career Training
Support Services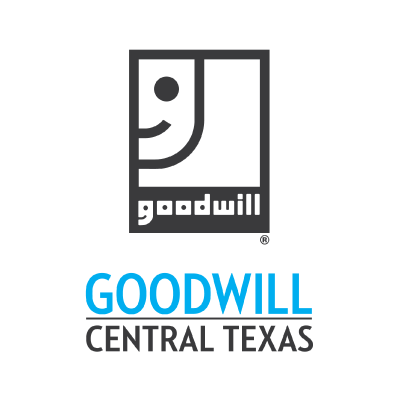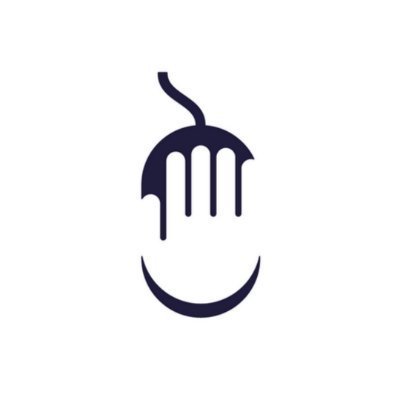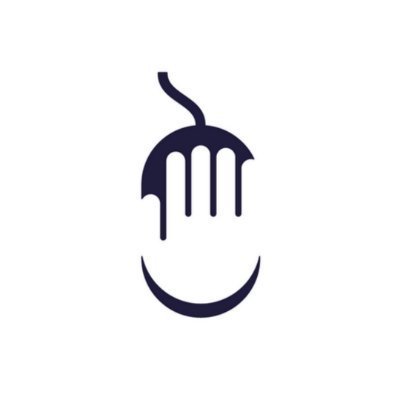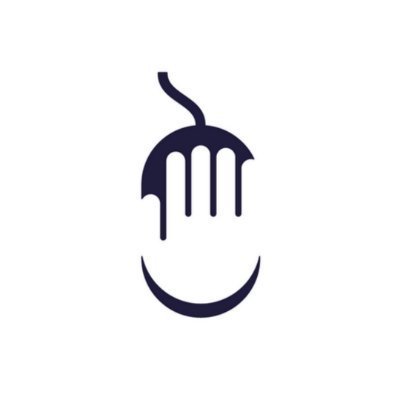 Locations
Visit one of our branches for live assistance with your needs.
Address: 835 W Rundberg Ln, Austin, TX 78758
Hours:
Every Thursday, 1–3pm
Phone: (512) 974-9860
Address: 803 Nuckols Crossing Rd, Austin, TX 78744
Hours:
Every Monday, 12–2pm
Phone: (512) 974-8840