Industry Sector Partnerships:
WHAT are they and WHY they work
Inquire about joining in our partnerships!
* Open to any employer hiring for tech/IT roles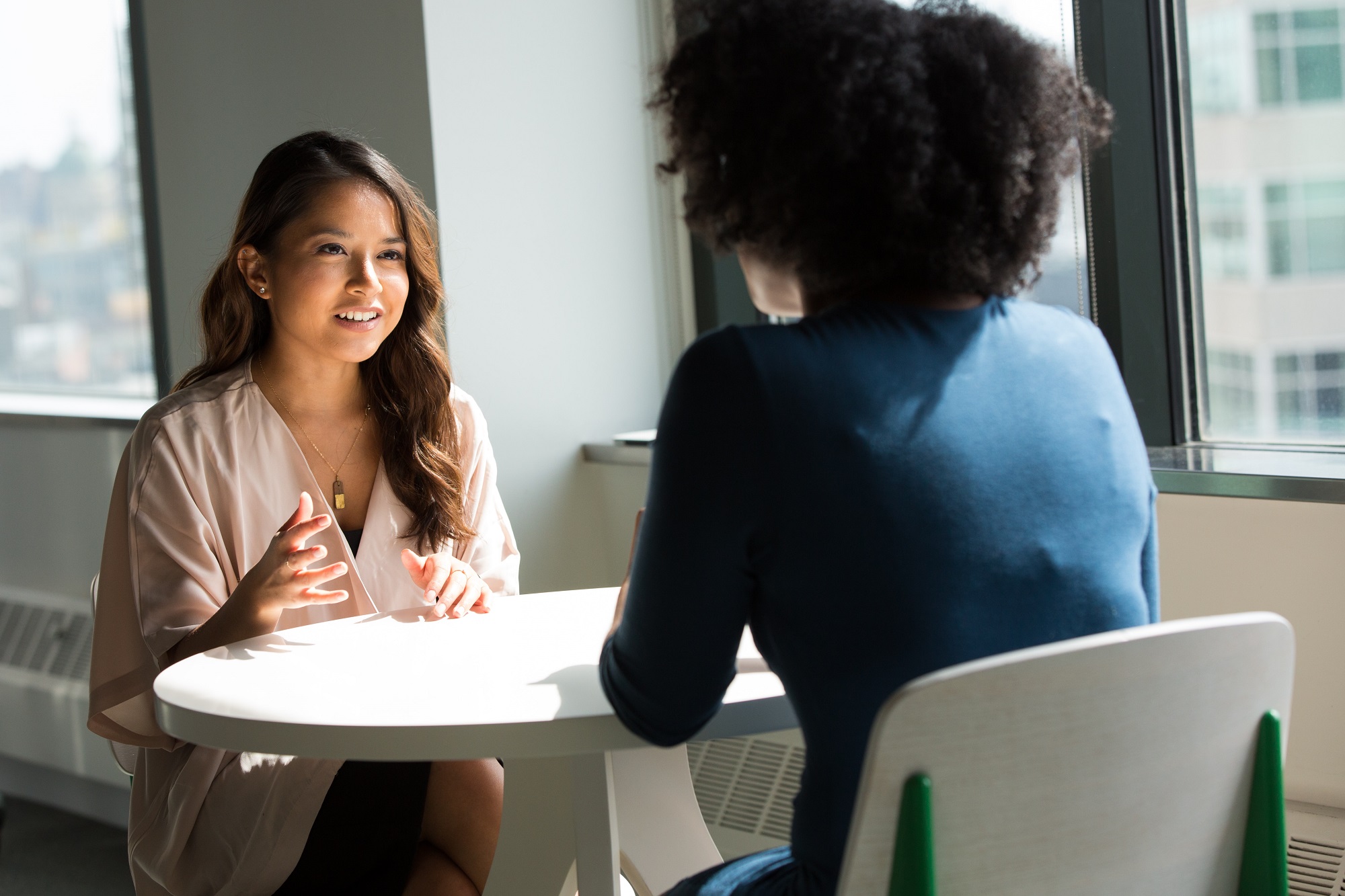 The Problem
While the Austin unemployment rate is at pre-pandemic levels, businesses leaders like you are finding it more and more difficult to find the right talent in your own backyard. The need to diversify the current and future workforce to increase ROI is layered on top of the initial challenge of finding top talent. In response, Workforce Solutions Capital Area has adopted the Industry Sector Partnership model.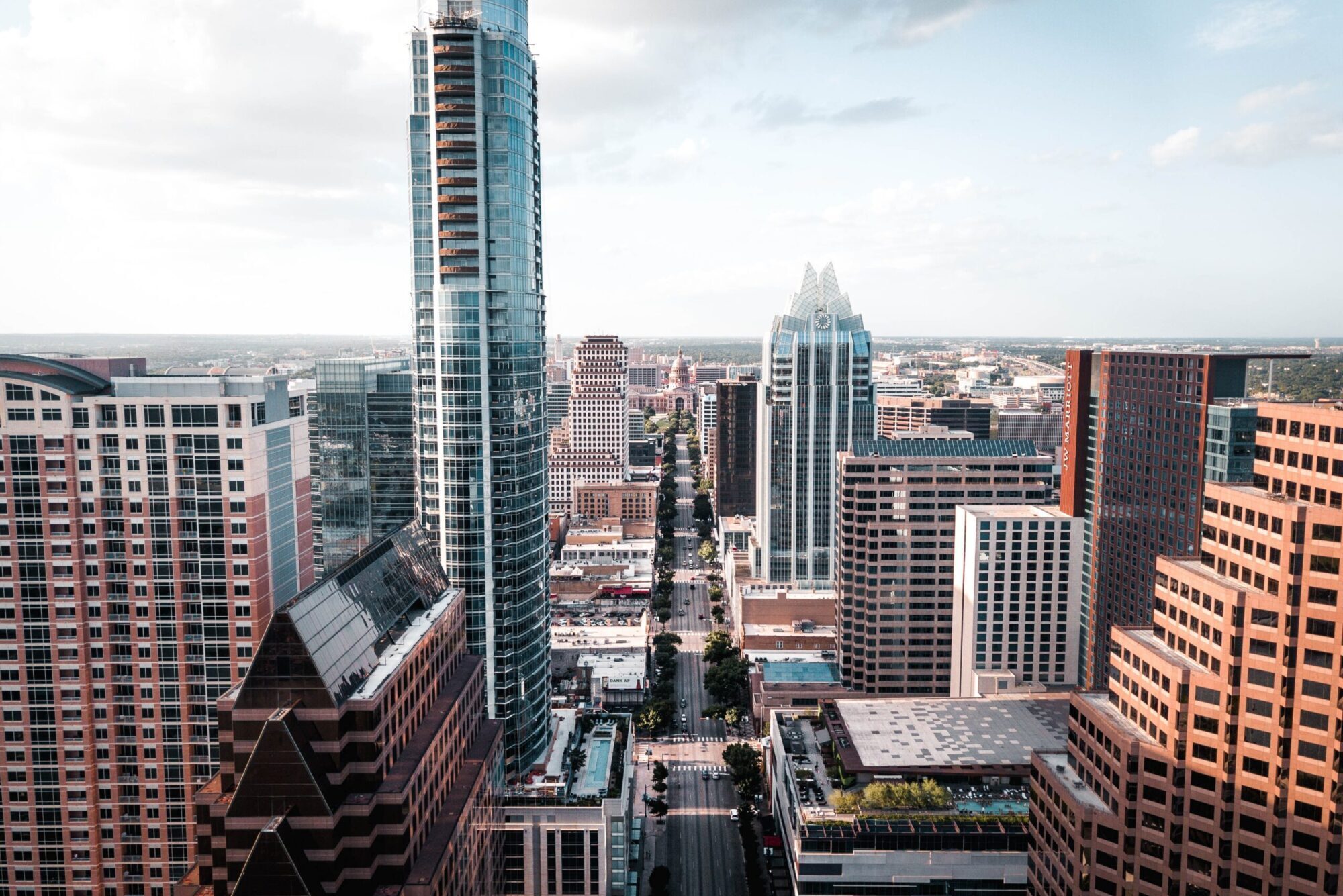 The Solution
Industry Sector Partnerships are a proven and employer-led workforce development strategy. With employers leading the conversation, companies across the U.S. have seen positive impacts on company growth and retention. Industry-specific executives within the Austin labor market work together to influence alignment around common solutions with awareness, training, hiring, and upskilling.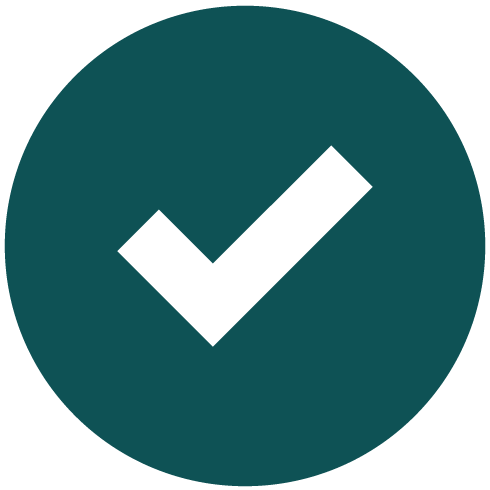 Fill hard to fill jobs more quickly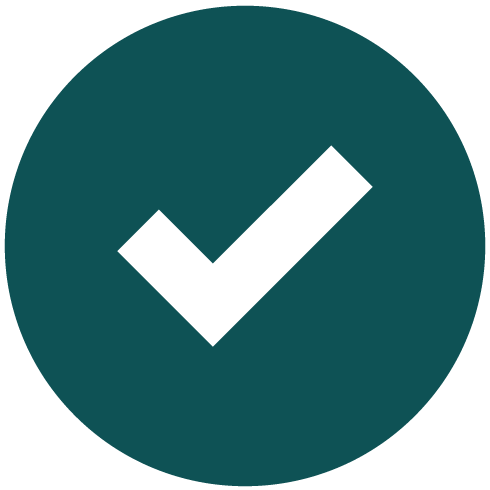 Influence training program creation & updates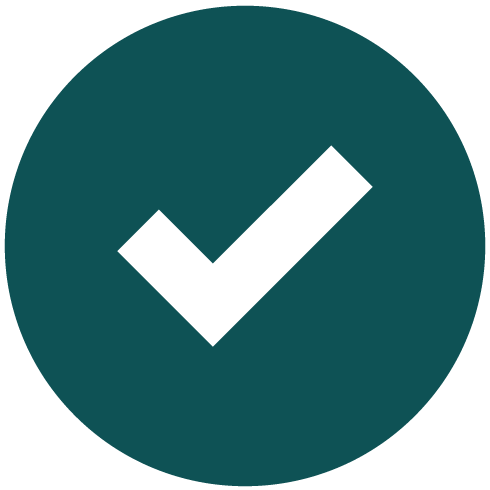 Lead systems change in response to real-world business needs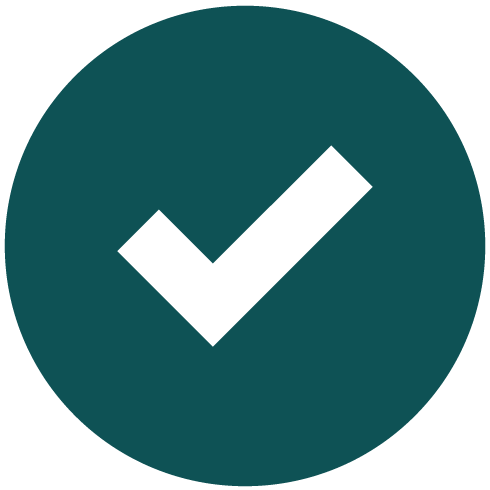 Strengthen the Austin economy
Industry Sector Partnership Continuum
How we enable the industry to be the solution to its own challenges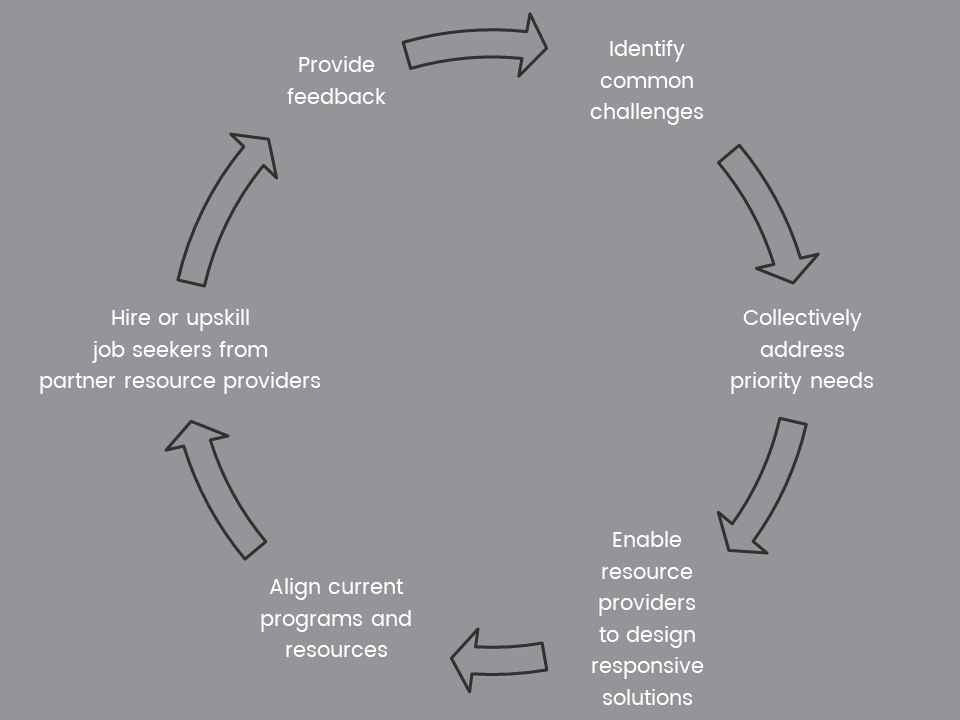 Get Involved
Explore partnerships in your industry of interest.
Healthcare
Central Texas Healthcare Partnership
Technology & IT
Austin Coalition for Technology Collaboration
Manufacturing
Page coming soon. Contact us below for info.
Questions, or want info on our manufacturing partnership? Please complete this form and a Workforce Solutions representative will contact you.