Workforce Solutions Capital Area connects local people to local jobs. We connect educators and training providers, job seekers, and employers together to strengthen our region's employment ecosystem.
Developing a
world class workforce.
Workforce Solutions Capital Area is the leadership and governing body for the regional workforce system. We are responsible for the planning, oversight, and evaluation of workforce development activities in the Austin/Travis County area. We are a private, publicly-funded non-profit organization.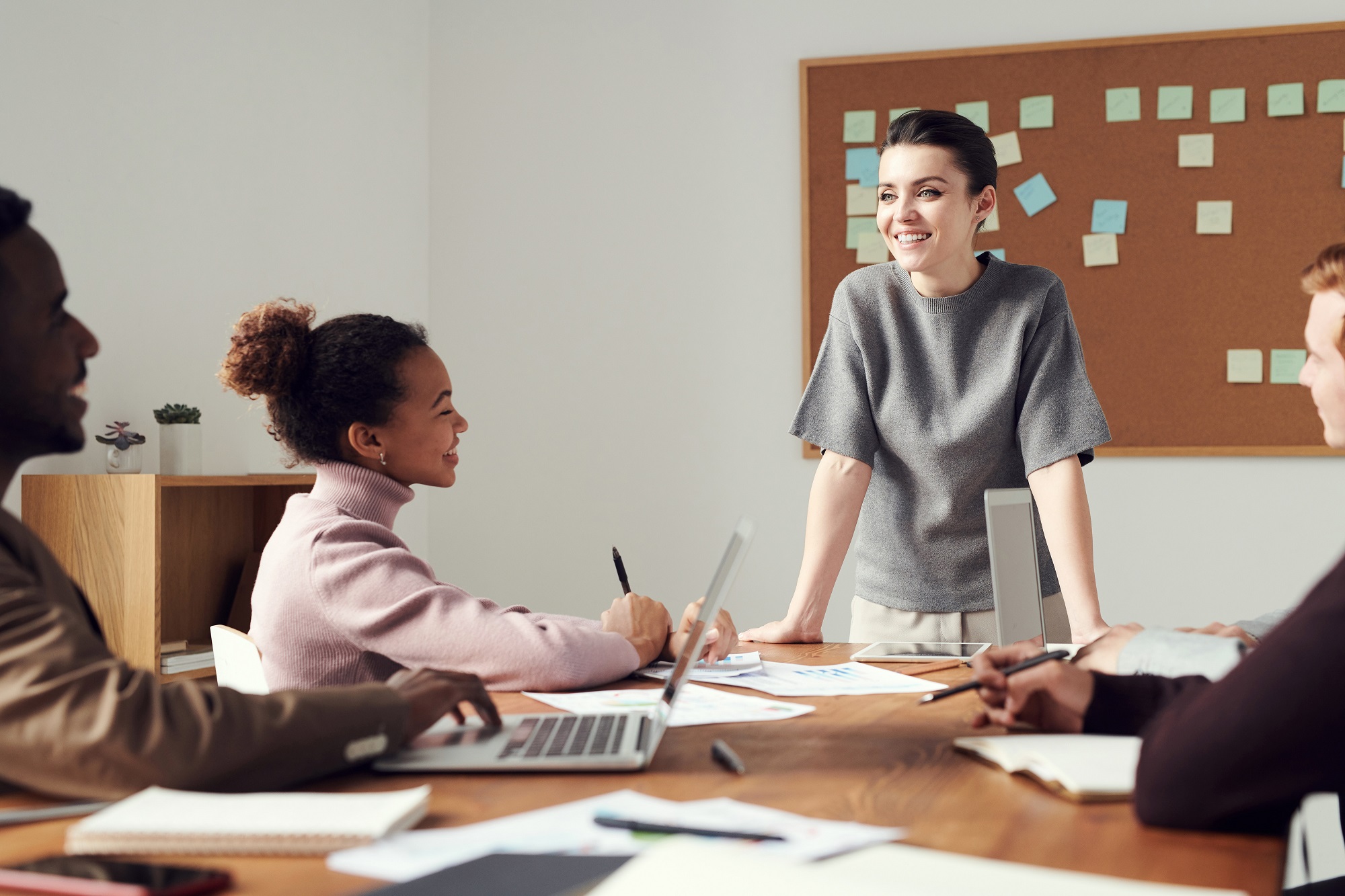 View Our Most

Recent Posts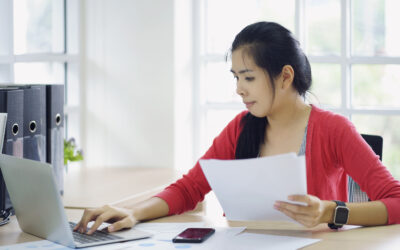 On December 27, 2020, the President signed into law the latest COVID-19 stimulus bill. This...
Find The Nearest Center
Find your nearest center on our locations page and schedule an appointment with one of our advisors.