Connecting local people
to local jobs.
Workforce Solutions Capital Area connects educators and training providers, job seekers, and employers together to strengthen our region's employment ecosystem. We are responsible for the planning, oversight, and evaluation of workforce development activities in the Austin-Travis County area. We are a private, publicly-funded non-profit organization.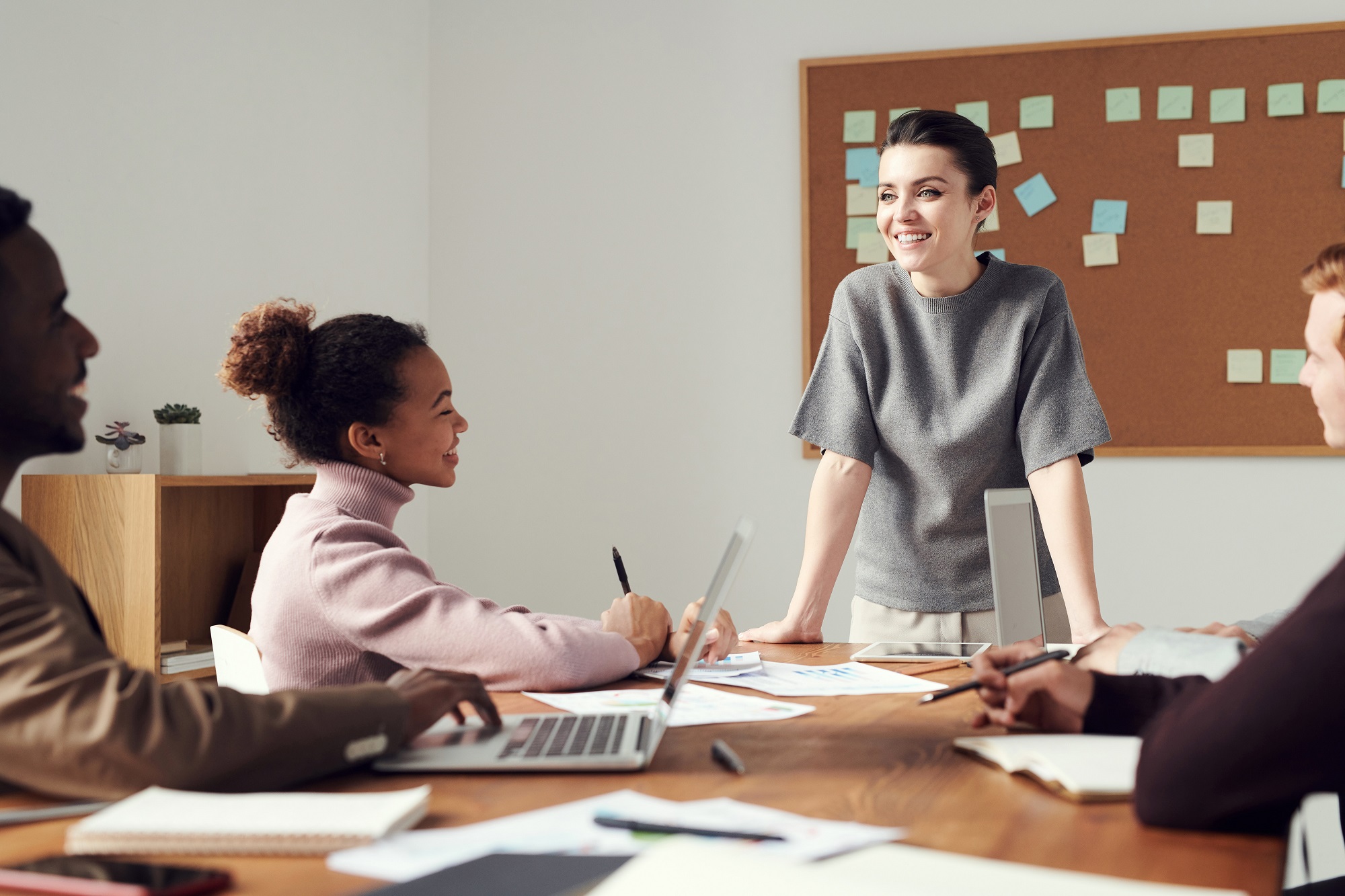 9001 N IH 35, Suite 110, Austin, TX 78753
9001 N IH 35, Suite 110, Austin, TX 78753
No event found!
View Our Most

Recent Posts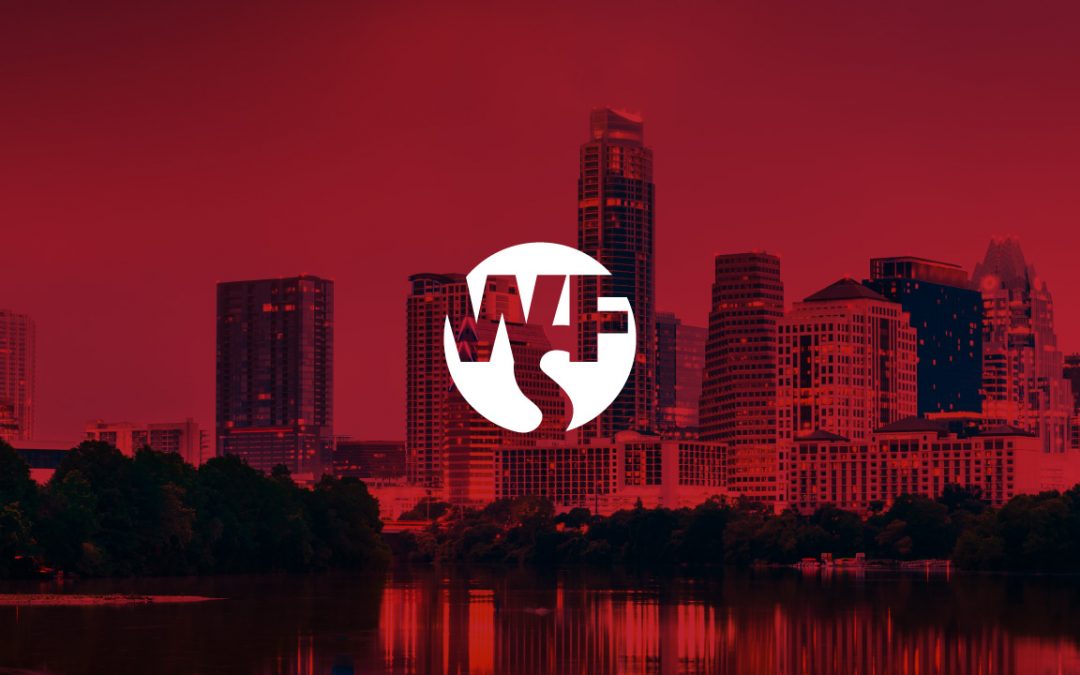 The Austin-Round Rock MSA unemployment rate increased from July 2023 to August 2023, and is now at 3.9%, as represented by 56,451 unemployed residents.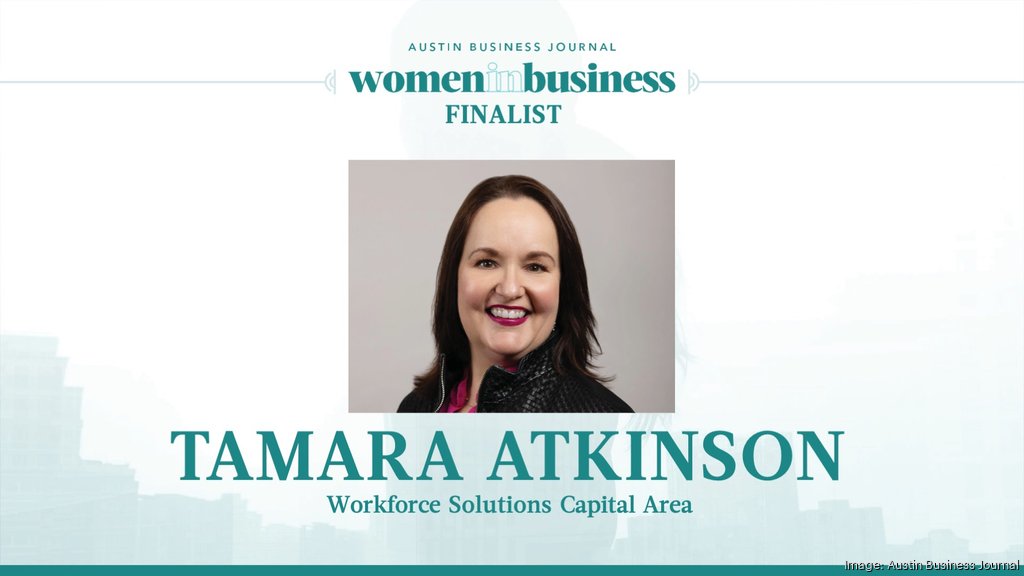 Austin Business Journal on Aug. 31 revealed the 11 winners and 19 finalists for the 2023 Women in...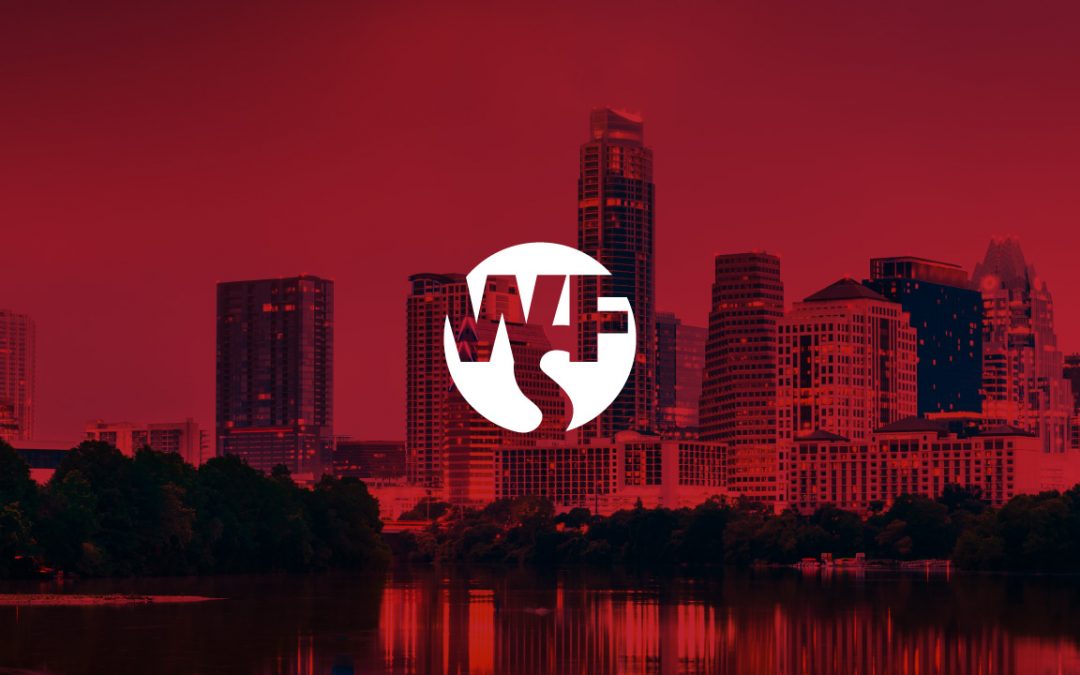 The Austin-Round Rock MSA unemployment rate increased from June 2023 to July 2023, and is now at 3.8%, as represented by 55,387 unemployed residents