As we close on another challenging year, we want to celebrate some of the great work done for our community connecting local people to local jobs. Looking ahead, our goal is that we continue to make a positive difference in the lives of job seekers and employers. Here's a look at some of our top moments from 2021, presented in no particular order.
---
1. The City of Austin and Travis County have joined to grant millions of dollars in new resources through the American Rescue Plan Act to Workforce Solutions Capital Area
We are grateful for the sustained and productive relationship with the City of Austin and Travis County that enables us to get the resources to the people and businesses in need as quickly as possible. These funds will provide scholarships for job training, scholarships for child care, transportation support, access to apprenticeships, and critical career guidance to COVID impacted workers in our region.
Related: Celebrating our achievements together at Workforce Solutions' Hire Local Summit
---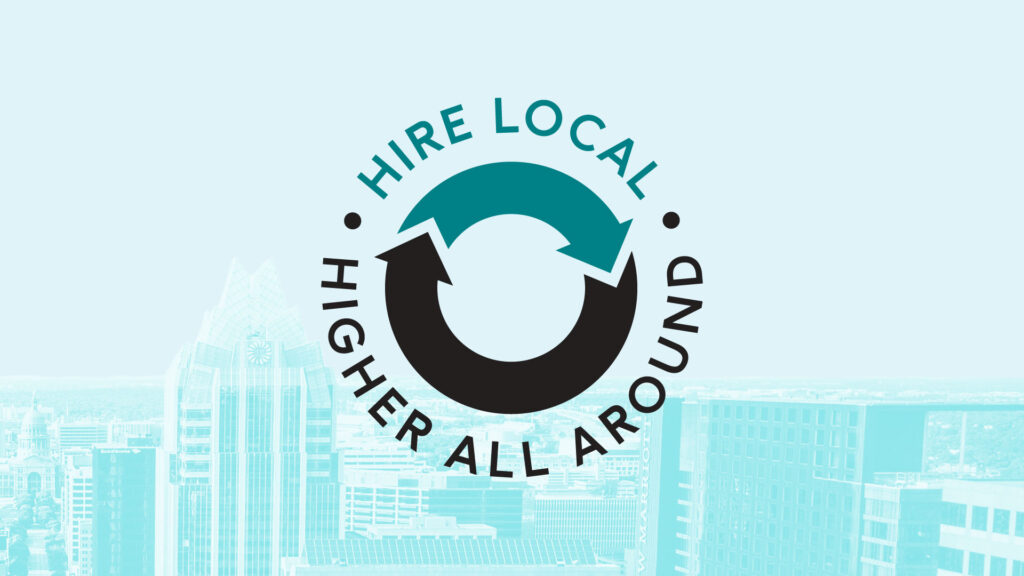 2. We're adding transit jobs and affordability solutions to the updated community workforce plan
We're on the verge of launching the next phase of our Community Workforce Plan in January, called Austin's Hire Local Plan. The Hire Local plan's goal is to help Austin improve affordability by improving economically disadvantaged residents' access to better economic opportunities. Also, by better preparing local workers for in-demand jobs, companies can fill their roles at a lower cost and the community can see economic benefits as a result.
Related: Increasing rent is pushing some out of Austin. Workforce Solutions Capital Area wants to help
---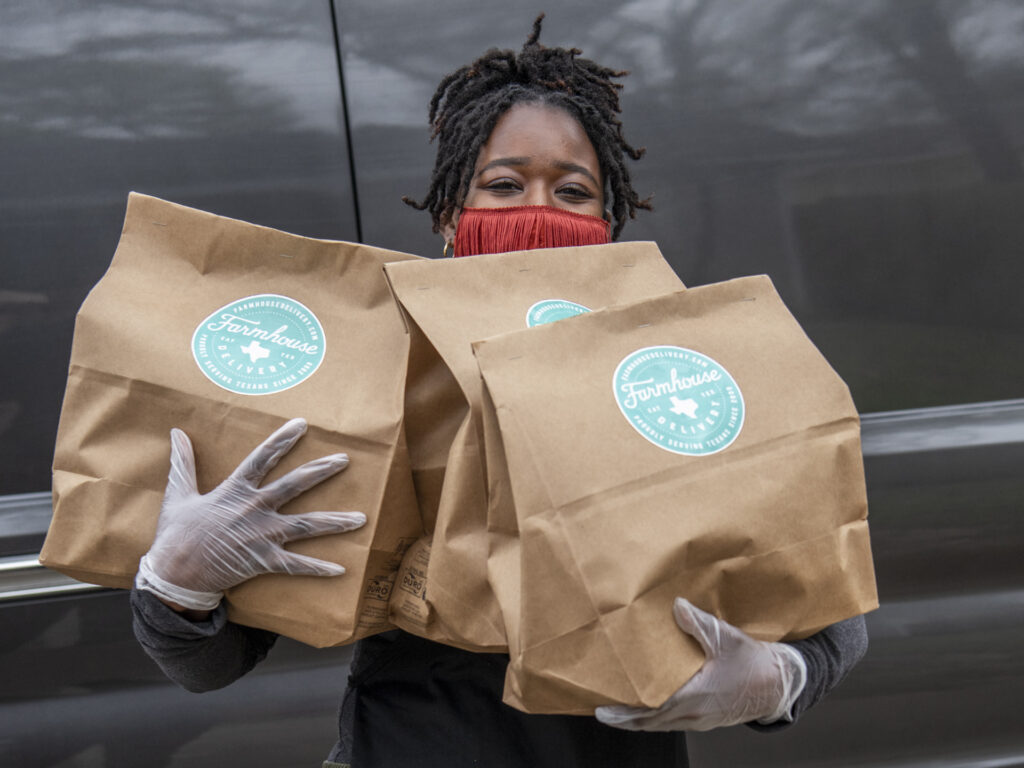 3. We partnered with humanitarian organizations to employ Austinites and feed families in need
The COVID-19 pandemic caused millions of people nationwide to experience food insecurity, including many families in Austin, where the most marginalized communities were disproportionately impacted. Providing families with an opportunity for food and financial security is Saffron Trust, and they're doing it in partnership with Workforce Solutions Capital Area.
---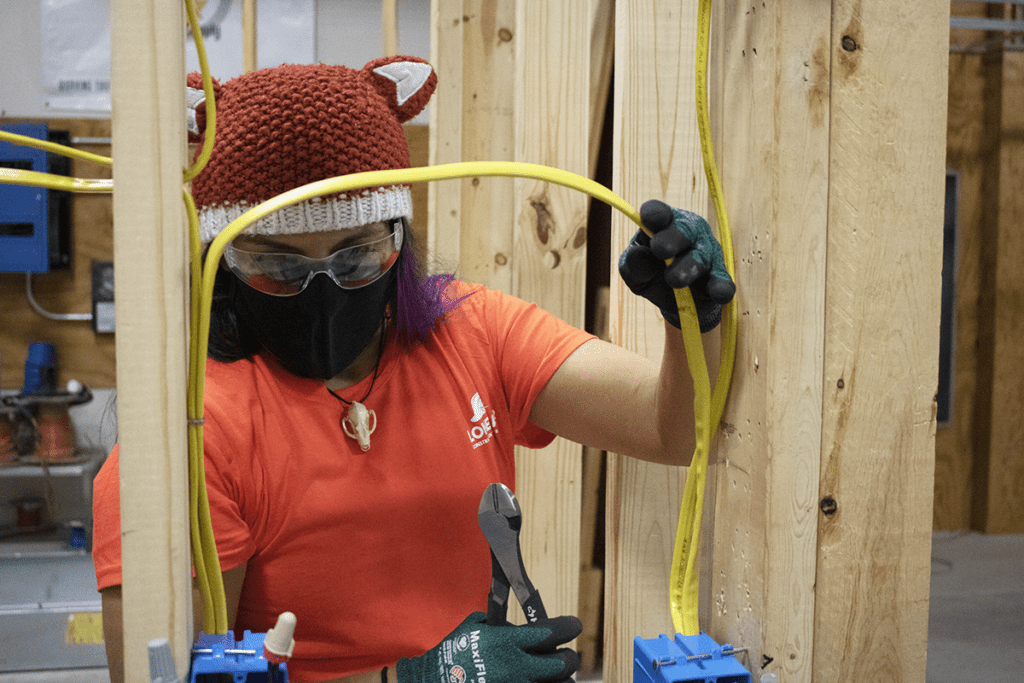 4. The winter storm reinforced that Austin needs more plumbers and other skilled trade workers. We helped residents get paid to train into one of these careers.
Calls to hire plumbers and repair workers skyrocketed after the crippling winter storm hit Texas. To address the longstanding shortage of skilled trade workers, the City of Austin, Travis County, and Workforce Solutions Capital Area launched RE:WorkNOW to provide no-cost, fast-track training for eligible residents to enter an in-demand career.
Related: COVID-19 Halted David Arredondo's College Plans, but Workforce Solutions Helped Him Land a Job Fast
---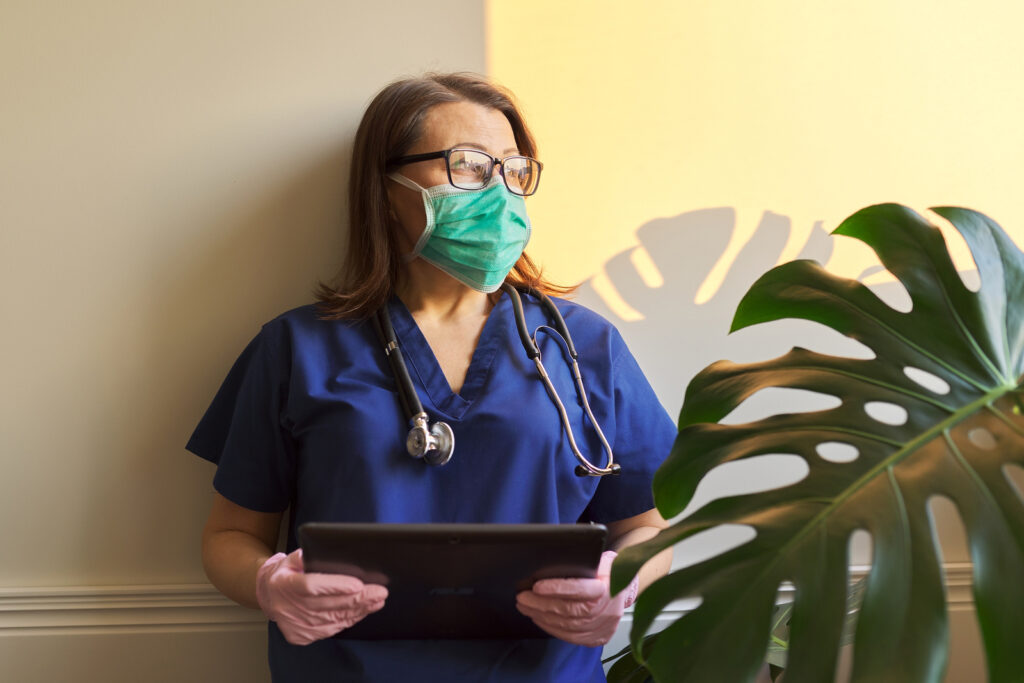 5. Austin hospitals are expanding apprenticeship programs with funding from Workforce Solutions
To help address an exacerbated skilled healthcare worker shortage amid an ongoing public health crisis, the Texas Workforce Commission has awarded $540,000 in ApprenticeshipTexas Expansion grants to Workforce Solutions Capital Area. We're joining Austin Community College and Innovative Workforce Projects to expand registered apprenticeship programs (RAPs) for in-demand healthcare jobs such as medical assistant, patient care technician, and more.
Related: Workforce Solutions Capital Area receives 2020 Workforce Innovation and Opportunity Act Career Pathways Award
---
6. We donated cleaning and PPE supplies to child care providers in Travis County with Austin Public Health
The ongoing COVID-19 surges reminds us of the importance of creating safe and nurturing spaces for the children of working parents in Austin becomes more apparent. Across Travis County, many providers seek to continue offering care but have limited resources to do so. To support them, we joined Austin Public Health to host multiple, ongoing curbside pickup events for providers to receive cleaning and PPE supplies.
---
7. We awarded six Austin area companies as 2021 Upskilling HEROES for advancing the local workforce
Over the past year, virtually every employer in our region is confronting unprecedented challenges in recruiting, retaining, and developing a skilled workforce. We awarded six Austin companies solving for these issues. These companies are leading the way by implementing upskilling strategies that provide pathways for long-term economic growth for their business, employees, and community.
---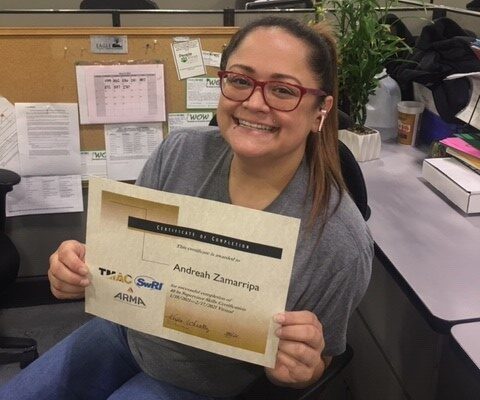 8. We helped companies leverage the Skills Development Fund to train supervisors at no cost
With the help of Workforce Solutions Capital Area and Austin Regional Manufacturers Association, companies like MoboTrex increased skill levels and wages through a Skills Development Fund (SDF) Supervisor Training grant. In 2020, the Texas Workforce Commission launched the SDF COVID-19 Special Initiative to provide companies rapid training as the workforce shifted.
Related: Patient's Premier Choice Shows Appreciation and Increases Retention with the Incumbent Worker Training Program
---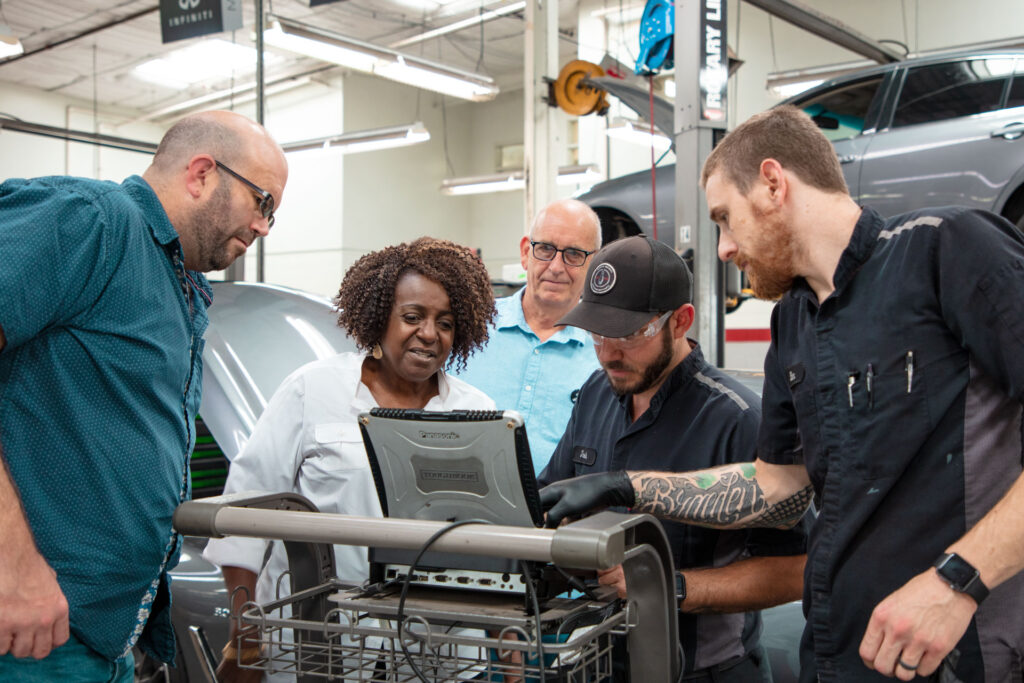 9. We connected industry to the classroom with annual Teacher Externship Program
Last summer, we partnered with local school districts and employers from various industries for the 2nd annual Teacher Externship Program, designed to strengthen relationships with local school districts to connect with the next generation of skilled talent.
---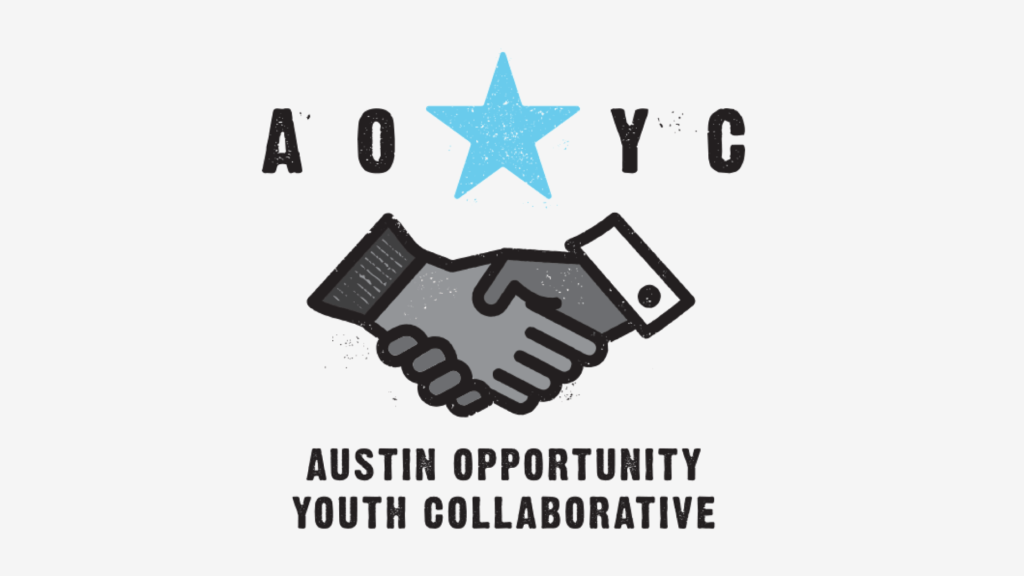 10. We were awarded $100,000 from the Aspen Institute to support scaling evidence-based pathways for opportunity youth in Travis County
Did you know we support opportunity youth in Austin? Opportunity youth are people who are 16 to 24 years old and not sufficiently engaged in education and employment. This is typically due to systemic barriers that we have identified and continue addressing collectively. There are approximately 24,000 opportunity youth in the greater Austin area, according to American Communities survey data.
Related: Opening Doors for Austin Youth at Youth Career Day
See more stories in our newsroom.