3-minute read
Good afternoon Austin friends and advisors,
In this letter: What the end of extended unemployment benefits means for jobless Austinites, and 'earn-as-you-learn' healthcare apprenticeship opportunities expand in the Austin metro.
📅 REGISTER NOW for Workforce Solutions Capital Area's Annual Event, taking place virtually Wed Sept. 29 from 3:00-4:30pm.
Join us for a comprehensive look at the progress of the Austin Metro Area Community Workforce Plan, the unveiling of the Plan's next iteration, our regional response to the pandemic, and how you can help Austin prepare for the future.
Click here to register — we look forward to tapping the potential of our local workforce, making opportunity 'Higher All Around.'
🎙️ "There's a war for talent in the Austin region and businesses need strategies to attract and retain the next generation of talent. I'm committed to continuing my service as Workforce Solutions' board chair to help local job seekers and students find a path to financial stability and businesses prosper." — Melanie Flowers, board chair at Workforce Solutions Capital Area and VP of business strategy and corporate partnerships at Nepris. Read more.
Were you forwarded this email? Sign up to receive my weekly updates here.
In partnership, Tamara.
---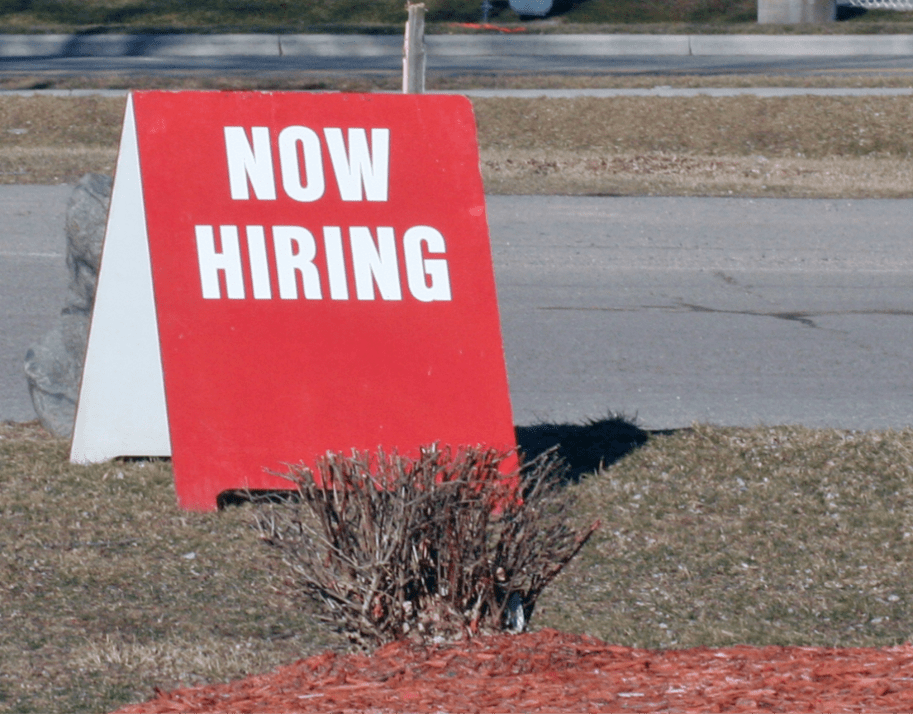 1. Extended unemployment benefits have ended in Texas. Check out these job resources
Driving the news: Texas will soon stop paying State Extended Benefits (EB) because of a decline in the state's unemployment rate, announced by Texas Workforce Commission.
Big picture: With the end of EB, all enhanced unemployment benefit programs are no longer available for jobless Texans.
The last of the extended assistance will be given through the week ending Sept. 11.
Details: The state typically gives unemployed Texans 26 weeks of assistance, but high unemployment during the COVID-19 pandemic triggered EB, which provides an additional 13 weeks of benefits during periods of high state or national unemployment.
For EB to trigger, the state's three-month average unemployment rate needs to be above 6.5%.
What it means for jobless Austinites: Our tight local labor marketis providing qualified job seekers with their choice of opportunities.
Austin's job market has heated back up relatively quickly, helped by a steady influx of corporate expansions and relocations to the region.

The local unemployment rate is at its lowest point since the pandemic first struck our region in March of last year.

We have seen that workers earn what they learn, and employers are willing to pay for workers with the right skills.
But, but, but: Unemployment during the pandemic most disproportionately impacted those with less education, straining a skills mismatch for good jobs in the region.
69% of the 163,000+ unemployment claimants in Travis County since March 2020 have less than an associate's degree.
Black and Hispanic claimants make up a disproportionate amount of claimants with less than an associate's degree.
And per a recent WFS analysis, there is not enough local supply of jobless talent to fill the region's available and most in-demand jobs. In July, the widest talent gaps were in:
Healthcare: Over 2,400 job ads posted online, 184 unemployed workers with healthcare backgrounds receiving jobless benefits.
Management: Over 4,200 job ads posted online, 770 unemployed workers with management backgrounds receiving benefits.
Computer and Mathematical Occupations: Over 4,000 job ads posted online, 360 unemployed workers with related backgrounds receiving benefits.
What's next: WFS continues to offer services to assist our neighbors in finding employment or training for the skills needed to provide for families and create value for businesses.
People seeking immediate employment can come to us for assistance finding jobs by industry, opportunities in career training, and additional support like childcare and transportation.
Continued supports and services we offer for businesses and job seekers include:
How you can help: Share our statement with your networks to connect them to our services and supports.
---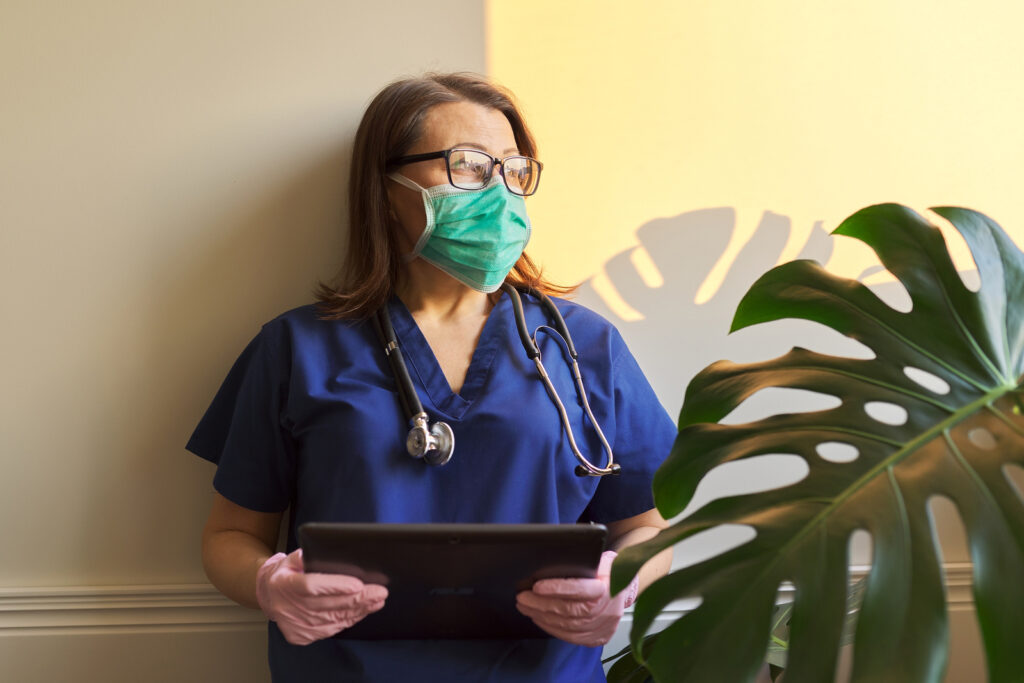 2. 'Earn-as-you-learn' healthcare apprenticeship opportunities expand in the Austin metro
Last week, the Department of Labor announced the 2021 National Apprenticeship Week is Nov. 15-21. The week celebrates the role of apprenticeship in helping workers earn while they learn and grow the economy.
Reason to celebrate in Austin: To help address an exacerbated skilled healthcare worker shortage amid the public health crisis, the Texas Workforce Commission awarded a $500,000 ApprenticeshipTexas Expansion grant to Workforce Solutions Capital Area. The grant period began in April 2021 and will last for 18 months.
WFS is partnering with Austin Community College and Innovative Workforce Projects to expand Registered Apprenticeship programs for in-demand healthcare jobs such as medical assistant (MA), patient care technician (PCT), certified nursing assistant (CNA), and more.
Why it matters: This is an opportunity for unemployed and underemployed residents to gain new skills valued by hiring employers. It also strengthens the Austin area's economic competitiveness at the same time.
By becoming an apprentice, Austinites can achieve their certification at no cost and better provide for their families and lead more productive lives.
Expanding this apprenticeship program will also help healthcare employers in Central Texas hire locally to continue providing safe and quality care to their patients.
The program goal is to train 250 apprentices.
What they're saying:
Jacqueline Cline, an MA apprenticeship program grad at Baylor Scott & White Health, is now a senior Certified Medical Assistant (CMA).
"Had I not known about this program, I would have never achieved becoming a CMA, and now becoming a senior CMA," said Jacqueline. "This was definitely an opportunity that I am very blessed to have been able to do."
What's next: Interested residents can start their career in healthcare with companies like Baylor Scott & White Health, St. David's Healthcare, and Austin Regional Clinic!
Learn more about these healthcare apprenticeships on our website. Applications will be accepted soon!