Good afternoon, Austin friends and allies — I hope you're off to a fantastic new year!
I took a beat to re-evaluate my "CEO Letter" content last year, and I appreciate the requests — from elected leaders to community and business partners — for more updates.
I started providing these updates to keep decision-makers like yourself apprised of the latest in our labor market amid fast-moving, constant change. Fast forward nearly three years, and workforce development remains top of mind for many of us, with job growth in the Austin area leading the nation and far outpacing the availability of skilled workers.
My new "CEO Update" will contain regular, bite-sized news to keep you in the loop about the collaborations and partnerships that are growing local talent. These are my most relevant, top of mind items. You can still view our Working in Austin newsletter for a complete rundown of workforce news.
Today's update is 162 words — a 1-minute read.
---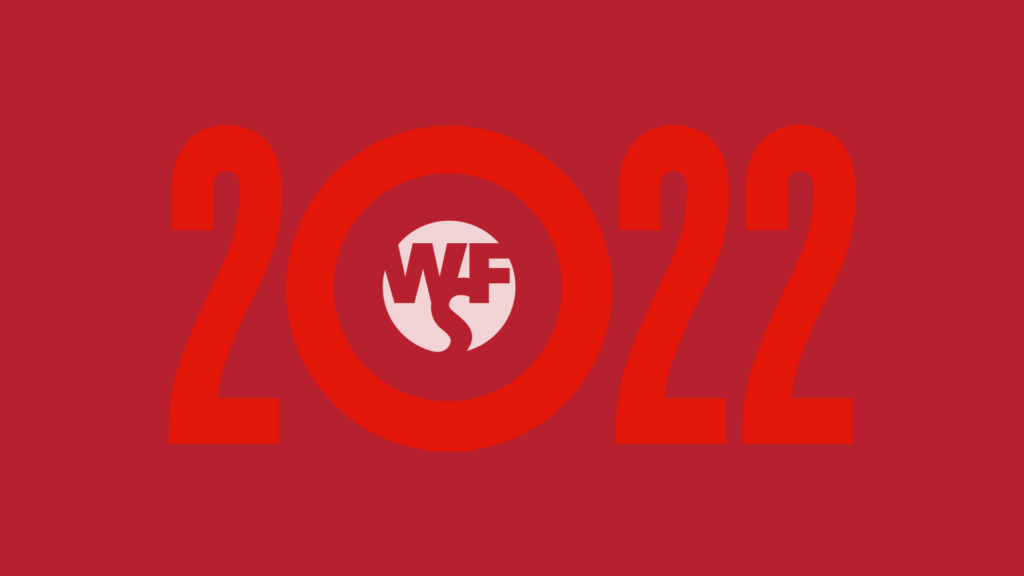 1/ Top 10 workforce moments of 2022
2022 was a monumental year for our local workforce and Workforce Solutions Capital Area! We want to celebrate some of the great work done for our community to connect local people to local jobs.
Thank you to our partners mentioned, including the Texas Workforce Commission, our Austin-Travis County elected leaders, CapMetro, Austin Community College, local school districts, and more!
---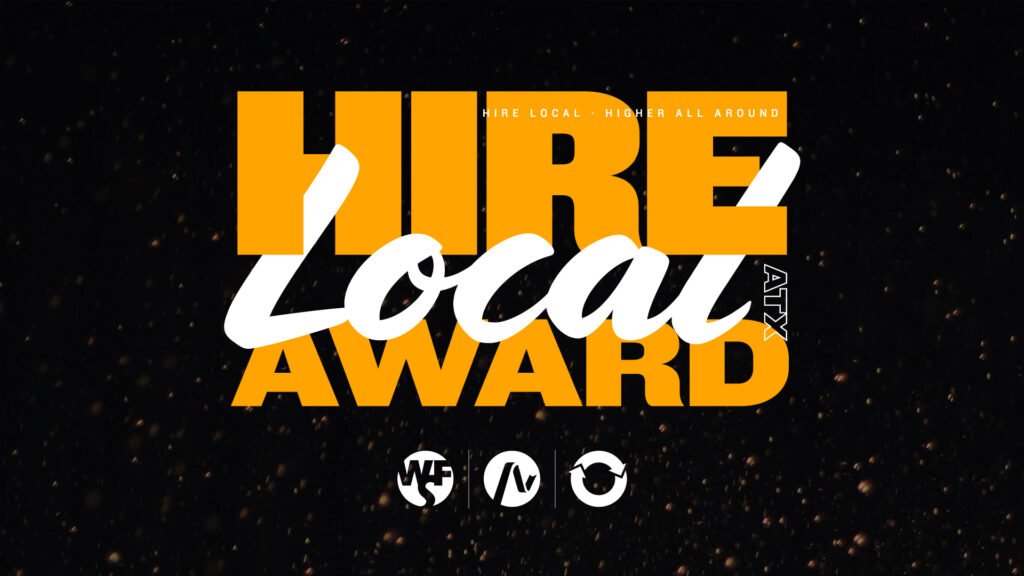 2/ Celebrating the first 'Hire Local Award' winner through the Austin Chamber's Greater Austin Business Awards
Workforce Solutions is honored to have partnered with the Austin Chamber to create a new recognition for local employers helping to strengthen our regional workforce.
The Hire Local Award, part of the Austin Chamber's Greater Austin Business Awards, recognizes one local company that embraces the responsibility of preparing our future generations for careers in Central Texas.
Congratulations to our board member John Newman with Athena Manufacturing for winning the first-ever Hire Local Award!
---
I hope you found this communication helpful. Please reach out with any questions or topics you'd like to discuss.
✉️ If you were forwarded this email, sign up to receive my regular updates here.
In partnership,
Tamara