3-minute read
In this letter: Takeaways from the latest Austin metro jobs report, and how a Workforce Solutions program led a previously incarcerated Austinite to help others overcome the same hurdles she faced.
🙏 With gratitude: At the US Conference of Mayors Workforce Development Council winter meeting in DC last week, I was elected as Second Vice President for the Council.
I'm proud to represent Austin in this national seat, as our city has proven to be a shining example in workforce development. I look forward to working alongside cities to build a skilled workforce for a 21st-century global economy.
Also, it was an honor to join Mayor Adler to speak on how we will leverage ARPA funds to support economic recovery and infrastructure in Austin.
Were you forwarded this email? Sign up to receive my weekly updates here.
In partnership, Tamara.
---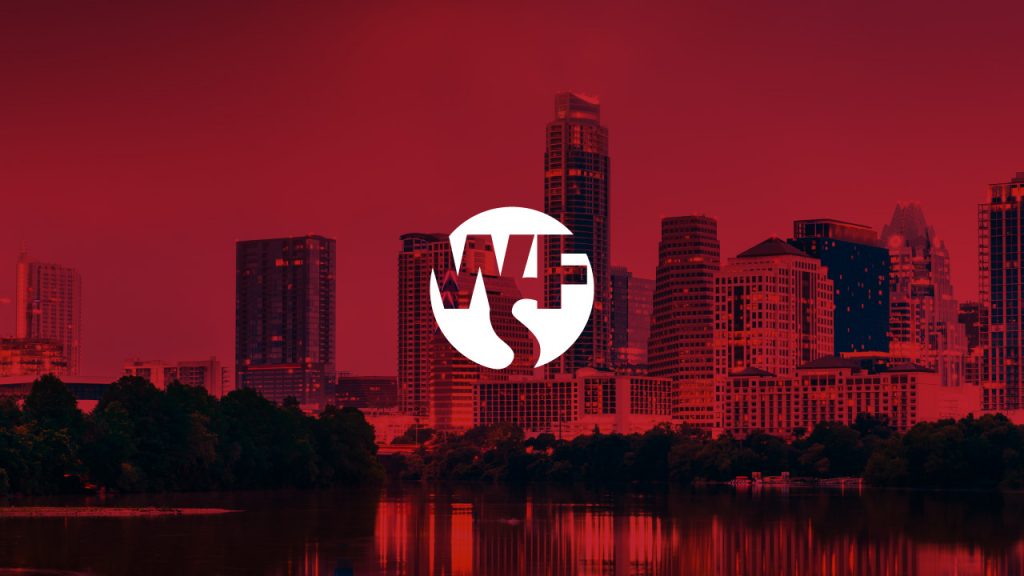 1. Austin unemployment drops to 2.9% in December
The new jobs report released Friday by TWC says the Austin-area unemployment rate dropped in December, slipping below 3% for the first time since the coronavirus pandemic began.
The Austin metro unemployment rate fell from 3.2% in November to 2.9% in December, representing 38,652 jobless residents.
Texas' unemployment rate (4.3%) also improved, remaining above the national unemployment rate (3.7%).
The Capital Area/Travis Co unemployment rate fell from 3.1% in November to 2.8%, representing 22,433 jobless residents.
Note: The unemployment data released today is not seasonally adjusted.
Austin metro in December, by the numbers:
2,700 jobs were added from November 2021 to December 2021.

Industries that experienced a significant increase in regional job growth include Trade, Transportation, & Utilities (5,000) and Manufacturing (1,600).
The Austin metro's annual growth rate of 7.3% represents the collective gain of 80,600 jobs since December 2020.

More jobs are available than a year ago:

24,436 new job ads were posted in the Austin metro in December 2021, according to Burning Glass Labor Insight. That's 4,576 more than in December 2020.

See more December job postings data on our website.
My takeaways: The Austin region has proven to be one of the most resilient economies in the country during the pandemic, with growing demand from employers for workers.
The Omicron variant clouds the recovery's path, and the labor market remains tight. Still, Austin is nearing pre-pandemic unemployment levels, and job growth is booming.
The other side: WFS data shows that inequities in the workforce have become exacerbated by the pandemic.
Nearly 70 percent of unemployment benefits claimants in Travis County since March 2020 have less than an associate's degree, and those claimants are disproportionately people of color.
Bottom line: Upskilling continues to be a focus of Workforce Solutions and our community to address equity and affordability gaps.
In today's job market, we see that workers earn what they learn, reinforcing the importance of acquiring higher skills to earn higher wages.
📅 Our next hiring event is the Manufacturing Showcase on February 2 for job seekers to connect with manufacturers hiring now all over Austin.
Attendees can also learn about the Tesla Start Program at Austin Community College and how they may be eligible for a full training scholarship with Skillpoint Alliance.
See more upcoming events here.
---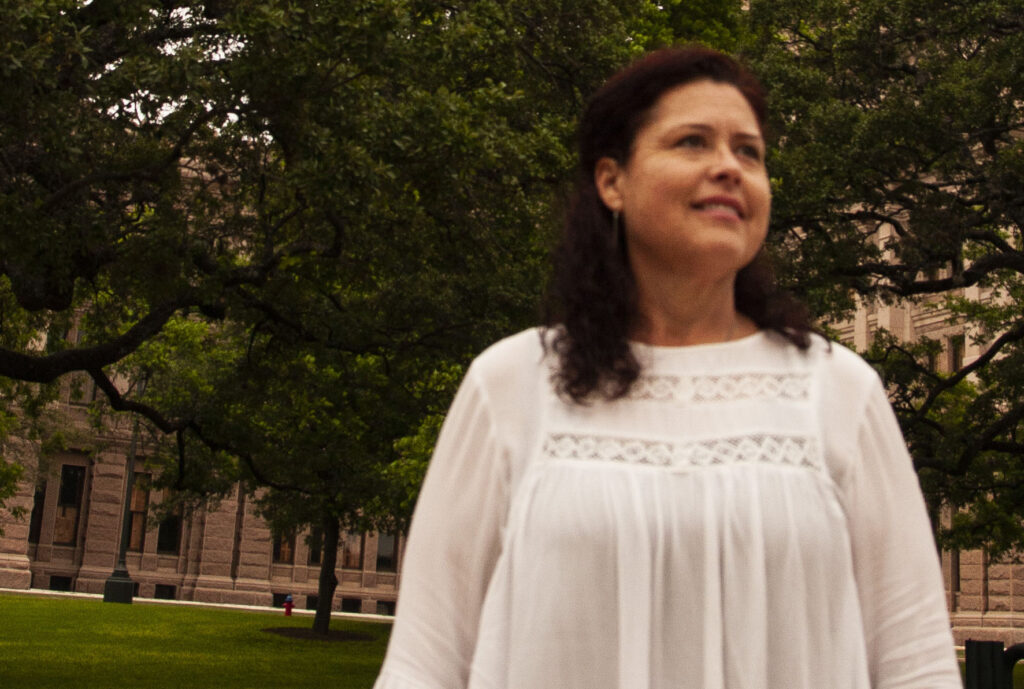 2. She went through several serious events, including incarceration. She now helps others overcome the same hurdles she faced.
Shelley Lefebvre's background is in education: she taught English and History for the seventh and eighth grades for over 10 years. In 2015, she moved to Austin. The following year, Shelley's life fell into a spiral when she went through several serious events, including incarceration.
A criminal record is a large barrier to securing employment and housing, but Shelley did not give up.
"I was in a steady decline, then a steady progression, step-by-step —rebuilding after the storm," said Shelley.
How we helped:
While at a sober living center in early 2020, Shelley saw an opportunity to overcome her barriers and entered Austin Area Urban League's (AAUL) Returning Citizens Advancement Program (RCAP).

RCAP recruits and serves formerly incarcerated individuals who have experienced exclusion and barriers to housing, education, and employment, leading to an improved quality of life.

Shelley got laid off when the COVID-19 pandemic struck Austin. While in AAUL's program, she learned about a new service offered by Workforce Solutions Capital Area (WFS) for residents who had lost their jobs due to the pandemic. This service was through a federal program called Disaster Relief Temporary Employment (DRTE).

DRTE provides dedicated funds to cities and states to help respond to the pandemic recovery effort. The funds help offset payroll costs for organizations doing humanitarian work related to the pandemic like AAUL.

Shelley began working at AAUL temporarily through DRTE. Her background in teaching as well as lived experiences and drive led her to be hired as a Case Manager to assist other Central Texans experiencing the same events that she has.
What they're saying: The connection that AAUL made to WFS was, in Shelley's words, "a godsend." Programs like DRTE "are game-changers for many of us," she said.
"To me, it's a miracle. I made choices that changed my life, and it takes time to climb out. The beauty and the miracle in that climb is to now be in a position to use that experience to help someone else who will undoubtedly experience many of the same barriers that I faced."
Bottom line: WFS offers assistance to all kinds of job seekers, including returning citizens, with supports that include job training as well as job searching.
For those with barriers due to criminal history, please refer them to us for assistance securing their next job or enrolling in training for an in-demand occupation.