2-minute read
Good afternoon Austin friends,
In this letter: How you can help shape the future of Austin's workforce, and the capital city again ranks No. 1 for lowest unemployment rate among the largest U.S. cities.
👏 1 big congrats: Sheila Fata, St. David's HealthCare chief nursing exec and Workforce Solutions Capital Area board member, was featured in Austin Business Journal's 2021 Profiles in Power, honoring influential women leaders in Austin.
Were you forwarded this email? Sign up to receive my weekly updates here.
In partnership, Tamara.
---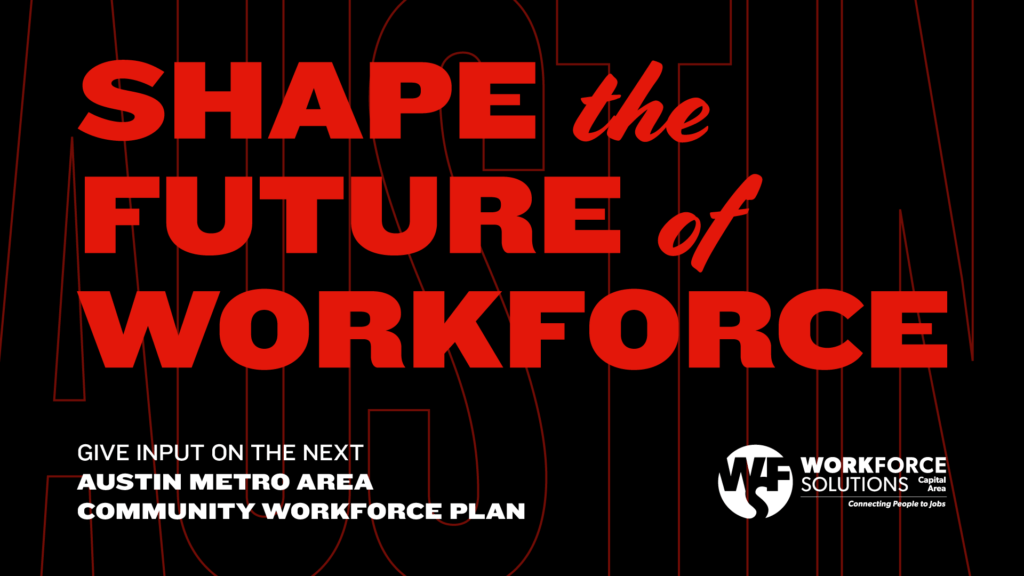 1 big thing: Help shape the future of Austin's workforce
WFS needs your input on the next iteration of the Austin metro Community Workforce Plan, which aims to improve economically disadvantaged residents' access to better economic opportunities
Through September and October, Workforce Solutions is hosting community engagement sessions that will provide an overview for each of the four strategies included in the next plan and collect feedback from the community to ensure the plan is inclusive and collaborative.
The four strategies are 1) Awareness & Enrollment, 2) Training, 3) Job Placement, and 4) Upskilling.
📅 The next feedback session is Sept. 9 at 6:00 pm, covering the Training strategy.
Register and see more upcoming sessions on our website.
Can't attend? You can comment on each strategy of the plan on our website.
Why it matters: Input from our community will ensure the local workforce system effectively engages employers, CBOs, and educational institutions; empowers residents to more efficiently match employers' skills needs; and successfully prepares economically disadvantaged residents for higher-skill jobs.
Background: In 2017, Workforce Solutions and area community-based organizations, training providers, and employers created a Community Workforce Plan to help individuals living in poverty find a path to financial stability.
With rapidly rising costs of living threatening affordability compounded by the economic impacts of the COVID-19 pandemic, many lower-income Austinites are being pushed out of the community they love.
Yes, and: According to numbers reported by the Austin Board of Realtors, there has been a $100K jump in the median home sales price in Austin in just six months.
But over the last five years,residents and the region have experienced significant impacts through Workforce Solutions Capital Area's job training programs and supports. From 2016-2020…
16,292 Travis County residents were directly supported by Workforce Solutions, indirectly impacting 41,927 family members and 17,698 children
93% employment rate for laid-off workers
$317M total post-program wages earned by our customers
▲$103M total post-program wage increase compared to pre-program earnings
▲$9,807 average post-program wage increase per customer
📣 Spread the word: Use our press kit to share these upcoming feedback opportunities with your networks.
---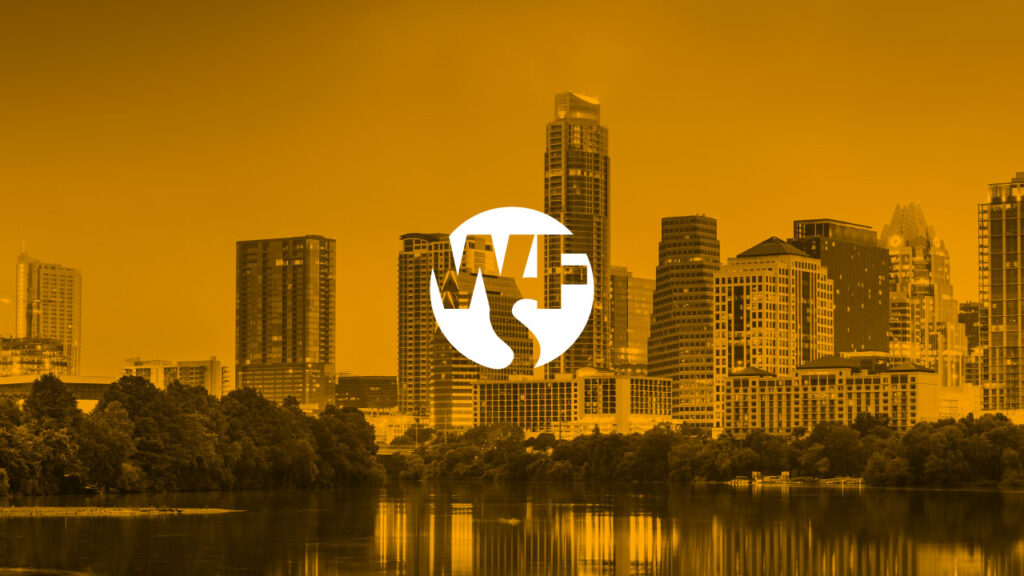 2. Austin ranks No. 1 for lowest unemployment rate among the top 25 largest U.S. cities
Good news: Based on the latest preliminary data from the Bureau of Labor Statistics, as of July 2021, Austin again ranks No. 1 for the lowest unemployment rate among the top 25 largest U.S. cities.
Following Austin are Nashville (4.2%), Seattle (4.4%), Charlotte (4.8%), and Jacksonville (5.0%).
Where other Texas cities rank: San Antonio is No. 8 (5.4%), Dallas is No. 10 (5.8%), Fort Worth tied for No. 12 (6.0%), El Paso is No. 14 (6.1%), and Houston is No. 18 (6.7%).
The top cities on the list are…
Austin, TX (3.9%)
Nashville, TN (4.2)
Seattle, WA (4.4)
Charlotte, NC (4.8)
Jacksonville, FL (5.0)
[T-6] Indianapolis, IN (5.2)
[T-6] San Francisco, CA (5.2)
San Antonio, TX (5.4)
San Jose, CA (5.5)
Dallas, TX (5.8)