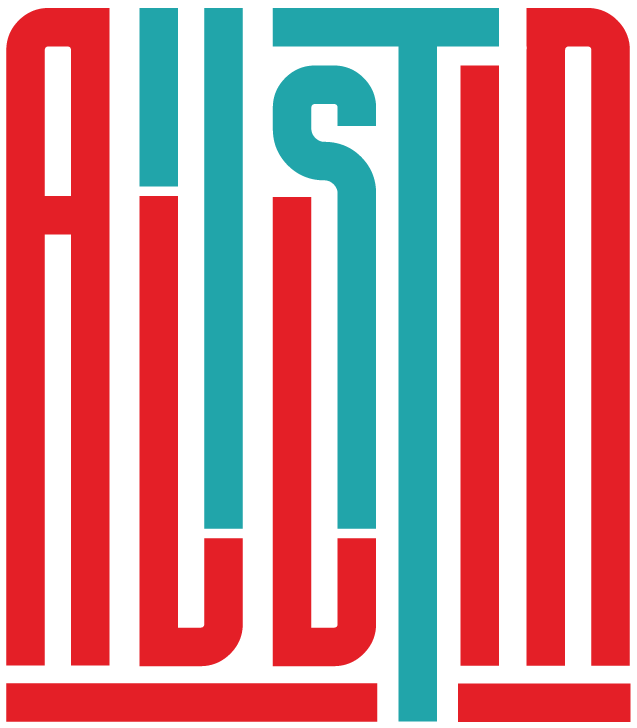 Workforce Solutions Capital Area
2020 Impact Report
ALL IN for our parents & children · for our job seekers & employers · for rebuilding our economy
In 2020, Workforce Solutions Capital Area became the first responder for employment.
In a matter of days, a declining unemployment rate that had lasted for years spiked into the double digits due to the COVID-19 pandemic. Workforce Solutions quickly pivoted to a virtual space to assist all impacted members of our community—students, workers, parents, businesses and more—in a safe and effective way.
The Austin metro area is now one of the fastest recovering in the nation, with many industries experiencing job growth. Our hard work and our partnerships help to make it possible.
5-Year Impacts (2016-2020)
Austinites are better off after receiving our services
16,292
Travis County residents directly supported by WFS
indirectly impacting 41,927 family members & 17,698 children
93%
Employment rate for laid-off workers
92%
Employment retention for families participating in our child care program
$317M
Total post-program wages earned by our customers
▲$103M
Total post-program wage increase compared to pre-program earnings
▲$9,807
Average post-program wage increase per customer
Who We Served FY20
We are here to serve Austin's workforce and children and parents
5,846
Future Workforce
Children ages 0-12
245
Emerging Workforce
Youth ages 14-24
13,208
Current Workforce
Adults ages 18+
3,789
Business & Industry
Employers
COVID Response (Mar-Dec 2020)
Since the pandemic first struck in March, we never stopped serving our community
$4.3M
In enhanced reimbursement funds distributed
to help child care providers stay open and address increased operating costs
$3.1M
In local funding invested in Phase 1 of the RE:WorkNOW rapid training model
to increase services to laid-off workers
$532.5K
In stabilization grants distributed
to help closed child care providers defray ongoing fixed costs so they can eventually reopen
23K+
Students reached in 5 ISDs and 25 campuses
to introduce students to career programs and postsecondary education options
Workforce Solutions has been an integral part of Austin's economy for years, and never more so than during this past year.
I sincerely appreciate Workforce Solutions Capital Area's commitment to community-wide goals as they work to efficiently and effectively help get Texans more skills that lead to higher earnings.
Travis County is excited to continue supporting Workforce Solutions in their work to rapidly empower people in this new economy.
Workforce Solutions has a proven track-record of success in linking local people to local jobs and assisting our most vulnerable residents, including lower-income Austin residents and those who are experiencing homelessness.
Our approved Medical Assistant program in partnership with Workforce Solutions and Austin Community College improved the talent supply for this in-demand field.
I have never seen such commitment in helping our organization build a pipeline to our registered apprenticeship programs.
At Bank of America, we see Workforce Solutions as a critical partner in the effort to build and maintain the workforce we need to keep Austin vibrant.
Texas Mutual is proud to support Workforce Solutions and the Community Workforce Plan as we work to lift 10,000 residents out of poverty.
Workforce Solutions delivers the critical connections we need to share our programs with local jobseekers, hiring managers, and supporting nonprofits in our regions.
Through our relationship with Workforce Solutions Capital Area, Applied Materials has benefitted from a variety of programs that have helped to build and fill our pipeline of talent.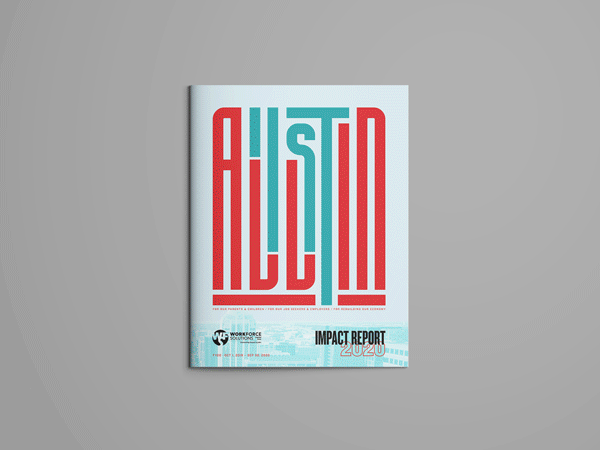 Read the full report for more on our work, partnerships, and labor market in 2020.
Contact Us
If you are an Employer, please use the form below to contact us directly.
[dvppl_cf7_styler button_alignment="center" cf7="1078″ disabled_on="on|on|on" _builder_version="4.6.5″ _module_preset="default" placeholder_font_size="18px" custom_submit_button="on" submit_button_text_size="26px" submit_button_text_color="#ad1a2d" submit_button_bg_color="#ffffff" submit_button_border_width="0px" submit_button_border_radius="0px" submit_button_letter_spacing="4px" submit_button_font="|600||on|||||" disabled="on"][/dvppl_cf7_styler]