3-minute read
Good afternoon Austin friends and advisors,
In this letter: The Austin metro's economic recovery continues inching toward pre-pandemic levels, and WFS' advice on recruitment and retention as businesses prepare for shortages this holiday season.
🚨 Situational awareness: Amazon announced Monday an Austin area hiring spree for 3,000 seasonal job openings. This is part of their 15,000 openings in Texas and 150,000 across the U.S.
Of note: 37 employersjoined WFS for a seasonal hiring job fair last week, representing various industries such as manufacturing and skilled trades, logistics, food service, retail, education, and healthcare.
Were you forwarded this email? Sign up to receive my weekly updates here.
In partnership, Tamara.
---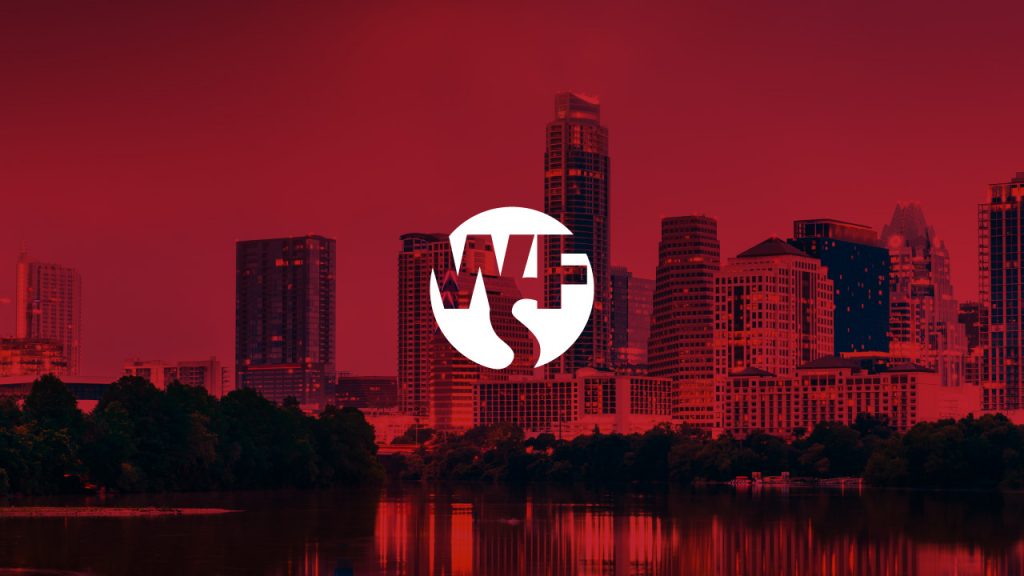 1. Austin employers add 12,900 jobs as unemployment drops to 3.5% in September
The new jobs report released Friday by TWC says the Austin-area unemployment rate dropped in September to a new pandemic-era low.
The Austin metro unemployment rate fell from 3.8% in August to 3.5% in September, representing 45,968 jobless residents.
Texas' unemployment rate (4.9%) improved, remaining above the national unemployment rate (4.6%).
The Capital Area/Travis Co unemployment rate fell from 3.7% in August to 3.5%, representing 26,886 jobless residents.
Note: The unemployment data released today is not seasonally adjusted.
Austin metro in September, by the numbers:
12,900 jobs were added from August 2021 to September 2021.

Industries that experienced a significant increase in regional job growth include Government (7,300), Leisure & Hospitality (3,700), Education & Health Services (1,800), and Financial Activities (1,100).
The Austin metro's annual growth rate of 7.4% represents the collective gain of 79,700 jobs since September 2020.

More jobs are available than a year ago:

29,188 new job ads were posted in the Austin metro in September 2021, according to Burning Glass Labor Insight. That's 4,773 more than in September 2020.

Job openings are wide-ranging:

Austin metro's top hiring occupation groups in September were in Management (4,275), Computer & Mathematical (4,188), Sales & Related (3,023), Office & Administrative (2,844), and Healthcare Practitioners & Technical (2,063).
Occupations with the most online ads were Software Developers (1,372), Computer Occupations, All Other (1,332), Managers, All Others (928), Registered Nurses (846), and Retail Salespersons (814).
The top companies hiring were Ascension Health (402), Hospital Corporation of America (329), HEB (259), Advanced Micro Devices (246), and Texas Health and Human Services (229).
❗ Bottom line: Austin is a top performer for job growth when compared to other U.S. metros.
Residents have an abundance of career opportunities available, but those with the right skills will have the advantage to secure the region's higher-paying, in-demand jobs.
WFS can help guide residents through their career search or career switch, with supports to help them secure a job including interview prep, childcare scholarships, transportation, and more.
📅 Our next job fair is the virtual Austin Job Expo, co-hosted with Austin Community College on October 28.
Of note: We held four job fairs in September, attended by 366 employers over the four events.
See more upcoming job fairs here.
---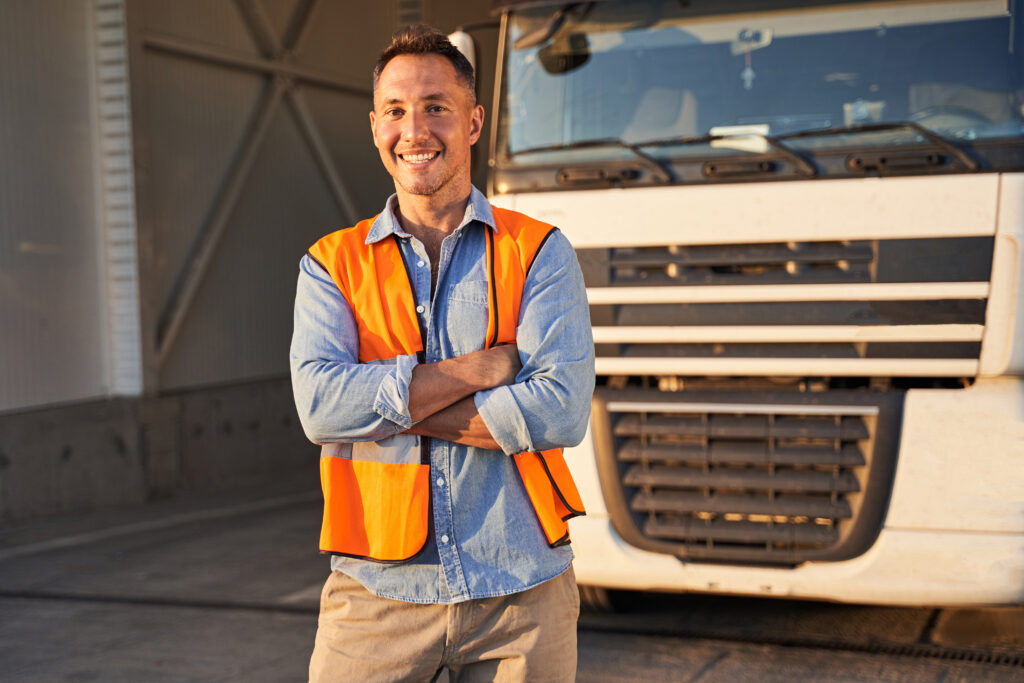 2. As companies prepare for supply and talent shortages this holiday season, WFS has this advice for small businesses on recruitment and retention
With the holidays around the corner, consumer demand continues to boom. But on the supply side, problems are compounding.
Big picture: A "perfect storm of factors" in the global supply chain is putting a squeeze on businesses, raising concerns of delivery delays, product shortfalls, and potentially significant price increases.
Experts say the main disruption is a shortage of skilled transportation workers, owing to the delta variant and retirements.
Local context: Community Truck Driving School — a WFS training partner — tells KXAN that because of supply chain issues, companies that once only hired experienced truckers are now taking their students straight out of school.
Yes, and: According to WFS, for transit-related occupations, there is 3x more hiring demand in the Austin metro than the supply of unemployed talent in Travis County, which is the agency's service area.

Roles affected by these wide talent gaps include Transportation and Material Moving jobs such as truck drivers, cleaners of these vehicles, and vehicle system inspectors. Also impacted are critical skilled trades jobs in installation, maintenance, and repair.
Our advice to small businesses ahead of the seasonal surge: Connect with Workforce Solutions Capital Area.
WFS is the hub for connecting hiring employers to vetted talent and tailoring solutions to their needs.
Our employer services include hiring assistance, grants for onboarding new employees and covering their wages, and assisting with upskilling plans to help cover training and upskilling costs for employees.
Our services build a community of skilled and diverse workers to support Austin industries.
1 more thing: We also encourage businesses to think about how seasonal employees can transition to meet full-time roles available.
Transferable skills can be gained through seasonal work, equipping workers to take on other positions, which can help establish that employee in the company culture.
Take an approach with seasonal workers as temp-to-hire opportunities to solve for attracting and retaining talent.
Go deeper: How WFS can help you grow your business