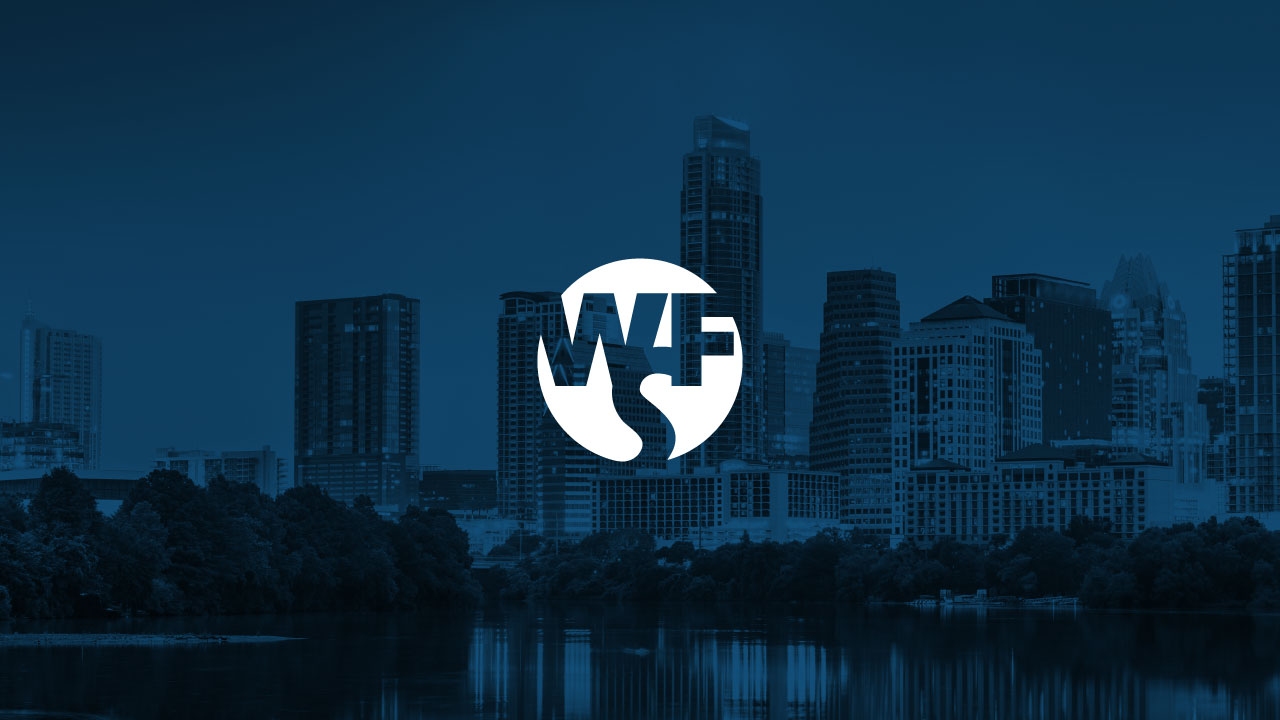 Resume Development
Learn how to do a basic resume in WorkInTexas so that by the end of the class you will be able to print out your completed resume.
We will give a brief overview of work registration and resume building in WorkInTexas.com. Take this basic training to get the most out of the WorkInTexas website.
Must be pre-registered in WorkinTexas.