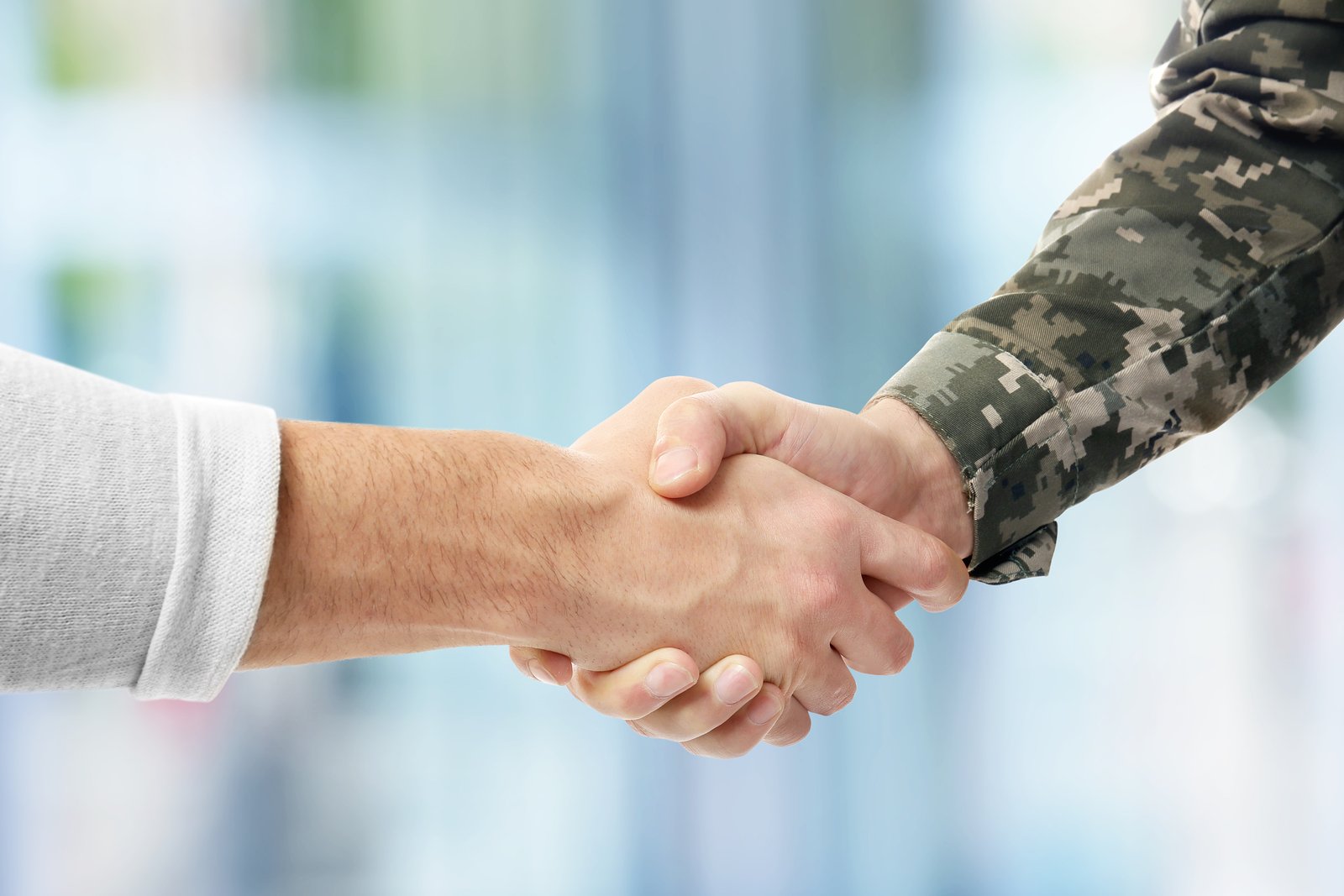 Off-Base Transition Training – Interview Skills
Interview Skills aims to provide attendees with the tools and confidence they need to ace a job interview. Learning how to prepare for an interview and practice answering questions will give attendees an advantage in landing a job.
Off-Base Transition Trainings are for veterans, veterans currently serving in the National Guard and Reserve, and their spouses.