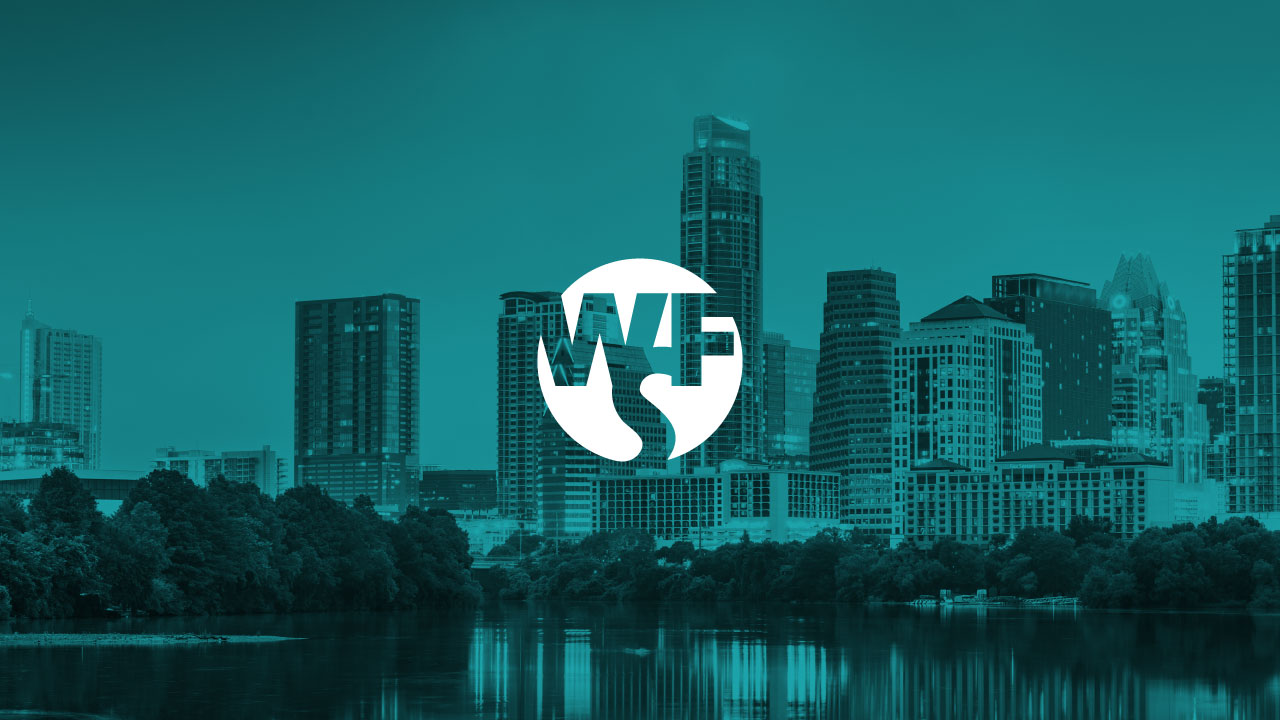 Jump Start your Career | Certified Production Tech | Skilled Trades & Manufacturing
Launch your future in advanced manufacturing with the no-cost Certified Production Technician program! Offered by Austin Community College and Skillpoint Alliance.
Earn industry-recognized certifications upon completion. WFS Capital Area will assist with job placement at local manufacturers!