3-minute read
In this letter: WFS' board chair shares how Samsung Austin Semiconductor's partnership with employers and education generates ROI for Central Texas, and how an Austinite made a career in the growing advanced manufacturing industry with no experience to start.
What to watch: Tesla is getting closer to opening its Austin Gigafactory, which is expected to bring around 10,000 jobs, per KVUE.
The facility will bring many different job opportunities. Some will only need a trade certification, while others will need a college degree.
"Probably well over half the positions they'll be hiring for will be people working in the production assembly line," explained Paul Fletcher, Workforce Solutions Rural Capital Area CEO. "But then there's also maintenance technicians that would be doing the maintenance and programming on the robots that they use to do the real heavy lifting, as material moves through."
Were you forwarded this email? Sign up to receive my weekly updates here.
In partnership, Tamara.
---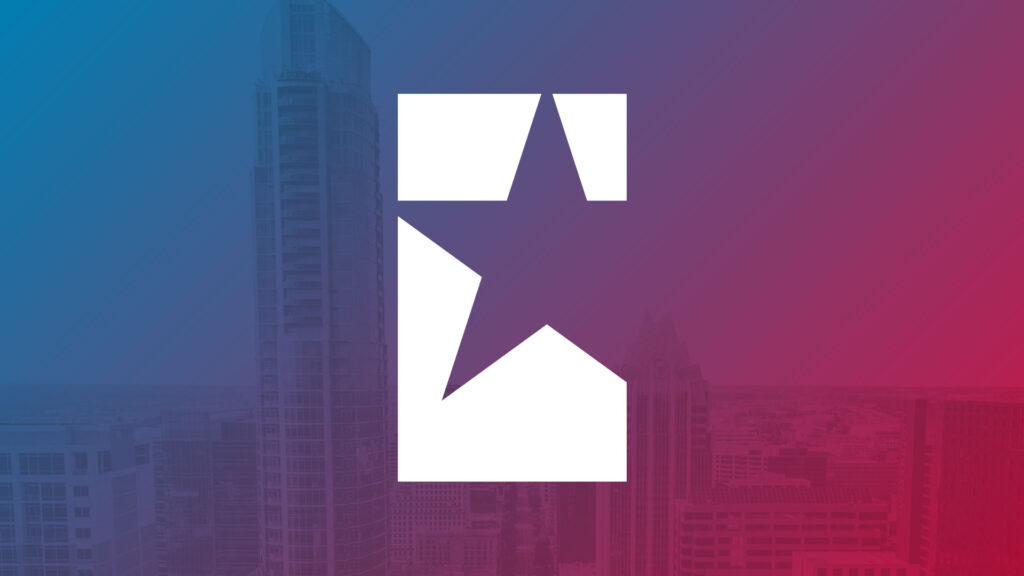 1. Bridge to success: Employer-education partnerships generate ROI for Central Texas companies and community
Texas continues its economic recovery, and education, training, and the talent pipeline have never been more critical to both individuals and business.
What happened: Melanie Flowers, head of technical training at Samsung Austin Semiconductor and Workforce Solutions Capital Area board chair, participated in a Texas Business Leadership Council webinar Thursday, joining other workforce champions to highlight their efforts with local community colleges to develop training programs in their industry.
Employer perspective centered on innovation that institutions and employers can provide to fill regional talent needs and ensure Texas can thrive in the future as it is today.
Also joining were executives from LyondellBasell, GECU (El Paso), and EducateTexas.
Why it matters: According to a 2020 report from the think tank Texas 2036, 71% of Texas jobs will require a postsecondary credential by 2036.
But only 32% of Texas high school graduates earn such a credential within six years of graduation.
Big picture: WFS is a part of the Central Texas Manufacturing Partnership, which includes employer and training partners like Samsung Austin Semiconductor, Applied Materials, NXP, Austin Community College (ACC), and Skillpoint Alliance.
This consortium works together to build the local manufacturing talent pool through K-12 career outreach, recruitment and screening of candidates, and the Certified Production Technician training program.
Zoom in: Certified Production Technician (CPT) is a 6-week training offered by the Central Texas Manufacturing Partnership, where eligible students take classes with ACC or Skillpoint Alliance.
CPT is provided at no cost, thanks to federal Workforce Innovation & Opportunity Act dollars and generous grants from the City of Austin and Travis County.
Upon completion, graduates receive a nationally recognized certification that demonstrates to employers that they have the knowledge and skills needed for a manufacturing assembly job.
Workforce Solutions assists graduates in finding work with one of the many local companies in this high-demand industry, including Samsung Austin Semiconductor.
CPT, by the numbers: As of July 21 —
120 CPT grads between ACC and Skillpoint Alliance.
81 completed the CPT course from ACC, with 53 receiving full certifications and more in progress.
37 CPT grads from ACC found employment so far, with 13 employed at Samsung Austin Semiconductor.
Entry-level technicians can expect to earn $15-20/hour with opportunities for advancement and further training.
​What they're saying:
Melanie Flowers, head of technical training at Samsung Austin Semiconductor and WFS board chair: "If you're starting out and want to see how an employer-education partnership could work, you can do that by going through your local workforce board. They can help facilitate partnerships between community colleges, CBOs, and industry to scale it as needed."
What's next: The next CPT class is with ACC and runs July 26 – September 3. Learn more here.
---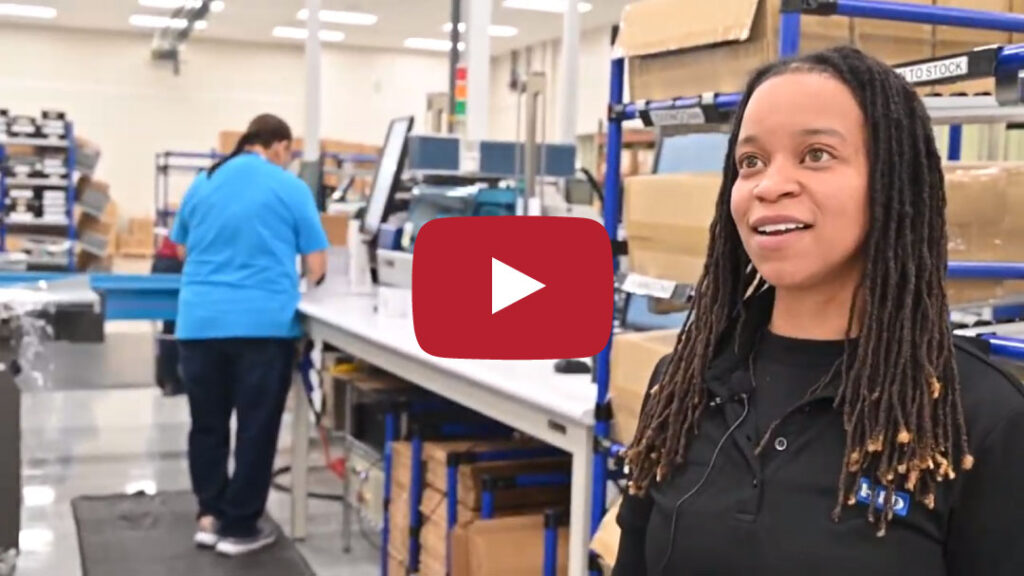 2. Chante' journey into Austin's growing advanced manufacturing industry started with no experience
Chante' Braswell has always had a passion for doing her work quickly and well. That passion led her to start her career in advanced manufacturing. Chante' is now a process engineer at HID Global, an American manufacturer of secure identity products.
What they're saying:
Chante' Braswell, process engineer at HID Global: "I just worked hard and ended up in a career I never thought I'd be in. Engineering without any background? Yeah, it feels great."
What's next: MFG JOBS NOW is a free Central Texas manufacturing hiring event for residents looking for a good job with benefits and motivated to start a great career, plus opportunities to earn a free industry credential in only eight weeks to begin working in a variety of manufacturing roles.
This two-day event takes place both in-person and virtually on August 11 and virtually on August 12.
To register and learn more, employers and job seekers can visit our event website. Please share this opportunity with your constituents.