3-minute read
In this edition: The Austin unemployment rate drops below 5% for the first time since December 2020, and how college graduates entering the workforce may have a better chance now at landing a job.
ICYMI: In light of the Governor's recent announcement, Workforce Solutions Capital Area (WFS) released a statement with ways we will continue to support local job seekers and businesses.
Bottom line: As the hub for local employment, WFS will continue to offer our array of services to help local businesses to grow; to help job seekers find employment and train for the jobs of today; and to connect parents to quality child care.
🎙️ "Workforce Solutions serves as the single source for Austin-Travis County job seekers to find work and for business owners to find and retain local talent. If a person needs immediate employment, we assist them with finding jobs by industry, and connect them to career training and supports like childcare and transportation" — Melanie Flowers, WFS board chair and head of technical training at Samsung Austin Semiconductor. Read more.
Were you forwarded this email? Sign up to receive my weekly updates here.
In partnership, Tamara.
---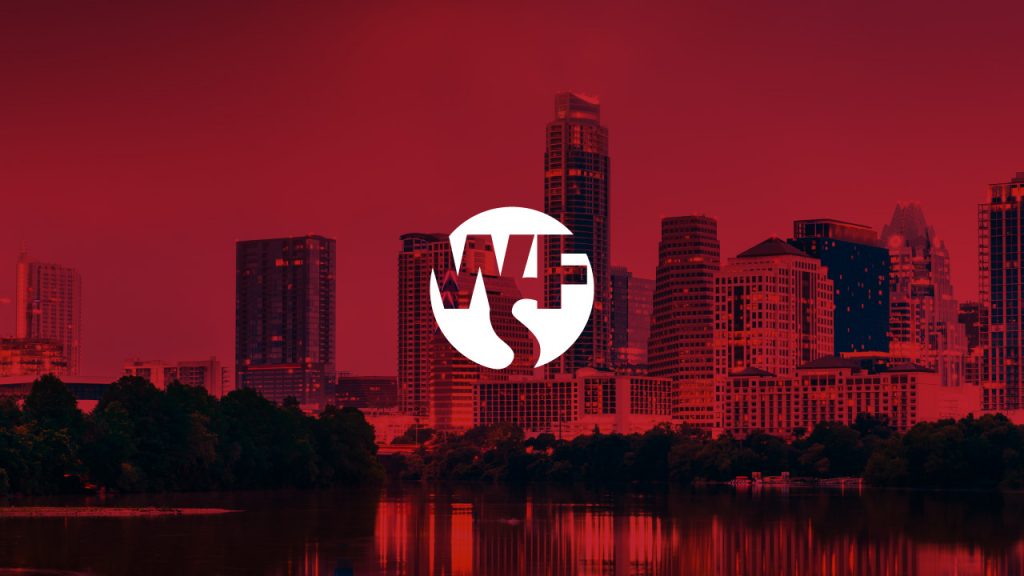 1. Austin unemployment rate drops below 5% for 1st time since Dec 2020
The new jobs report released Friday by TWC says the Austin-area unemployment rate dropped nearly 1% from March's rate of 5.3%.
The Austin metro unemployment rate for April is at 4.5% or 57,409 jobless residents.
Texas' unemployment rate (6.3%) improved, remaining above the national unemployment rate (5.7%).
The Capital Area/Travis Co unemployment rate fell from 5.3% in March to 4.5%, representing 34,317 jobless residents.
Of note: Self-employed, independent, gig, and contract workers typically ineligible for regular state unemployment (e.g., PUA claimants) are not counted in these monthly tallies.
Austin metro in April, by the numbers:
6,000 jobs were added from March 2021 to April 2021.

Industries that experienced a significant increase in regional job growth include Professional and Business Services (3,400),Leisure & Hospitality (2,400),Manufacturing (700),Government (300),and Mining, Logging & Construction (200).
The Austin metro's improved annual growth rate of 11.9% represents the collective gain of 119,600 jobs since April 2020.

Twice as many jobs are available than a year ago:

30,536 new job ads were posted in the Austin metro in April 2021, according to Burning Glass Labor Insight. That's 14,102 more than in April 2020.

Job openings are wide-ranging:

The Austin metro's top hiring occupation groups in February were IT (4,403),management (4,167),retail (3,173),office & admin (2,760),and healthcare practitioners & technical (2,263).
The occupations with the most online ads were software developers (1,508),computer occupations, all other (1,219),sales reps (1,048),managers, all other (891),RNs (849),and retail salespersons (726).
The top companies hiring were Deloitte (449),IBM (405),Ascension Health (393),Dell (353),and Baylor Scott and White (319).
❗ Bottom line: We are in a strong hiring environment, one with more businesses opening up and more relocating to the Austin metro. However, those that will benefit the most in this environment are those with in-demand skills.
WFS continues to offer services and supports to assist our neighbors in finding employment or training for the skills needed to provide for families and create value for businesses.
WFS' proven training effectiveness: In 2020, 78% of our customers found employment in the field in which they trained.
📅 Our next job fair is the Summer Kick-Off Virtual Hiring Event, held virtually on May 25.
Chat with child care providers enrolling now and employers hiring immediately for positions at all levels, with a pavilion just for employers at The Domain.
Of note: We held 6 job fairs in April, attended by 1,050 job seekers and 163 employers.
See more upcoming job fairs here.
---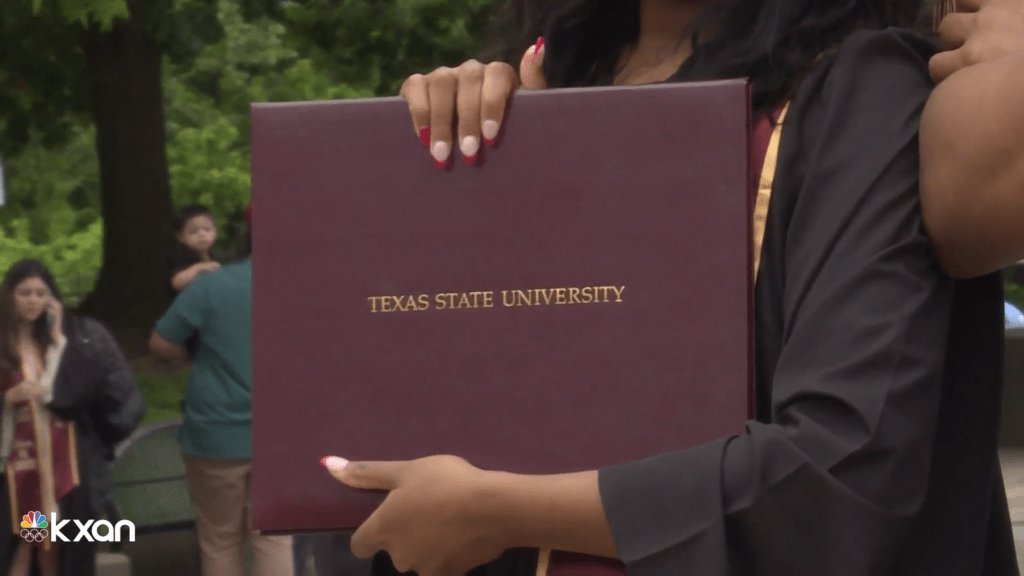 2. More opportunities opening up for Central Texas graduates entering the workforce
Driving the news: Thursday, May 13 marked the start of spring commencement ceremonies for Texas State University. We spoke with KXAN on the job outlook for recent graduates.
The big picture: Graduates entering the workforce may have a better chance now at landing a job post-college, despite a workforce and economy that are in recovery.
Austin MSA entry-level jobs, by the numbers:
In the 30 days up to the commencement, there were over 5,800 entry-level job opportunities (requiring 0-2 years experience and a 4-year degree or less) posted online. That's up by nearly 2,300 jobs since this time last year.
More than 2,000 of those positions do require a bachelor's degree.
The job opportunities range in skills and field, from RNs, sales, software developers, human resources specialists, market research analysts, marketing specialists, and manager positions.
What's next: Those seeking employment can find job openings and virtual hiring events in the Austin area on our website.