3-minute read
In this letter: Celebrating National Apprenticeship Week as we expand "earn as you learn" healthcare apprenticeships, and Austin continues to boast one the lowest unemployment rates among the top 25 largest U.S. cities.
🙏 With gratitude: Last week, 148 Central Texas veterans and 111 employers joined us in person and virtually for our annual Hiring Red, White & You! job fair.
🎙️ "I always enjoy the Hiring Red, White & You! job fair. We look forward to it every year — always a great turnout seeing all the veterans and military." — Sarah Lawrence, recruiting lead with Balance Staffing.
Were you forwarded this email? Sign up to receive my weekly updates here.
In partnership, Tamara.
---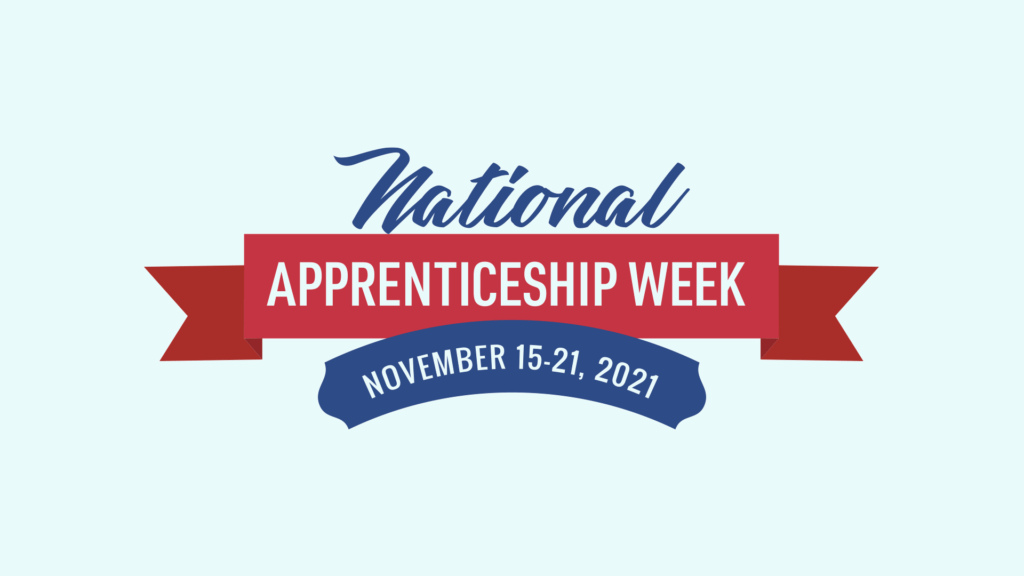 1. Austin has a reason to celebrate National Apprenticeship Week
This year's National Apprenticeship Week, from Nov. 15-21, celebrates the role of apprenticeship in helping workers earn while they learn and fill critical positions in the workforce.
Reason to celebrate in Austin: To help address an exacerbated skilled healthcare worker shortage amid an ongoing public health crisis, the Texas Workforce Commission has awarded $540,000 in ApprenticeshipTexas Expansion grants to Workforce Solutions Capital Area (WFS).
WFS is joining Austin Community College and Innovative Workforce Projects to expand registered apprenticeship programs (RAPs) for in-demand healthcare jobs such as medical assistant, patient care technician, and more.

The program goal is to train 270 apprentices.

The critical positions targeted by these expanded RAPs are middle-skill, which require an industry-recognized certification.

In other words, more than a high school diploma but less than a college degree.

Collaborating employers include St. David's Healthcare, Baylor Scott & White Health, and Austin Regional Clinic.
Why it matters: "By becoming an apprentice, Austinites can achieve their certification at no cost, better provide for their families, and start a path to a more self-sufficient career," says Amber Warne, director of upskilling and advancement at WFS.
"Expanding these apprenticeship programs will also help healthcare employers in Central Texas hire locally to fill roles quickly and continue providing safe and quality care to their patients."
The big picture: According to a WFS analysis,healthcare is one of the largest industry clusters in the Austin metro, with over 100,000 workers on payroll. 65,000 of those positions are considered middle-skill positions.
But even with the size of the region's healthcare workforce, there are still gaps in employment. Employers still face a tight labor market with particular difficulty filling middle-skill roles.
What they're saying: Mark Sherryis the regional director for human resources at Baylor Scott & White Health and the board vice-chair at WFS:
"As employers faced a tight Austin job market, low unemployment rate, and a dearth of employees with the right mix of skills, they began investing in training that will enhance future workforce needs.
"At Baylor Scott & White, it highlighted the need for our efforts more than ever."
What's next: Interested residents can start their career in healthcare with companies like Baylor Scott & White Health, St. David's Healthcare, and Austin Regional Clinic!
Apply or learn more about these healthcare apprenticeships on our website.
Go deeper: Read the full press release.
---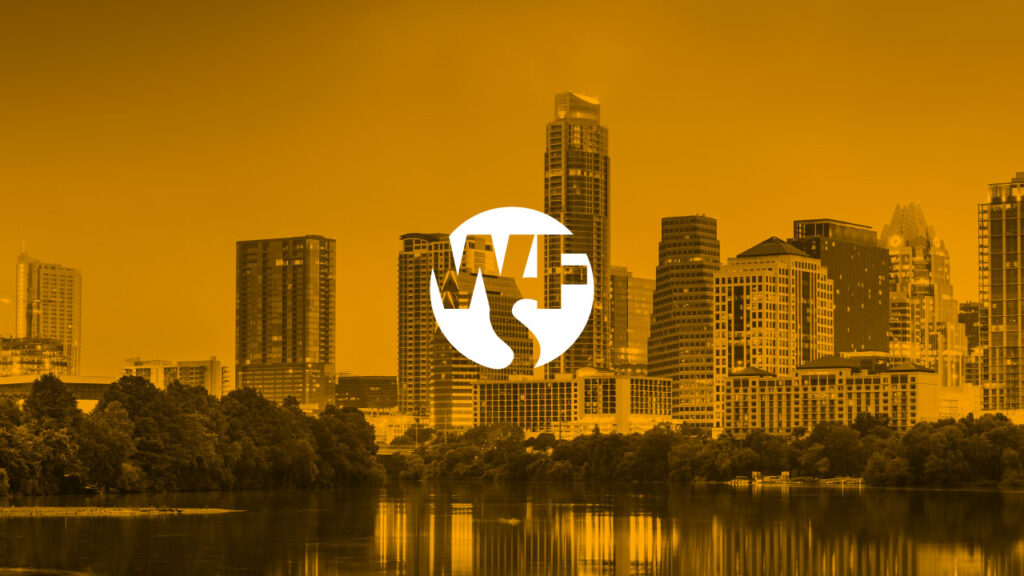 2. Austin continues to boast one the lowest unemployment rates among the top 25 largest U.S. cities
Just in: Austin city's unemployment rate dropped again in September, and the ATX continues to boast one the lowest unemployment rates among the top 25 largest U.S. cities.
Austin holds the No. 2 spot in the updated ranking. The city has been in the top five each month going back to January 2020.
Based on the latest preliminary data from the Bureau of Labor Statistics, the city of Austin's unemployment rate is 3.3% as of September 2021 (in August, it was 3.5%).
Ahead of Austin is Nashville (3.1%).
Behind Austin are Seattle (3.7%), Charlotte (3.9%), and Jacksonville and San Francisco (4.1%).
Where other Texas cities rank: San Antonio is No. 10 (4.5%), Dallas and Fort Worth are tied for No. 12 (4.8%), El Paso is No. 14 (5.1%), and Houston is tied for No. 16 (5.5%).
Of note: The city's unemployment rate fell in line with the Austin metro's rate. The metro rate dipped from 3.8% in August to 3.5% in September.
On Friday, TWC will release the October jobs report for the Austin metro and Travis County.