3-minute read
In this letter: Austin-area employers add 8,000 jobs in June as recovery continues, and how Workforce Solutions' Board of Directors are committed to furthering Austin's economic prosperity.
What to watch: Samsung's interest in multiple Central Texas sites for a planned $17 billion chipmaking plant is coming into focus, per Austin Business Journal.
The tech giant is scouting the U.S. for sites to build its next plant — which will produce the company's most advanced computer chips yet — and the cities of Austin and Taylor are on the company's radar. Phoenix and upstate New York are also contenders for the project.
🎙️ "Advanced manufacturing is growing in Central Texas, and our local manufacturers require more workers. Workforce Solutions offers resources to help residents start a great career, stipends to put money in your pocket while you train, child care assistance and other supports to bridge the gaps so people can return to work, as well as rapid career training for Austin's most in-demand industries like manufacturing." — Melanie Flowers, WFS board chair and head of technical training at Samsung Austin Semiconductor. Read more.
Were you forwarded this email? Sign up to receive my weekly updates here.
In partnership, Tamara.
---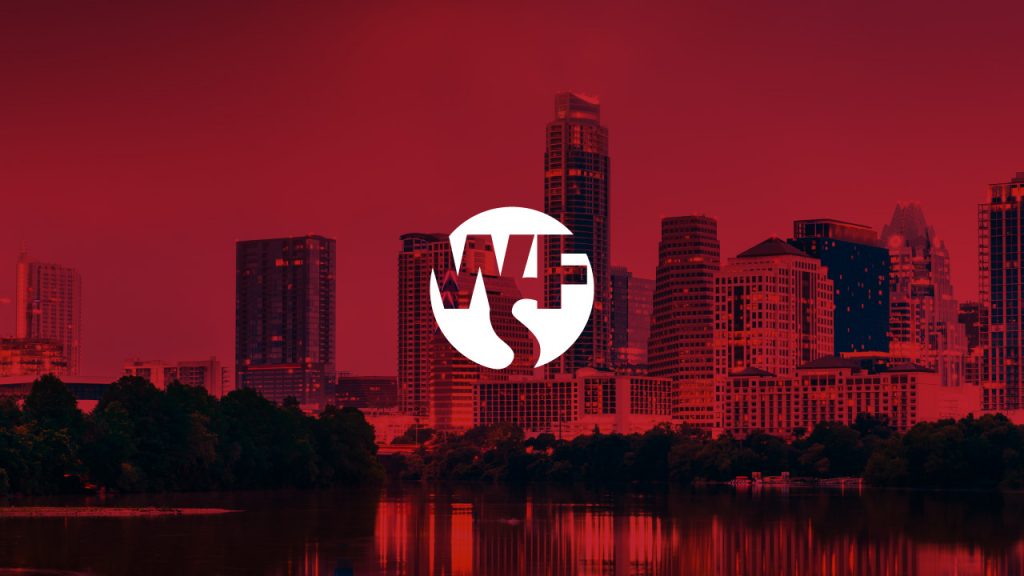 1. Austin unemployment rate increases to 4.8% in June 2021
The new jobs report released Friday by TWC says the Austin-area unemployment rate ticked up from a pandemic-low 4.3% in May.
The Austin metro unemployment rate for June is at 4.8% or 61,145 jobless residents.
Texas' unemployment rate (6.6%) improved, remaining above the national unemployment rate (6.1%).
The Capital Area/Travis Co unemployment rate fell from 4.3% in May to 4.7%, representing 35,717 jobless residents.
Of note: The unemployment data released today is non-seasonally adjusted. For instance, the current spike largely reflects the end of the school year, which results in some students looking for summer jobs and some staff serving the education system losing school-year-based jobs.
Austin metro in June, by the numbers:
8,200 jobs were added from May 2021 to June 2021.

Industries that experienced a significant increase in regional job growth include Leisure & Hospitality (2,300),Trade, Transportation, & Utilities (2,000),and Other Services (1,800).
The Austin metro's annual growth rate of 7.3% represents the collective gain of 77,200 jobs since June 2020.

More jobs are available than a year ago:

30,519 new job ads were posted in the Austin metro in June 2021, according to Burning Glass Labor Insight. That's 6,145 more than in June 2020.

Job openings are wide-ranging:

Austin metro's top hiring occupation groups in June were in Healthcare & Social Assistance (2,683), Retail (2,356), Professional, Scientific, & Technical Services (1,957), Accommodation & Food (1,875) , and Finance & Insurance (1,305).
Occupations with the most online ads were software developers (1,517), computer occupations, other (1,025), sales reps (882), retail salespersons (708), customer service reps (616), and managers (543).
The top companies hiring were HEB (193), The Home Depot (163), University of Texas (156), Ascension Health (151), and Amazon (146).
❗ Bottom line: Despite the increase in the unemployment rate, Austin is hiring on all cylinders.
Workers with the right skills can find an employment opportunity to meet their situation, and many employers are offering hiring incentives and retention bonuses.
WFS is here to assist residents to find the job they want, or train to attain the in-demand skills they need.
📅 Our next job fair is the Austin Job Expo with Austin Community College on July 27 for Texans of all abilities, backgrounds, and skills.
Of note: We held 6 job fairs in June, attended by 1,066 job seekers and 216 employers promoting 1,030 job postings.
See more upcoming job fairs here.
---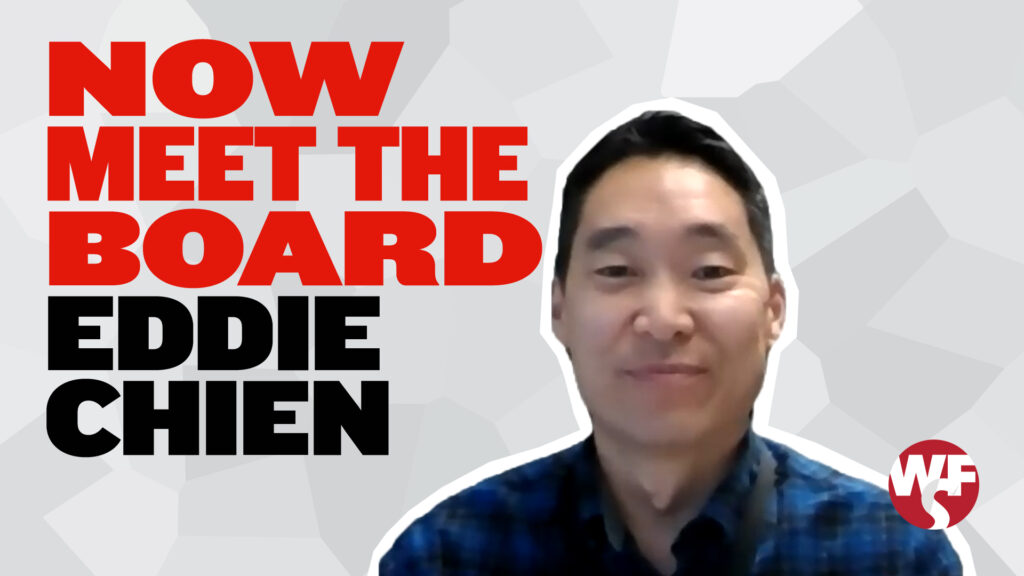 2. Workforce Perspectives: Eddie Chien, Luminex Corp.
As Austin continues its recovery from a tumultuous year, Workforce Solutions' Board of Directors is committed to furthering Austin's economic prosperity.
In our new video series 'Now Meet the Board,' Capital Area Board Membersoffer insight on how WFS is a go-to resource for employers in Austin and the value of connecting local people to local jobs.
WFS' Board comprises key industry, labor, and non-profit leaders with their pulse on the local labor market. 
Our first installment features Eddie Chien is the Sr Director of Human Resources at Luminex, a biotechnology company based in Austin.
What they're saying:
Eddie Chien: "Our workforce is pretty dynamic and very diverse… That means we need to tap into the local job market and be involved with recruiting locally.

"You can't just recruit externally all the time. You definitely need local candidates, and that's why we're partnering with Workforce Solutions."
How you can help: MFG JOBS NOW is a free Central Texas manufacturing hiring event for residents looking for a good job with benefits and motivated to start a great career, plus opportunities to earn a free industry credential in only eight weeks to begin working in a variety of manufacturing roles.
This two-day event takes place both in-person and virtually on August 11 and virtually on August 12.
To register and learn more, employers and job seekers can visit our event website. Please share this opportunity with your constituents.