3-minute read
Good afternoon Austin friends,
In this letter: Austin's investment in remote workforce training supports job seekers and employers in a mid-COVID environment, and the latest change to unemployment benefits for jobless Texans.
📝 Share your voice: Workforce Solutions Capital Area is conducting our annual labor market review. We need your input on the severe shortages and high-demand occupations in our region.
Your feedback will help guide investment into local talent pipelines and workforce training in our region's highest-growth occupations.
Take the 5-minute survey here by Sept. 10. Please share with your network.
See last year's highest-growth occupations here.
Were you forwarded this email? Sign up to receive my weekly updates here.
In partnership, Tamara.
---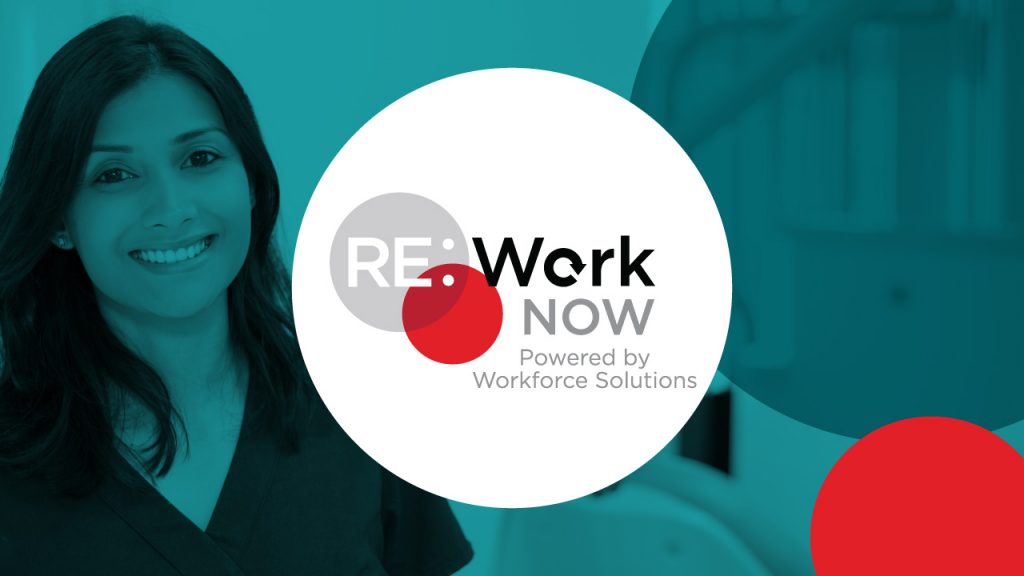 1. TIME: Austin's remote workforce training program connects residents to work in a mid-COVID environment
Driving the news: Austin Mayor Steve Adler spoke with TIME on how local efforts, including Workforce Solutions Capital Area's RE:WorkNOW remote rapid training program, supports job seekers and employers in a mid-COVID environment.
Big picture: Over the past 12 months, the City continued to support career training in Austin's most in-demand sectors by piloting Phase 1 of RE:WorkNOW through Workforce Solutions.
The aim of Phase 1: to help our lower-income, unemployed workers retrain safely in a remote or hybrid setting for in-demand jobs.

This training program is provided at no cost, thanks to funding from the City of Austin and Travis County.

Enrollment supports are tailored for pandemic times: an additional $200 per week stipend and, if requested, subsidized childcare, transportation vouchers, a laptop, and internet access.
Why it matters: RE:WorkNOW courses connect unemployed workers with training in IT, healthcare, skilled trades, and manufacturing, where a shortage of skilled workers existed even before the pandemic.
These four sectors — targeted in the Austin metro Community Workforce Plan — represent some of the best middle-skill career opportunities for economically disadvantaged residents.
WFS successfully worked with training providers to restructure curriculum for fast track completion. Courses range from JAVA programming to plumbing.
Austin area remote work and job training, by the numbers:
Over 11,000: Number of new "remote work" job opportunities opened in Austin over the 12 months ending June 2021, a significant spike from the 4,500 jobs posted in the previous year.

Even into 2021, remote work has remained a crucial component for Austinites—including those seeking employment.

10x: Demand for remote workforce training experienced by Workforce Solutions in the pandemic era.

Yes, and: Since RE:WorkNOW launched in October 2020, Workforce Solutions enrolled more people in training in four months than we typically accomplish in one year.

$20,000: Average annual earnings increase of first RE:WorkNOW completers.
❗ What's next: While Austin's labor market is on fire, the delta variant clouds the outlook of the recovery underway.
WFS continues to safely engage people to offer job search support and paid training, child care assistance, and much more to strengthen opportunities for families in Travis County.
---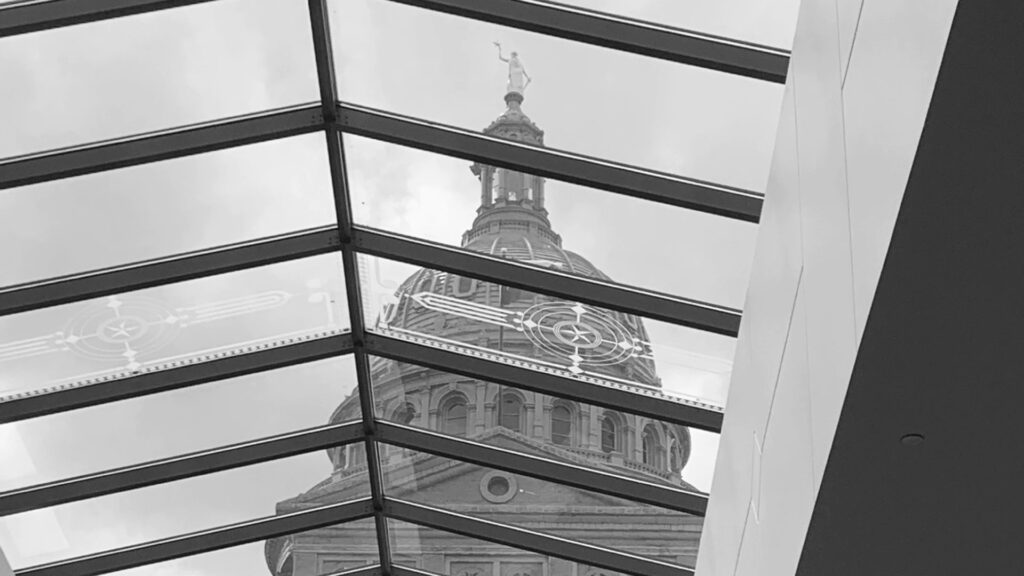 2. Catch up quick: Texas' extended unemployment benefits for jobless Texans will end in September
Driving the news: Texas will soon stop paying State Extended Benefits (EB) because of a decline in the state's unemployment rate, announced by Texas Workforce Commission last week.
Why it matters: With the end of Extended Benefits, all enhanced unemployment benefit programs are no longer available for jobless Texans.
Details: The state typically gives unemployed Texans 26 weeks of assistance, but high unemployment during the COVID-19 pandemic triggered EB, which provides an additional 13 weeks of benefits during periods of high state or national unemployment.
For EB to trigger, the state's three-month average unemployment rate needs to be above 6.5%
The last of the extended assistance will be given through the week ending Sept. 11.
What's next: Residents seeking work can explore career opportunities at upcoming virtual events hosted by Workforce Solutions Capital Area.