Connecting Local People
to Local Jobs
Workforce Solutions Capital Area is the Austin/Travis County area's leading workforce development organization. We are dedicated to advancing the regional workforce and local economy.
Check out our 2021 Impact Report for our most significant accomplishments together through this past year.
Who We Are
Workforce Solutions Capital Area Workforce Board (WFS Capital Area) is the leadership and governing body for the regional workforce system. We are responsible for the planning, oversight, and evaluation of workforce development activities in the Austin/Travis County area. We are a private, publicly-funded non-profit organization.
Through the fostering of partnerships and collaborations, researching and sharing of labor market and economic information, identifying workforce needs of employers and residents, and consulting and advising on public policy, WFS Capital Area helps to connect and align the efforts of the regional workforce system. Together we are enabling people and businesses to be competitive in a global market.
No Display
Our Mission
To lead in the development of a world-class workforce
Our Vision
All people (our human capital) are productive and our region is prosperous.
Our Values
Diversity. Our greatest strength is our individual differences – backgrounds, experiences, and perspectives which are a reflection of the community. We encourage and appreciate open discussion and consideration of diverse perspectives.
Leadership. We inspire and empower others into action to achieve our vision. We give of our time and talents to build a prosperous community.
Collaboration. We value and foster partnerships with the community to achieve our goals and attain our vision. We treat everyone with respect, listen to each other, and act together for the betterment of all.
Innovation. We value creativity and foster an environment that produces innovative ideas and solutions to address changing needs.
Accountability and Results. As stewards of public trust, we operate with high standards of integrity and professionalism. We are responsible for our actions and accountable for the results. We are transparent in conducting our business.
Strategic Plans
The Hire Local Plan's goal is to help Austin improve affordability by improving economically disadvantaged residents' access to better economic opportunities. We do this in four ways: raising awareness of these opportunities, enrolling residents in skills training, placing them in higher-paying jobs, and upskilling underemployed workers. By better preparing local workers for in-demand jobs, companies can fill their roles at a lower cost and the community can see economic benefits as a result. Learn more.
Workforce Innovation & Opportunity Act (WIOA): Under the Workforce Innovation and Opportunity Act (WIOA), local workforce development boards are required to develop a four-year strategic plan that identifies and describes policies, procedures, and local plans that align with the Texas Workforce Commission's state plan.
Board of Directors
Workforce Solutions Capital Area (WFS Capital Area) is led by a board of directors comprised of volunteer community leaders representing business, education, labor, economic development, community-based organizations, and government.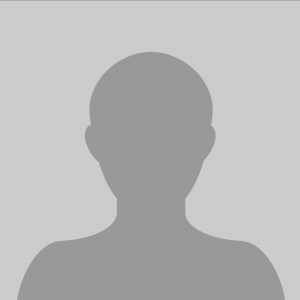 Chief Executive Officer
Tamara Atkinson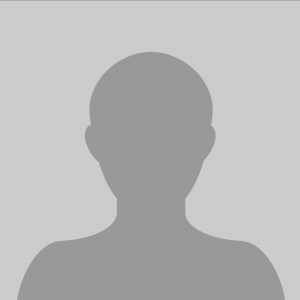 Managing Director to CEO
Donna Crenshaw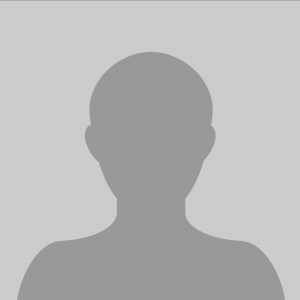 Chief Operations Officer
Yael Lawson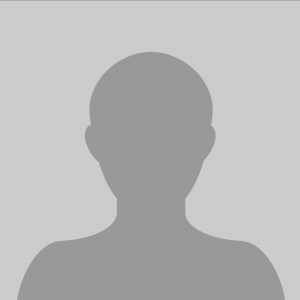 Chief Information Officer
Angela Benavides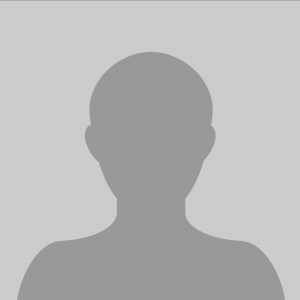 Chief Financial Officer
Louis Tatum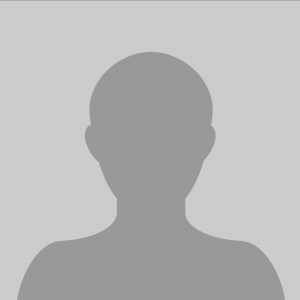 HR Generalist
*Human Resources Contact
Roger Escamilla
Contact Us
If you need an immediate response, please call or visit one of our three Career Centers directly.