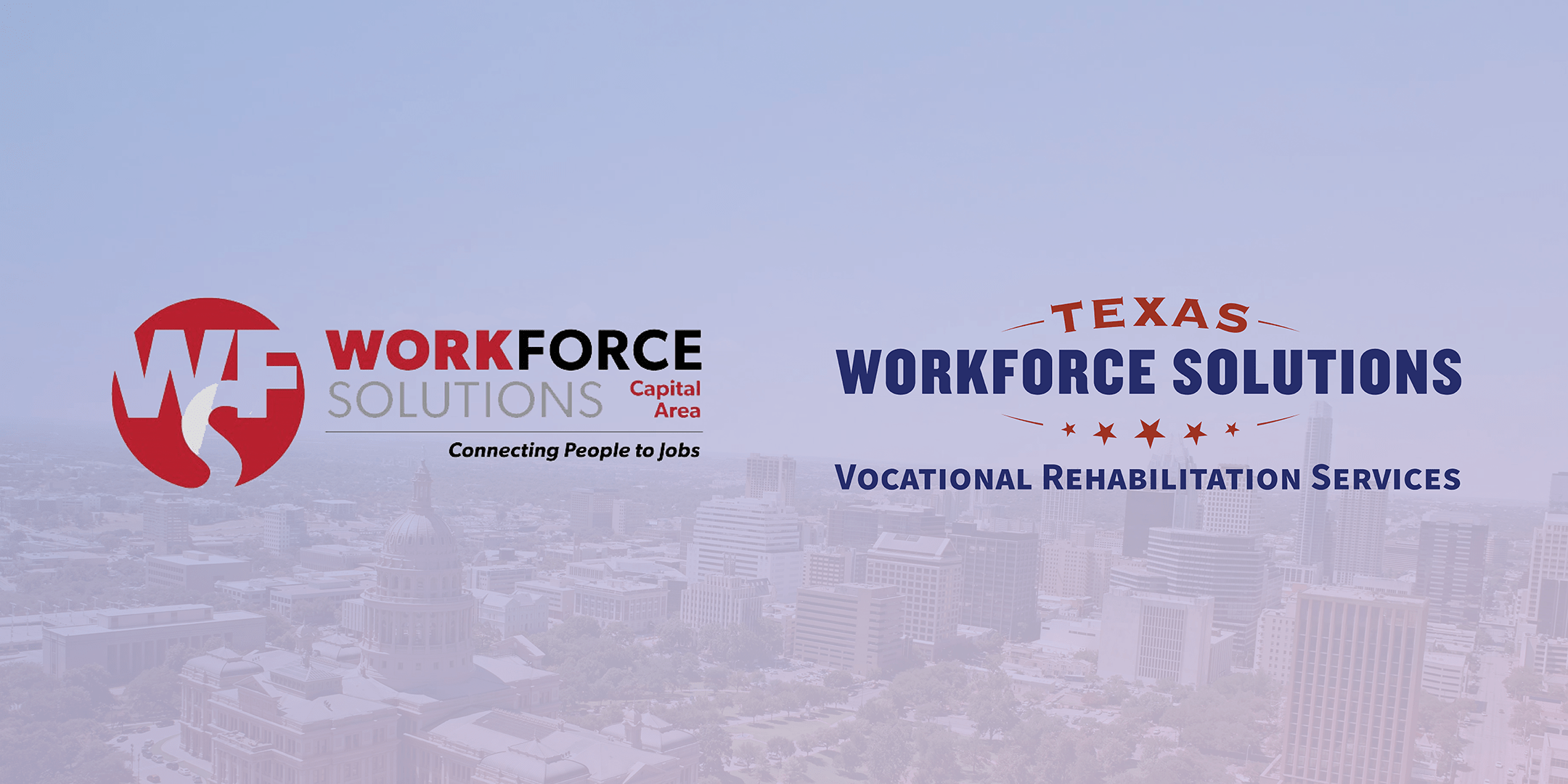 The Business Case for Hiring and Retaining Workers with Disabilities
Employers that hire people with disabilities know that the benefits outweighed the cost by 2-7 times. What do these benefits include? Reduced turnover, access to an untapped talent pool, and more!
Learn how your company can create a workplace where all are valued and recognized for their ability at this webinar. Hear from Myles Wallace with Peak Performers, a nonprofit staffing firm focusing on recruiting candidates with disabilities and chronic medical conditions.
This webinar will be hosted and recorded on Zoom.