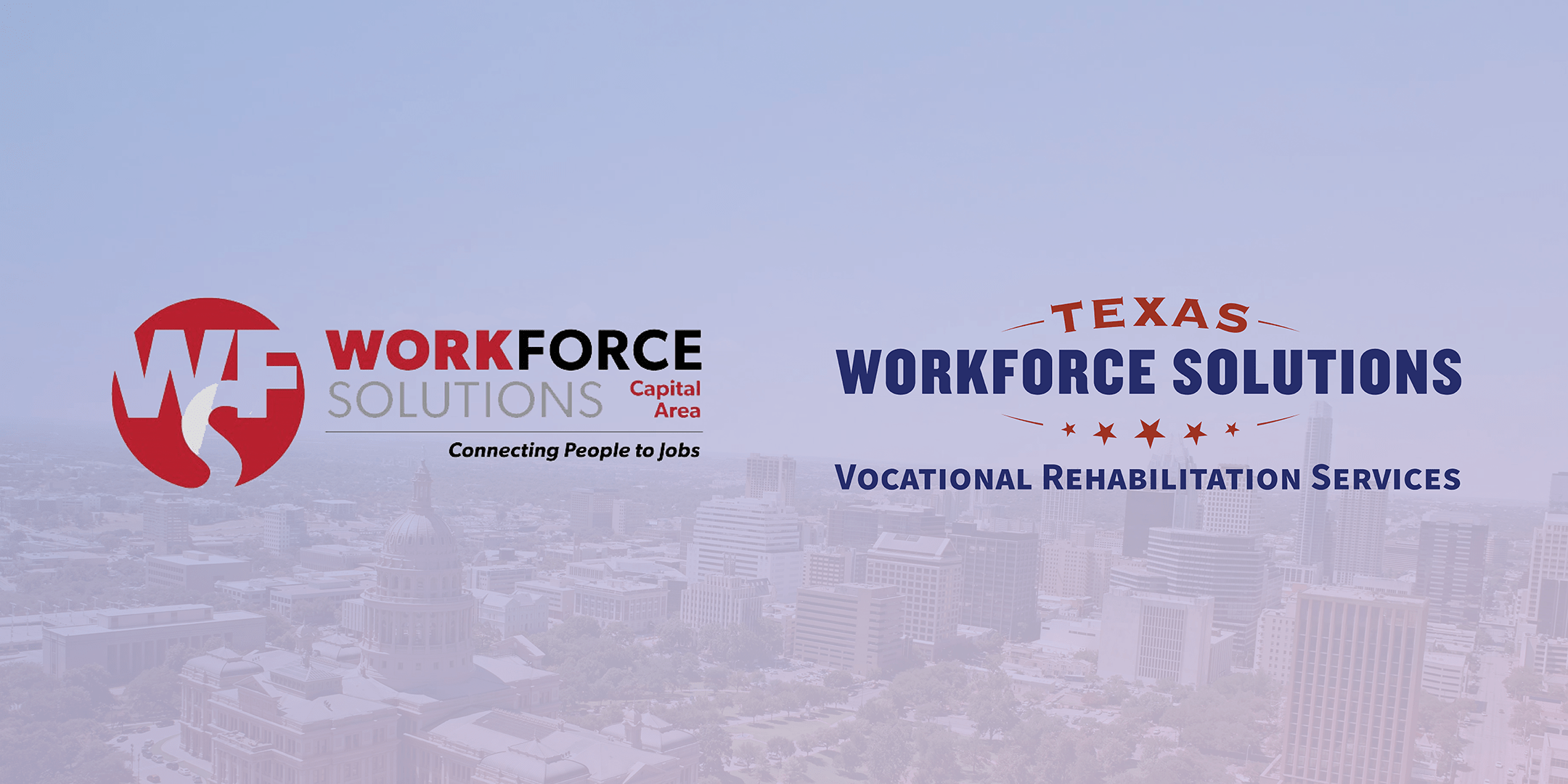 Project SEARCH: Ascension's Internship Program for People with Disabilities
Project SEARCH at Ascension Seton offers an innovative approach to employment for individuals with intellectual disabilities. Through individualized internships focused on filling a business need, Project SEARCH provides each participant the opportunity to develop vocational skills and build professional experience with the ultimate goal of competitive employment.
Hear from Jenny Hawkins-Laing, interim workforce director for Ascension Texas, about how your organization can build its own program to employ skilled workers of all abilities.
This webinar will be hosted and recorded on Zoom.