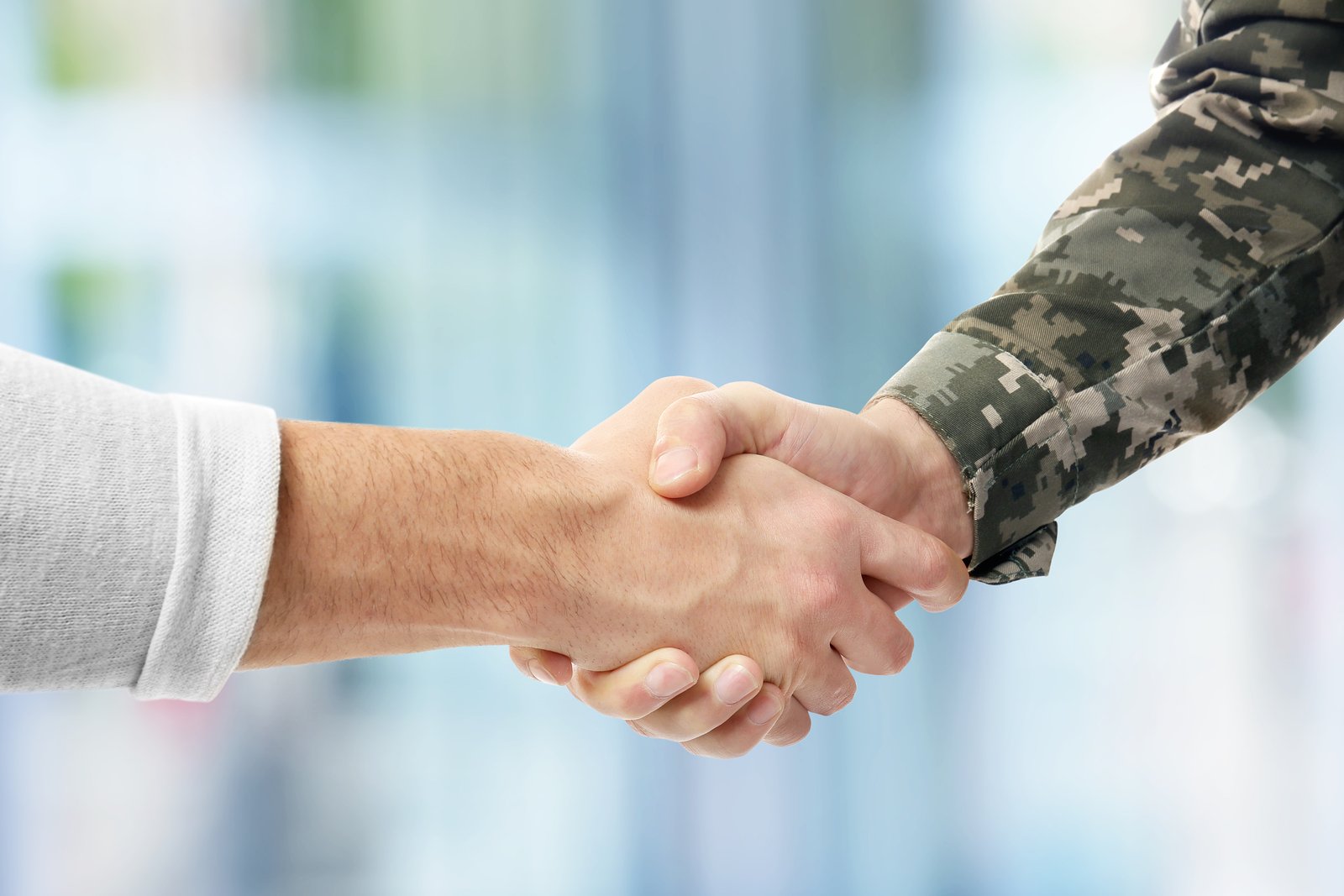 Off-Base Transition Training – Creating Your Resume
Creating Your Resume – Writing Workshop is a build-on to the Understanding Resume Essentials. During this workshop, attendees will have time to craft an initial resume or revise a current one with the help of trained Employment Resource Coordinators.
Off-Base Transition Trainings are for veterans, veterans currently serving in the National Guard and Reserve, and their spouses.