Austin Job Expo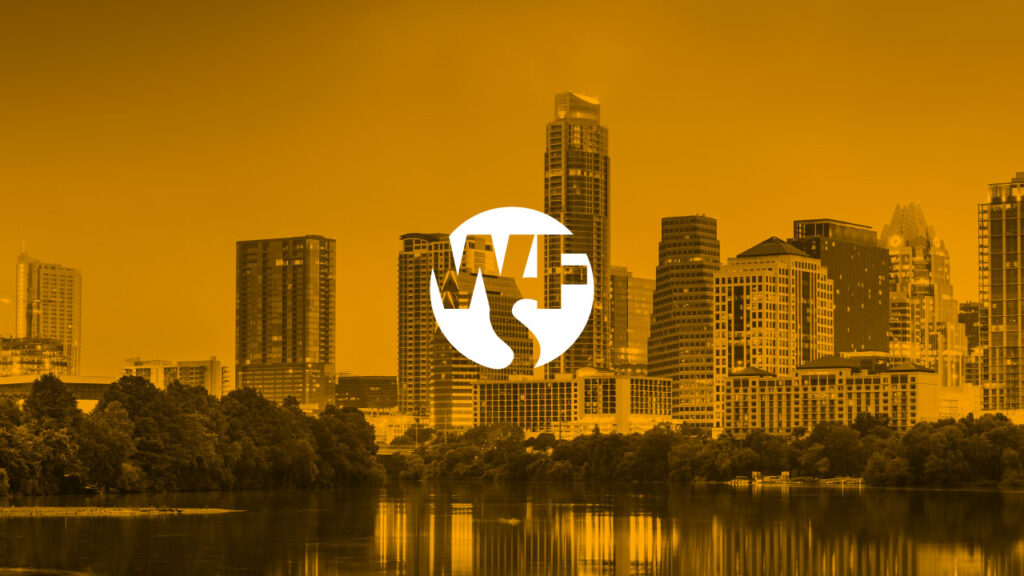 Virtually explore career opportunities

Apply for open positions at all levels

Log on with any desktop, laptop or mobile device

A free hiring event for Texans of all abilities, background and skills

Save time and chat with local employers hiring immediately!
Employers: Interested in participating in our hiring events? Contact us to begin!