3-minute read
Good afternoon Austin friends,
In this letter: A snapshot of Austin's unemployment rate in August and a virtual invitation to an event focused on bringing Austin's workforce 'Higher All Around'.
ICYMI: The New York Times reports that business owners fear the ongoing lack of skilled workers will mean President Joe Biden's infrastructure bill could come to naught.
The skilled trades has a perennial challenge: older workers are aging out and younger ones are not replacing them.
Yes, and: Critics say the bill doesn't do enough to draw more people into the trades, especially women, people of color and other historically underrepresented groups.
Yes, but: Some are optimistic that policymakers can scale up workforce development programs to keep up with the demand for more workers that the bill will create.
🎙️ "These problems are not insurmountable … Not having a sufficiently trained workforce is something that can be addressed." — Nicole Smith, chief economist at the Georgetown University Center on Education and the Workforce. Read more [subscription].
Were you forwarded this email? Sign up to receive my weekly updates here.
In partnership, Tamara.
---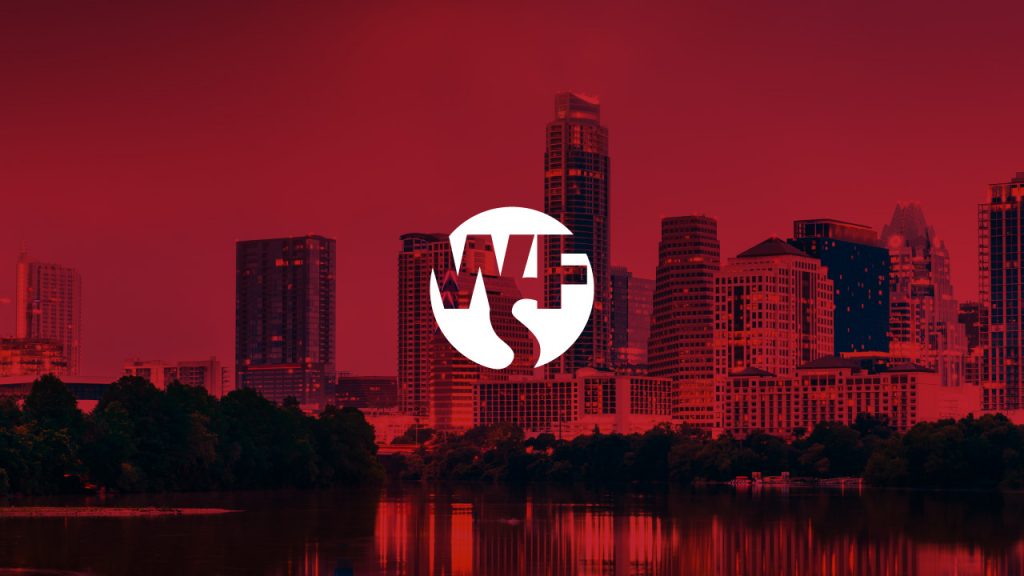 1. Austin unemployment rate continues slide; drops to 3.8% in August 2021
The new jobs report released Friday by TWC says the Austin-area unemployment rate fell from 4.2% in July to 3.8% in August, the second consecutive month the regional rate has dropped.
The Austin metro unemployment rate for August is at 3.8% or 48,709 jobless residents.
Texas' unemployment rate (5.3%) improved, matching the national unemployment rate.
The Capital Area/Travis Co unemployment rate fell from 4.2% in August to 3.7%, representing 28,473 jobless residents.
Of note: Self-employed, independent, gig, and contract workers typically ineligible for regular state unemployment (e.g., PUA claimants) are not counted in these monthly tallies.
Austin metro in August, by the numbers:
1,400 jobs were added from July 2021 to August 2021.

Industries that experienced a significant increase in regional job growth include Education & Health Services (3,700), Professional and Business Services (1,900), and Trade, Transportation & Utilities (1,200).
The Austin metro's annual growth rate of 6.7% represents the collective gain of 72,100 jobs since August 2020.

More jobs are available than a year ago:

32,371 new job ads were posted in the Austin metro in August 2021, according to Burning Glass Labor Insight. That's 8,181 more than in August 2020.

Job openings are wide-ranging:

The Austin metro's top hiring occupation groups in May were IT (4,943), management (4,719), retail (3,230), office & admin (2,806), and healthcare practitioners & technical (2,388).
The occupations with the most online ads were software developers (1,734), computer occupations, all other (1,380), RN (1,025), sales reps (1,002),and managers, all other (957).
The top companies hiring were Deloitte (552), Ascension (493), Baylor Scott & White HealthCare (387), and Dell (302).
❗ Bottom line: Businesses are demanding more workers as Austin's recovery continues, and workers with strong skill sets in particular.
Qualified workers earn what they learn, and employers are willing to pay for workers with the right skills.
For those residents motivated to take these positions but lacking the required skills, WFS can assist residents to move higher—into higher-skilled jobs offering higher wages with local employers.
📅 Our next job fair is the Austin Veterans Career and Resource Fair, cohosted with the Texas Veterans Commission (TVC), on October 7.
Employers and training partners can participate in person and virtually at no cost. Register for your virtual booth here. Contact Jose Sanchez with the TVC about in-person spots.
Of note: We held 6 hiring events August (two in person), attended by 727 job seekers and 154 employers promoting 620 job postings.
See more upcoming events here.
---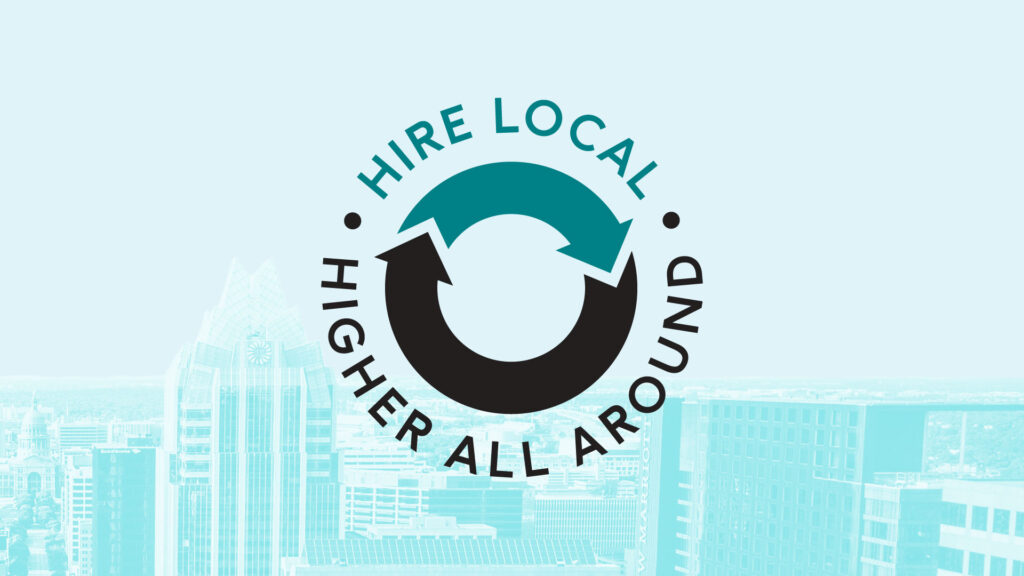 2. 📩 A virtual invitation to WFS Capital Area's Annual Event
I invite you to join us virtually on Wednesday, September 29 from 3:00-4:30pm for a comprehensive look at the progress of the Austin Metro Area Community Workforce Plan, the unveiling of the Plan's next iteration, our regional response to the pandemic, and how you can help Austin prepare for the future.
We will hear from elected officials, workforce development leaders, and an employer panel representing Austin's key industries.
Click here to register — we look forward to tapping the potential of our local workforce, making opportunity 'Higher All Around.'