3-minute read
In this letter: How Workforce Solutions is helping link locals with hundreds of Tesla job opportunities, and an upcoming event to connect job seekers with Austin manufacturers hiring now.
🏆 1 big honor: Workforce Solutions Capital Area is excited to announce its 2022 recognition as one of the Best Places for Working Parents in Austin by Early Matters Greater Austin (EMGA).
We invite you to join us in this growing, national movement of business leaders proving family-friendly is business-friendly.
Qualifying businesses who take the assessment by Feb. 18 will be promoted through local media outlets and receive unique branding opportunities. Learn more.
Sign up to receive my weekly updates here.
In partnership, Tamara.
---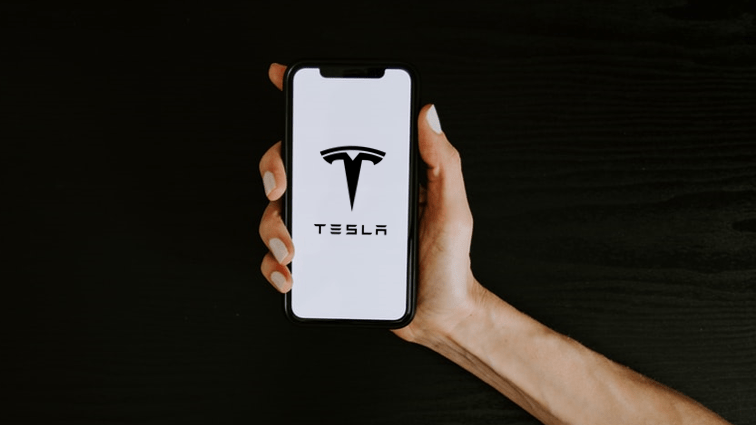 1. Workforce Solutions helping connect locals with hundreds of job opportunities at Austin's Tesla Gigafactory
Telsa confirmed on a company earnings call Wednesday that its Gigafactory and headquarters in southeast Austin has produced Model Y's since late 2021. Although they have already hired many people, they have hundreds more job postings right now.
Driving the news: Workforce Solutions Capital Area (WFS) COO Yael Lawson spoke with KVUE on how we're working with Tesla to connect locals with hundreds of job opportunities at the Austin Gigafactory.
Tesla is hiring at all levels, from entry-level to high-level managers. And as their operations ramp up, so will the job openings.
Why it matters: For those who want to get connected with Tesla jobs,interested applicants can get a leg up by working with WFS.
WFS has a partnership with Tesla to connect qualified talent directly to apply for their jobs.
"We can share some mock interview questions that Tesla has given us," said Lawson. "Talk about the job, share what the position will be like, and really sit down with someone and explain what it is that Tesla is looking for."
Of note: WFS supports all employers seeking talent to connect local people to local jobs.
Zoom in: A key position WFS is helping Tesla hire for is the entry-level Production Associate, which performs assembly work and operates manufacturing equipment.
Tesla is looking for reliable people who can work in a fast-paced environment, such as people who work in fast food and retail or were previously military.
Previous manufacturing experience is not required for this role, but it's the best way to be competitive to work in this industry.
If applicants need more training to become qualified, WFS has programs and can also connect them to others, like the Tesla START program at Austin Community College (ACC).
For those interested in training, one of the most in-demand resources WFS has is our Certified Production Technician (CPT) training program.
CPT is run in partnership with local training providers Skillpoint Alliance and ACC.
The purpose of CPT is to train individuals in the core competencies for front-line, advanced manufacturing occupations, from entry-level to supervisor.
The curriculum was developedwith input from numerous manufacturing employers to pass on the skills for today's critical roles, leading to an industry-recognized credential.
By the numbers:
360: The number of Tesla jobs open in WFS' system as of Jan. 26.
163: The number of applicants Tesla has taken from WFS in the past two months.

Thus far, about half were considered and about 20 ended up being employed by Tesla.

$118 million: The total increase in earnings for our clients over the last five years after completing their programs.

Their higher earnings are made possible through newly acquired skills and supports like child care, transportation, and more to help bridge the gaps.
Bottom line: If you are interested in a job with Tesla, contact us to connect with the right resources.
Interested residents can learn more and contact us to get started at our website.
---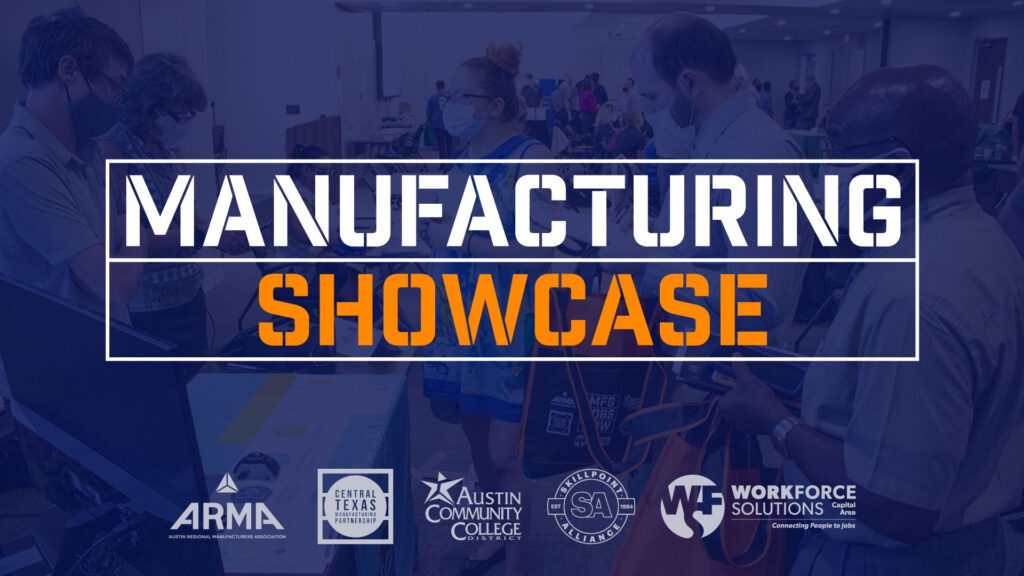 2. 📅 Feb. 2: Manufacturing Showcase to connect job seekers with Austin manufacturers hiring now
On Feb. 2,WFS and the Central Texas Manufacturing Partnership will host a Manufacturing Showcase for job seekers interested in entering advanced, machine, food, automotive, or industrial manufacturing careers.
Why it matters: Job seekers can connect with Austin manufacturers hiring for roles in fabrication, maintenance, admin, engineering, and more.
Attendees can also learn about the Tesla START Program at ACC and how they may be eligible for a full training scholarship with Skillpoint Alliance.