2-minute read
Good afternoon Austin friends,
In this letter: Austin's essential workers in the service industry may be eligible for a year of child care assistance, and our featured workforce development leaders who will talk with us at the Hire Local Summit on Wednesday.
ICYMI: Community Impact Newspaper reports that Austin has returned to pre-pandemic employment levels and now ranks No. 4 in the nation for labor recovery.
There were roughly 1,142,500 non-farm payroll jobs in August, 100 jobs more than February 2020, the month before the pandemic fell on the region, according to a recent report from the Greater Austin Chamber of Commerce.
Yes, and: Comparing the top 50 major metros in the country to where they stood in February 2020, Austin ranks as the fourth best performing metro.
Yes, but: This doesn't mean that Austin has regained each of the 137,000 jobs lost in March and April 2020, but the wider job market here has returned to a pre-pandemic footing.
🎙️ "For those residents who are motivated to take open positions but lack the necessary skills, Workforce Solutions Capital Area offers job search support, training and much more to connect local job seekers to good-paying employment opportunities in Travis County." — Melanie Flowers, chair of the board of directors for Workforce Solutions Capital Area. Read more.
Were you forwarded this email? Sign up to receive my weekly updates here.
In partnership, Tamara.
---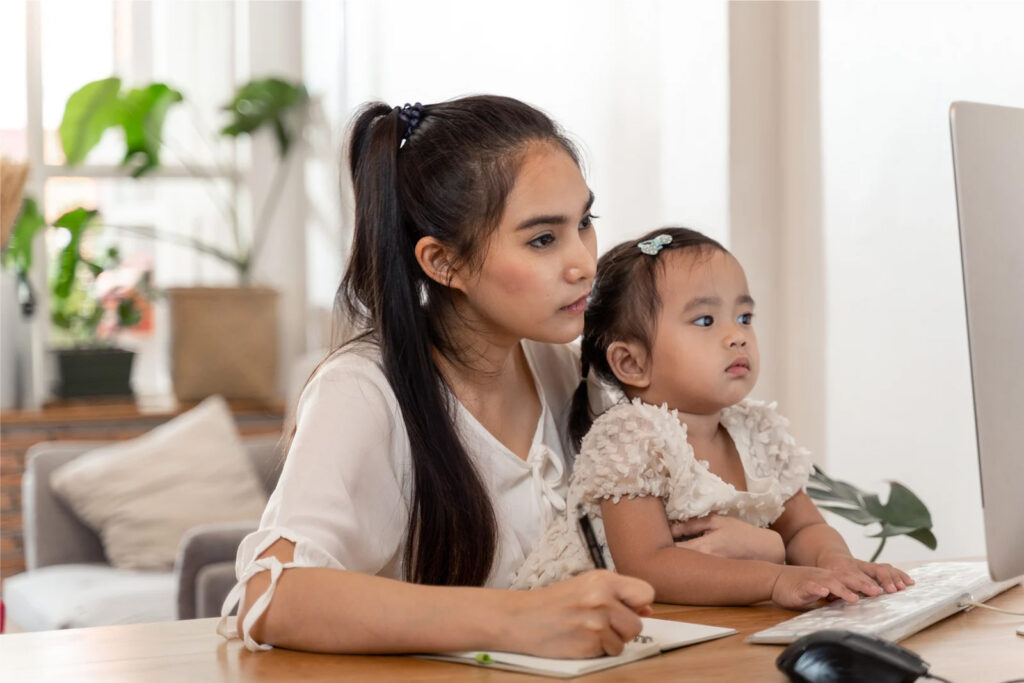 1. Essential workers in the service industry: apply now for child care assistance
WFS Capital Area can now provide scholarships for child care services for essential workers in the service industry. Eligible parents could qualify for 12 months of child care!
All 28 workforce development boards in Texas have received funding for care from the new Service Industry Recovery program launched by the Texas Workforce Commission. Assistance is available for essential workers in:
Arts, Entertainment, and Recreation (such as actors, amusement and recreation attendants, fitness trainers, musicians and singers)
Accommodation and Food Service (such as hotel, motel, and resort desk clerks, waiters and waitresses, food preparation, and chefs)
Retail Trade (including cashiers, customer service representatives, retail sales workers, and stock clerks)
Parents can learn more and apply for care on our website.
---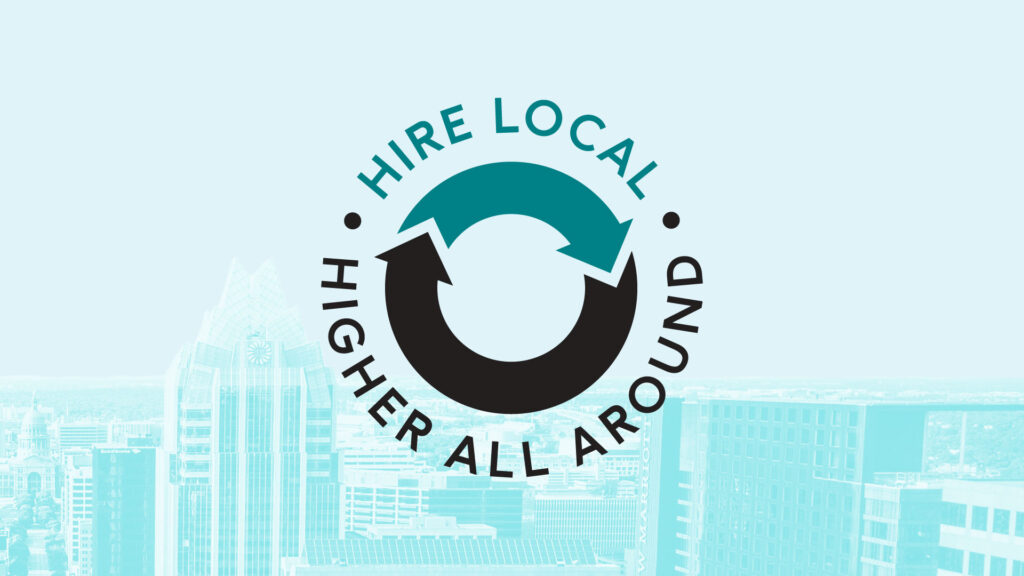 2. Hire Local Summit: These featured leaders will share how 'Hire Local' means higher opportunities all around
Many of you have registered to attend the Hire Local Summit on Wednesday (3:00-4:30pm), and we look forward to seeing you.
Our virtual event will feature a comprehensive look at the progress of the Austin Metro Area Community Workforce Plan, the unveiling of the Plan's next iteration, how you can help Austin prepare for the future, and more.
We're excited to hear from featured speakers:
Bryan Daniel, Chairman of the Texas Workforce Commission will discuss job growth in Austin and around Texas.
Aaron Demerson, Commissioner Representing Employers for the Texas Workforce Commission will speak on how our upskilling strategies strengthen the regional workforce.
Mayor of Austin Steve Adler will talk with us about how everyone can benefit from Austin's growth and opportunities.
Travis County Judge Andy Brown will share how WFS Capital Area and partners can bring all of Travis County higher with work and learning opportunities.
Plus a performance from an artist in Austin's live music scene!
Click here to register — we look forward to tapping the potential of our local workforce, making opportunity 'Higher All Around.'