Capital Area Technology Workforce Coalition
Get on the CATWC
Who We Are
The Capital Area Technology Workforce Coalition is a proven and employer-led workforce development strategy. With employers leading the conversation, companies across the United States have seen positive impacts on company growth and retention. Industry-specific executives within the Austin labor market work together to influence alignment around common solutions with awareness, training, hiring, and upskilling.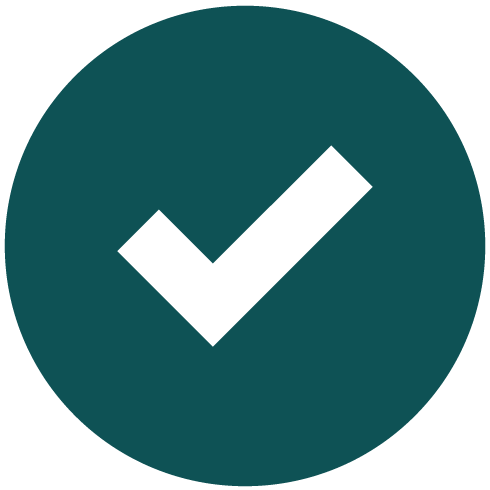 Awareness & Enrollment
Put more people in post-secondary career training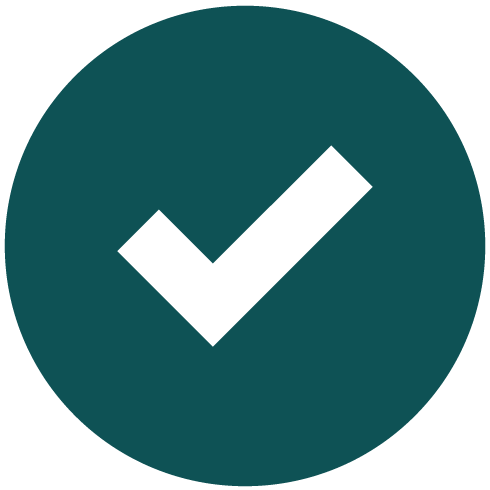 Training
Identifying high-quality training providers for each occupation focus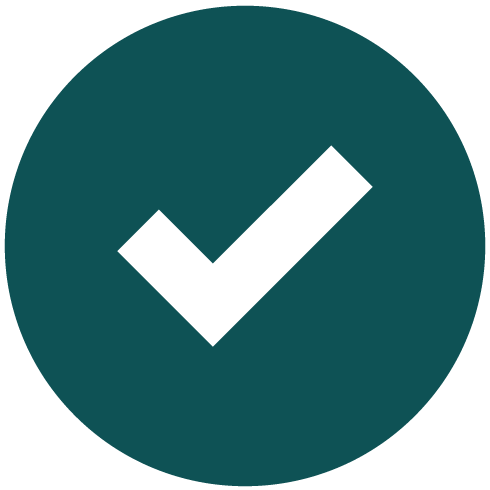 Placement
Ensuring training is effective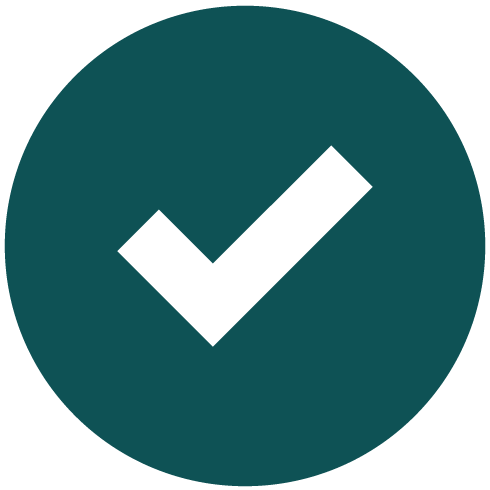 Upskilling
Your future leaders are in your current workforce. Let's grow them together.
Grow Your Business Through Talent
Workforce Solutions Capital Area's tailored solutions at various levels of support can assist you with awareness-raising, training, placement, and upskilling.
Get Involved
Click below to choose the most convenient option for you. We look forward to working with you!
Email Us
jessica.camarillo@wfscapitalarea.com
Drop Us a Line
Use our online form