Who We Are
The Central Texas Healthcare Partnership was founded in early 2018 under the leadership of three Central Texas healthcare industry leaders: Baylor Scott & White Health, Ascension Seton, and St. David's HealthCare.
Mission
The mission of the Central Texas Healthcare Partnership (CTHP) is to sustain and grow the Central Texas healthcare industry while expanding pathways to good jobs for local residents. Workforce Solutions Capital Area provides staff support to assist with the coordination of the partnership.
Vision
CTHP is an industry-wide partnership that provides a table for Central Texas healthcare companies to come together to address joint workforce challenges and realize mutually beneficial opportunities. The CTHP provides a forum for learning, networking, and information sharing.
Leadership Council
Geronimo Rodriguez
Representative Ascension Seton 
Steven Brockman-Weber
Representative Ascension Seton 
Mark Sherry
Representative Baylor Scott & White 
Sally Gillam
Representative Baylor Scott & White  
Susan Griffin
Representative St. David's Healthcare 
Toni Swinton
Representative St. David's Healthcare 
Nina Almasy
Representative for Allied Health Careers 
Laurie Dillon
Representative for Associate Nursing Careers 
Marla Erbin-Roesemann
Representative for Bachelor Degree Nursing Careers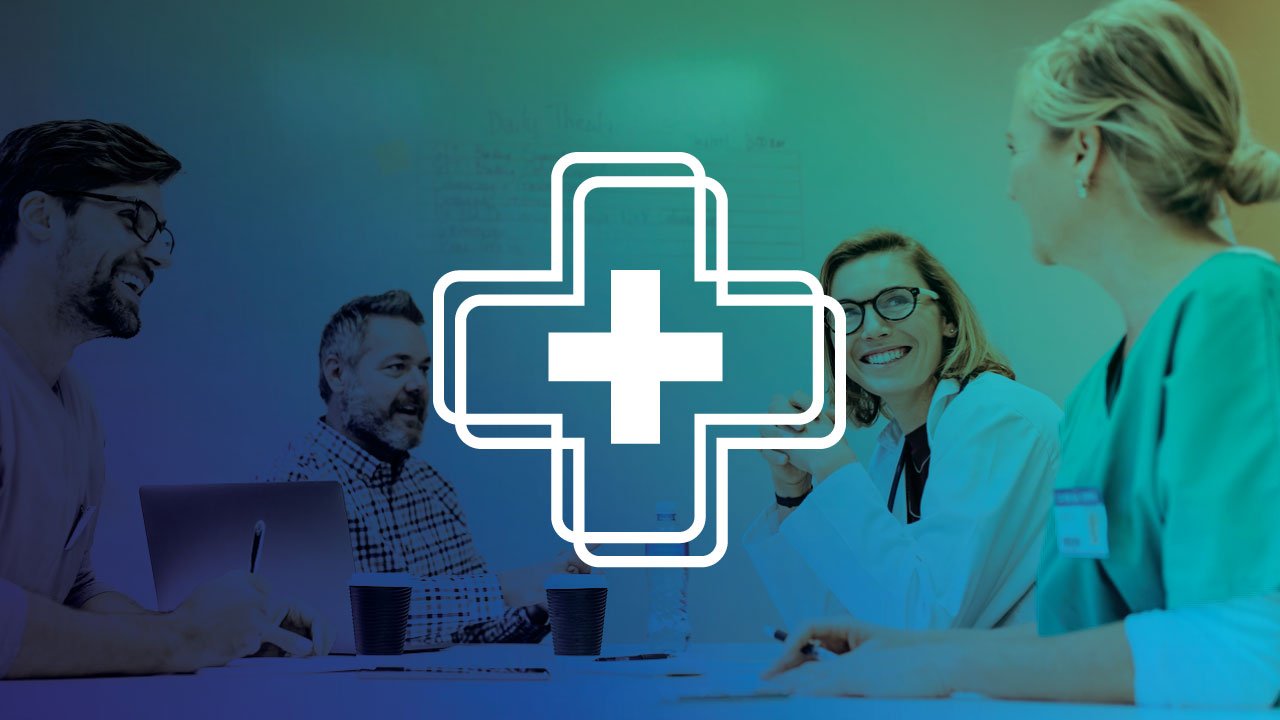 Clinical Placements
Clinical Rotation Committee (Schedulers)
Attestation Standards Committee
Rotation to Hire Committee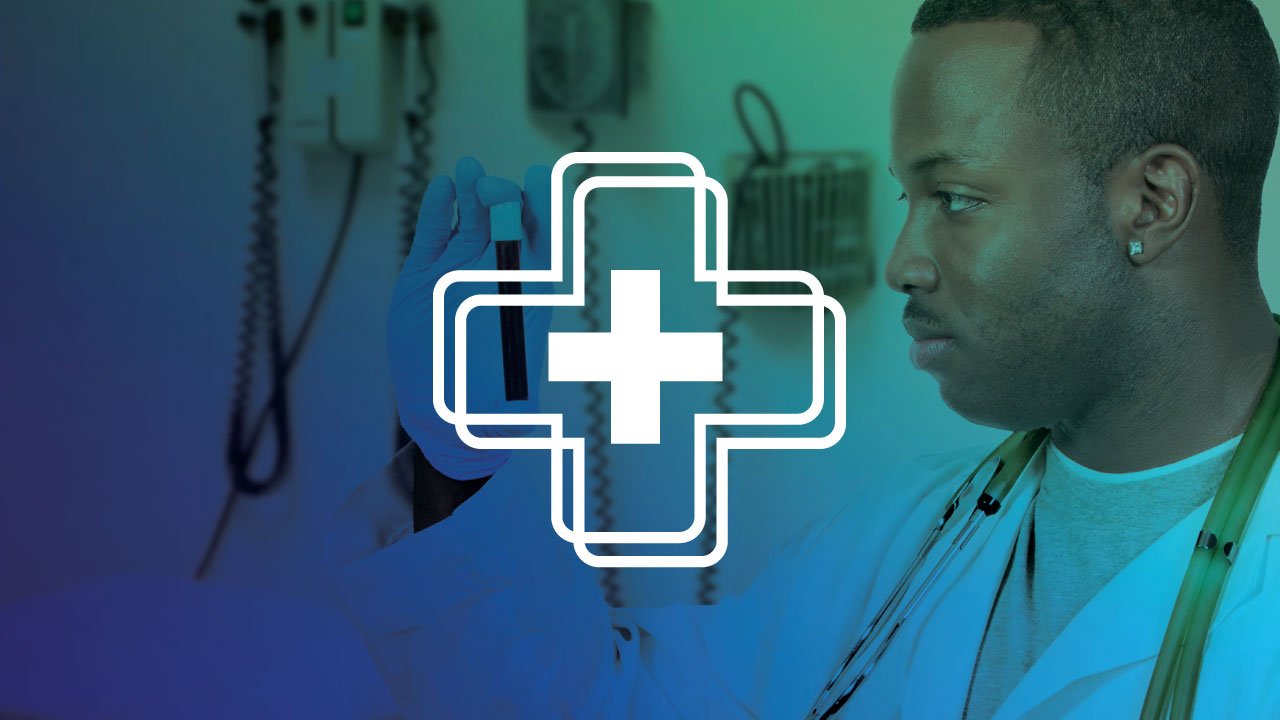 Severe Shortage Careers
Severe Shortages Career Workgroups
Employment Area Innovation Committees
Pathways/Upskilling Innovation Committee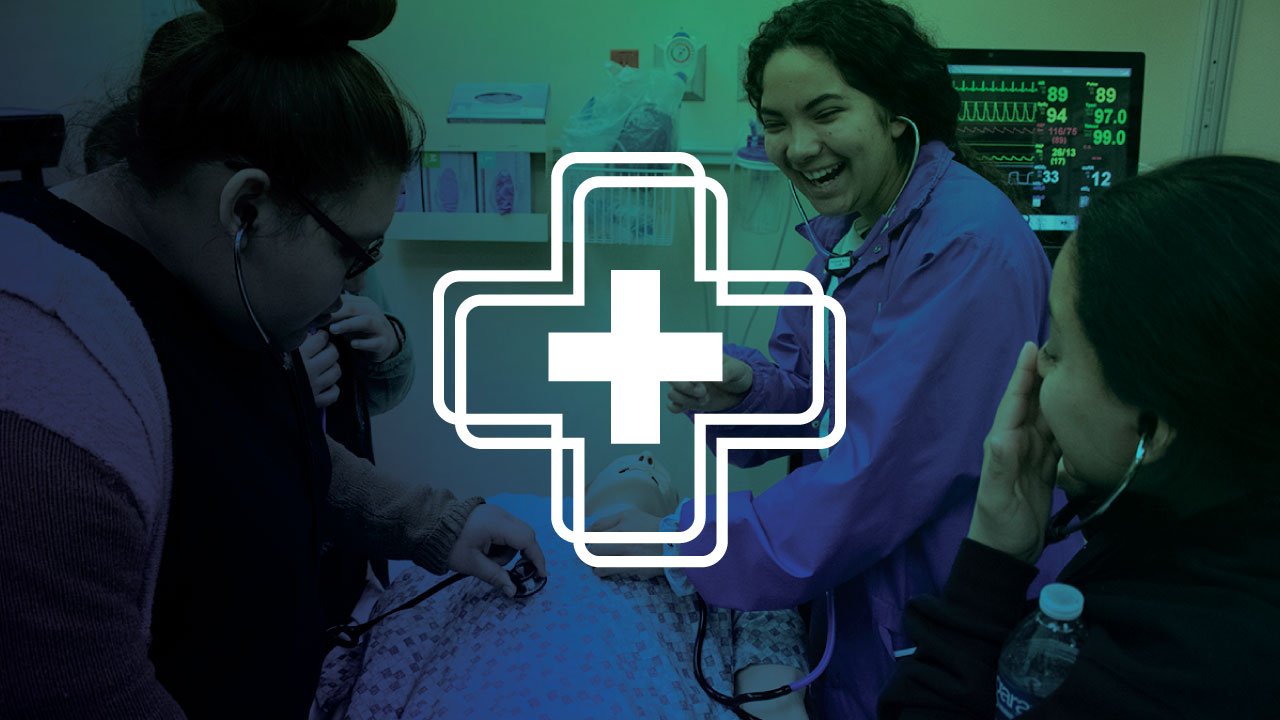 K-12
Career Awareness & Opportunities Committee
As needed contribution to other sector workgroups
Get Involved
Click below to choose the most convenient option for you. We look forward to working with you!
Email Us
ashley.king@wfscapitalarea.com
Apply Now
Fill out our membership application
Drop Us a Line
Use our online form