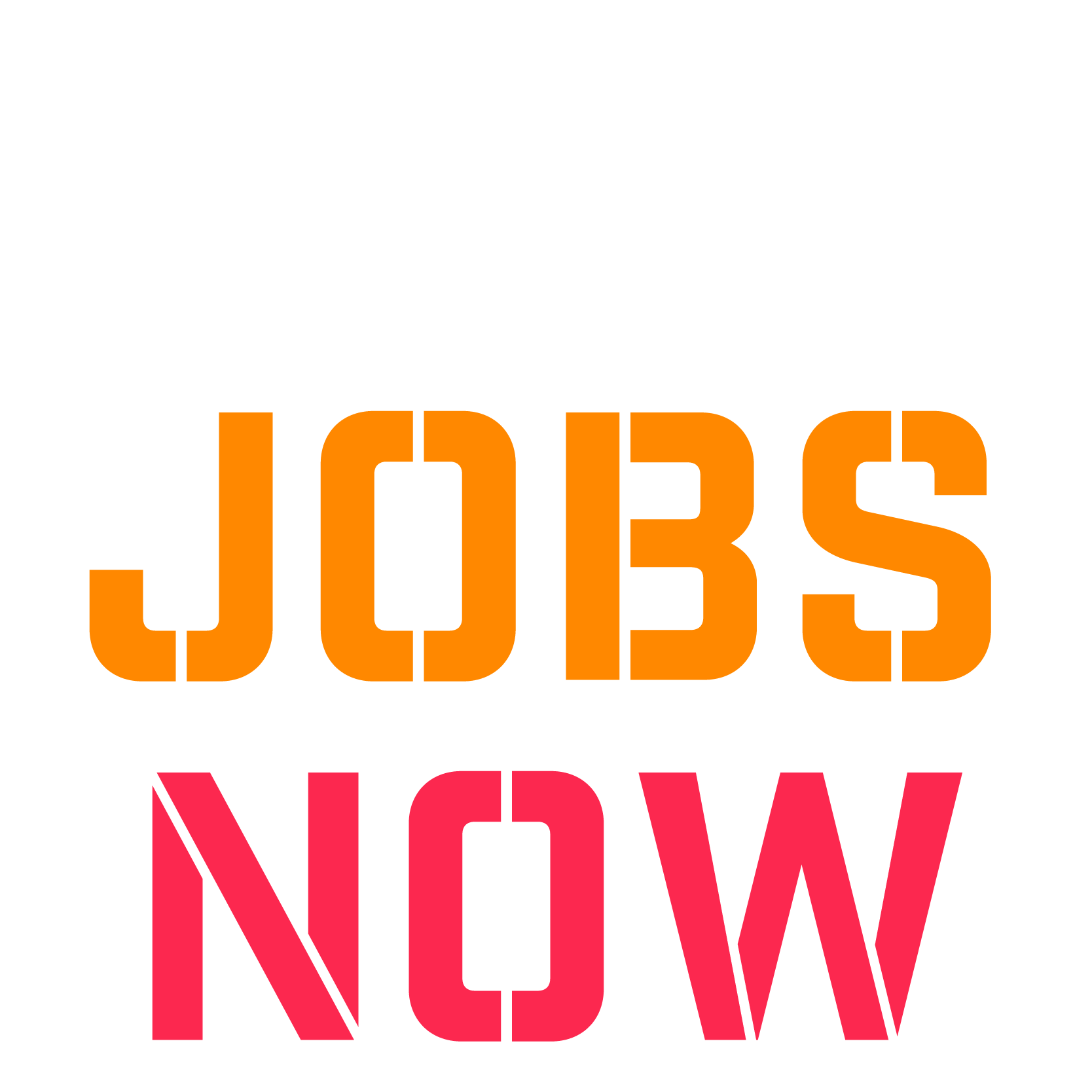 Join us for a Central Texas manufacturing hiring event
AUG 11
IN-PERSON
AUG 11–12
VIRTUAL

Start your Career in Manufacturing
MGF JOBS NOW, presented by Randstad, allows Central Texas students and job seekers to connect with manufacturing employers hiring now and learn about pathways to train for these in-demand careers.
AUG 11 · IN-PERSON
9am-2pm
@ Workforce Solutions Capital Area
(9001 N IH 35, Suite 110, Austin TX 78753)
Map It
AUG 11–12 · VIRTUAL
10am-4pm
Please note: If you'd like to participate in both the virtual and in-person events, you must register for each event separately.
Interested in Sponsoring?
Your sponsorship will make impacts beyond this event. Along with covering general event costs and widening outreach, your funds can also be used to improve future manufacturing awareness activities to strengthen the local talent pipeline.
Start a Career in Manufacturing
The Certified Production Technician (CPT) Training program 
is a 100% virtual, safe, no-cost training coordinated by the Central Texas Manufacturing Partnership. Eligible students take online classes with Austin Community College (ACC) or Skillpoint Alliance with an optional component held in-person safely.
Upon completion, graduates receive a nationally recognized certification that demonstrates to employers that they have the knowledge and skills needed for a manufacturing assembly job. Workforce Solutions assists graduates to find work with one of the many local companies in this high-demand industry, including Samsung Austin Semiconductor. Entry-level technicians can expect to earn $15-20 an hour with opportunities for advancement and further training.
Questions?
Contact us directly by using the form below.
[dvppl_cf7_styler button_alignment="center" cf7="767″ _builder_version="4.6.3″ _module_preset="default" placeholder_font_size="18px" custom_submit_button="on" submit_button_text_size="26px" submit_button_text_color="#ad1a2d" submit_button_bg_color="#ffffff" submit_button_border_width="0px" submit_button_border_radius="0px" submit_button_letter_spacing="4px" submit_button_font="|600||on|||||" locked="off"][/dvppl_cf7_styler]