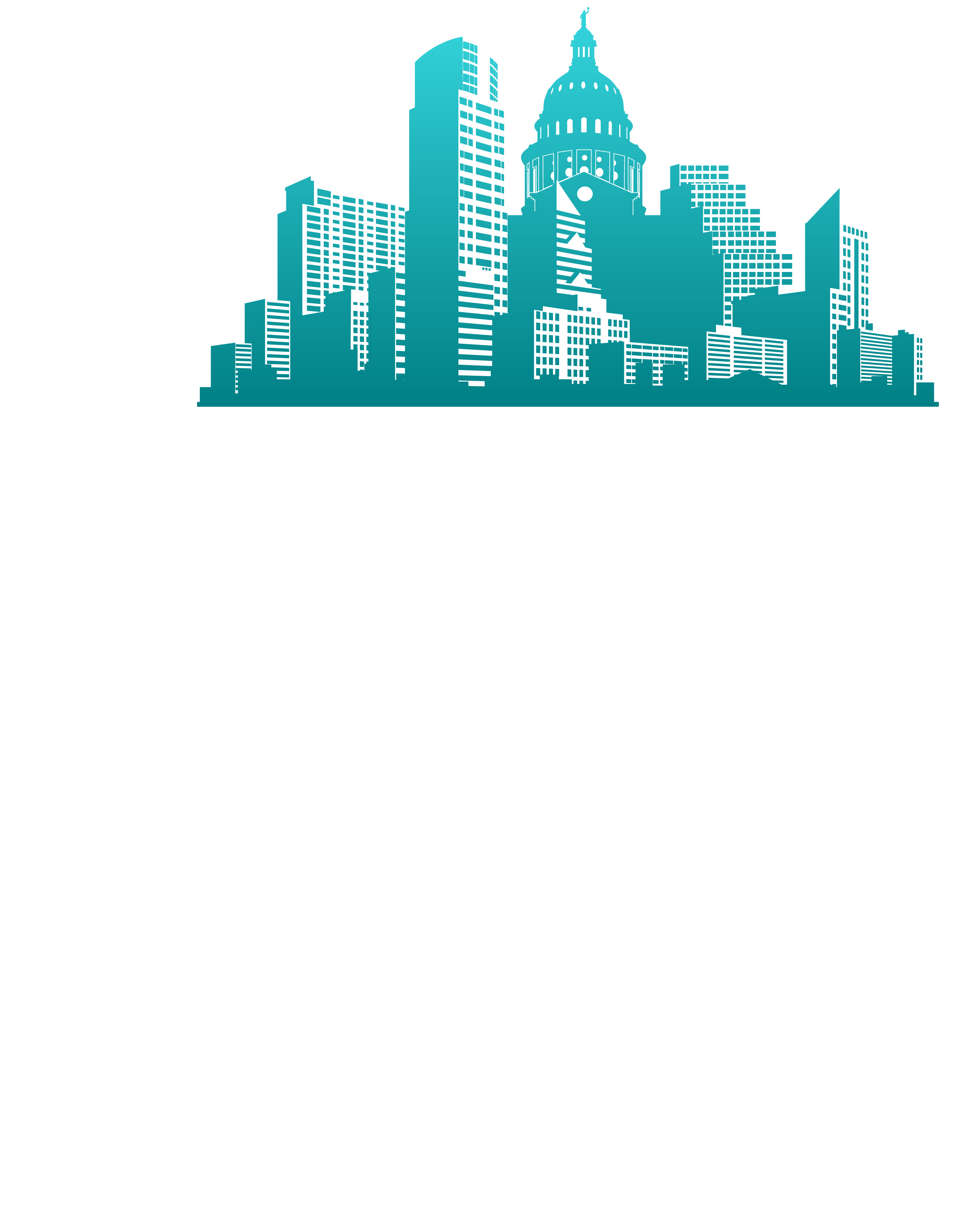 Upskilling provides a pathway for long-term economic growth for individuals, industry, and the region.  
Why Should I Participate?
Whether you already upskill, or you want to add upskilling to your talent solutions toolkit, your company can be recognized for contributing to the regional goal.
Note: Your survey response is valuable, even if you are not upskilling.
What is Upskilling?
Upskilling is assisting incumbent workers in acquiring skills to advance into middle and upper-skill jobs, particularly those in high demand for the company.
Why is Upskilling Important?
Through upskilling, businesses are able to promote pre-vetted talent that are experienced in their company culture with the skills they need. Training incumbent workers for hard-to-fill jobs can often shorten recruitment and increase retention — saving companies the average $15,000 turnover costs per employee.
Workforce Solutions Capital Area can provide assistance to local companies implementing upskilling. Learn how we can help grow your business.
What does upskilling look like?
Upskilling looks like, but is not limited to:
providing your employees with tuition assistance
offering onsite training to build their skillsets & their value to your company
sponsoring an apprenticeship that allows employees to earn while they learn and skill up for your high demand roles.
Why Should I Participate?
Be recognized as a company helping to upskill Austin
Upskilling is the perfect solution to company challenges for hiring, retaining, and developing their workforce.
For our local economy to thrive, Austin must hire local and grow their employees. By understanding the landscape of existing upskilling efforts, we can demonstrate return on investment and advocate for additional funding to support your efforts.
By completing this survey, you're helping to increase and improve community efforts to support and effect local change, while getting recognized as a cultivating place to work.
500×5 Employers & 2020 Upskilling HEROES
The Upskilling HEROES
Workforce Solutions Capital Area recognized these companies as Upskilling HEROES for building a higher-skilled workforce and more competitive economy workforce through upskilling strategies.
Their decision to invest in upgrading the skills of their local workforce addresses critical hiring needs and skills gaps and creates a steady pipeline of pre-vetted talent. Proactively developing a workforce with the precise skills, credentials, and experience each business requires to fill critical positions advanced these businesses as an industry leaders in our region.
2021 Winners
Between these six companies, a total of 3,429 employees were upskilled, helping them upgrade their skill sets, earn higher wages while employed at the company, and remain competitive in the local workforce.
Greystar Real Estate Partners
Recover Or Sacrifice Everything (ROSE) Counseling Center
Samsung Austin Semiconductor
Seedlings Gardening
Total Care Provider
Wells Solar & Electrical Services
2020 Winners
Collectively, these
5
companies are working towards advancing the skills of
145
employees and investing
$413,541.15
to upskill their workforce.
American Youthworks
Arrive Logistics
Ascension Seton
Austin Western Railroad
Patient's Premier Choice
Take the Survey
Time to complete: 3-5 mins (with prepared information)
What to Gather Before Starting
You will be asked to provide the following data for Year Three (October 2020 through September 2021) and recommend you have the following information available prior to beginning the survey:
Total # of employees accessing employer sponsored education & training
The employees' annual wages before and after completing sponsored education and training
Applications now open: Incumbent Worker Training
Incumbent Worker Training is designed to provide funding assistance to qualifying employers to provide skills training to full-time, permanent employees.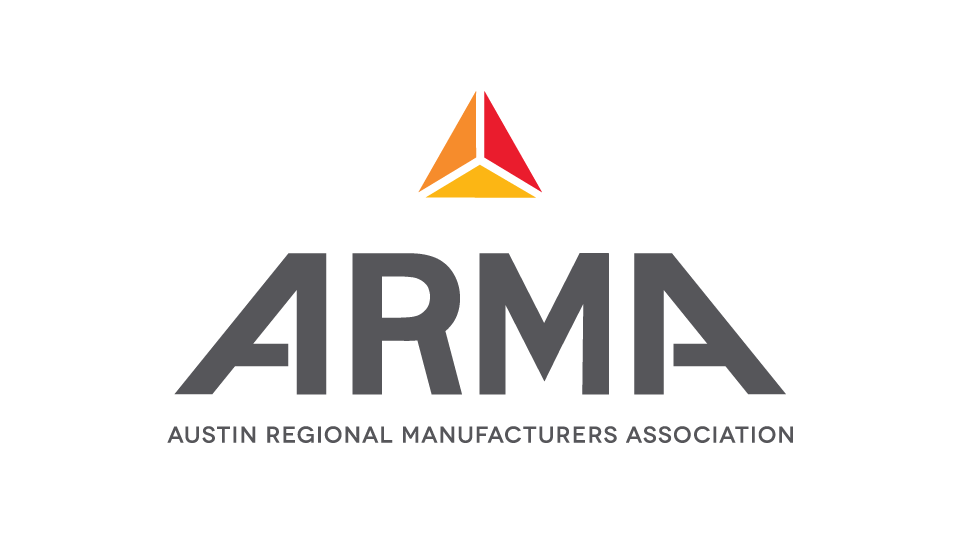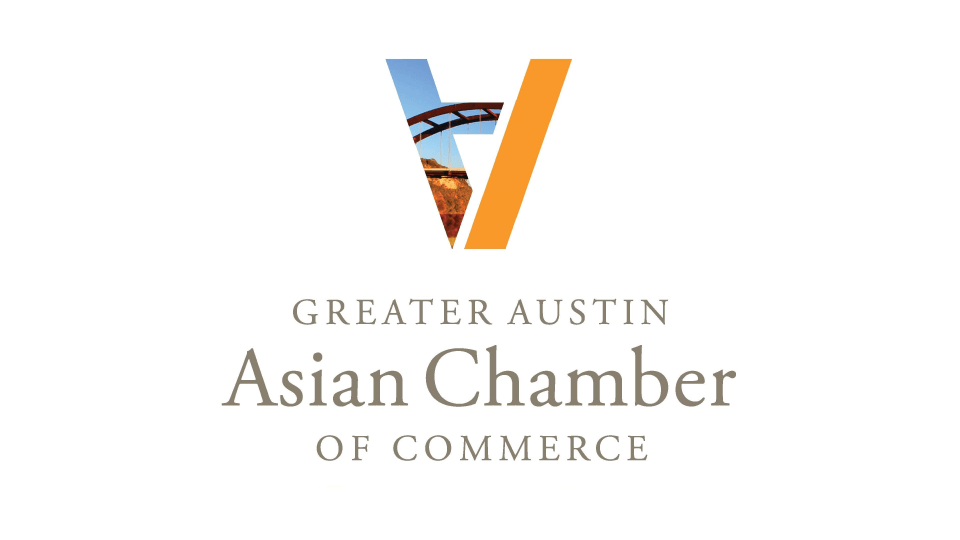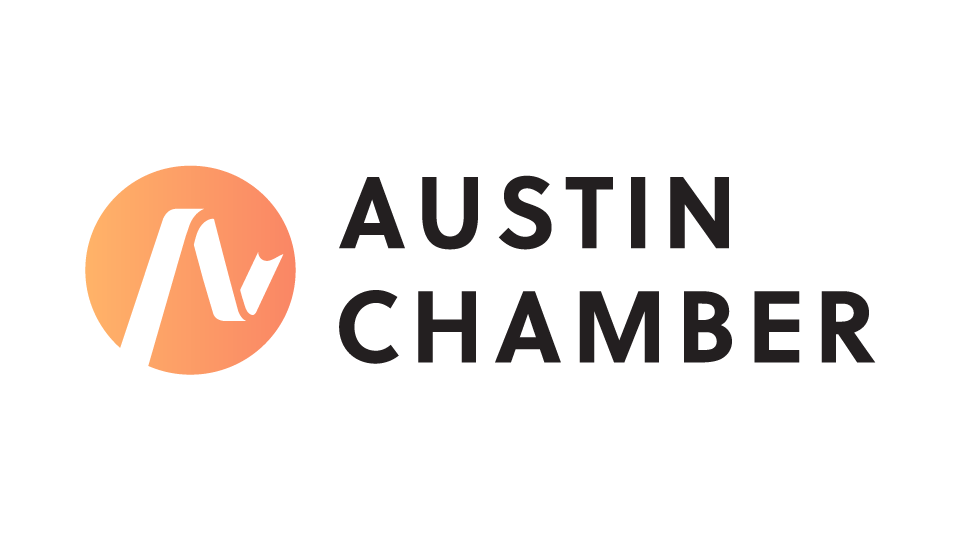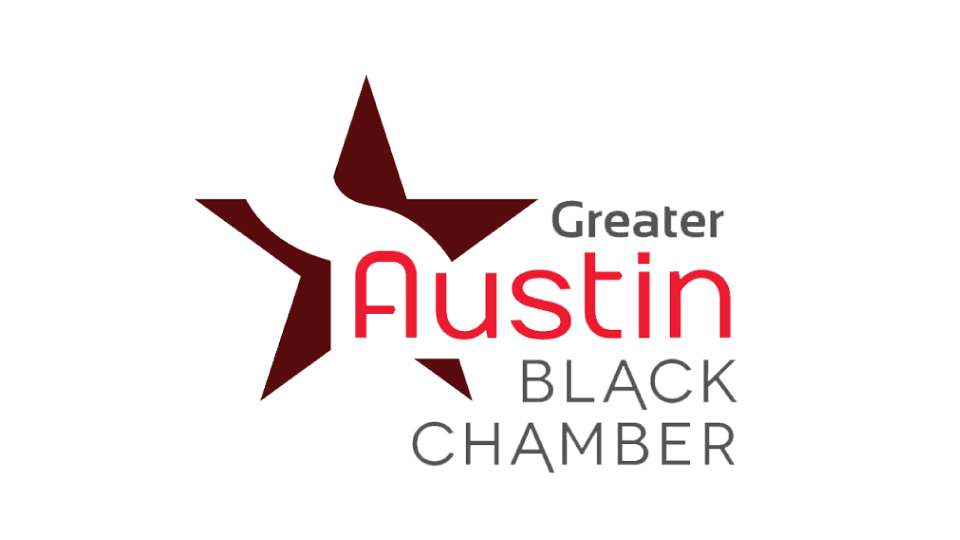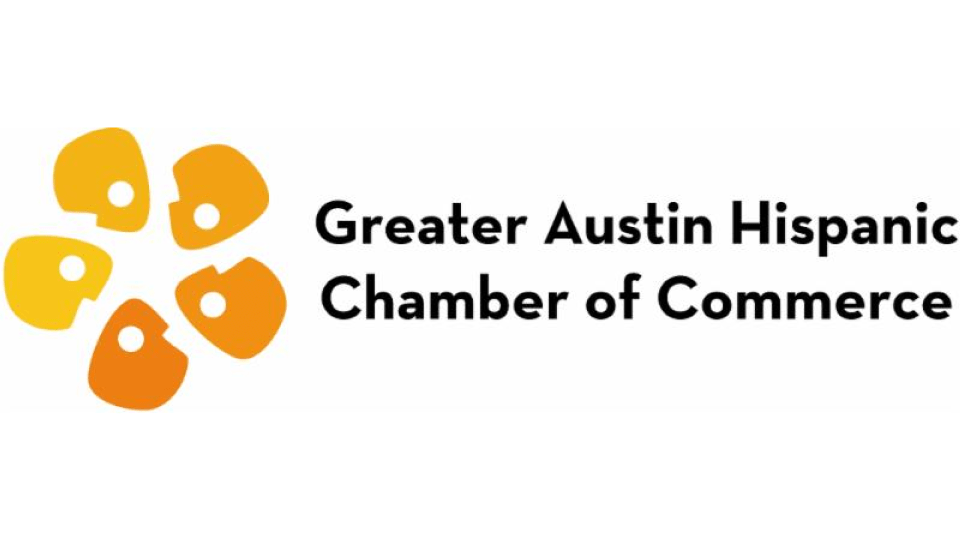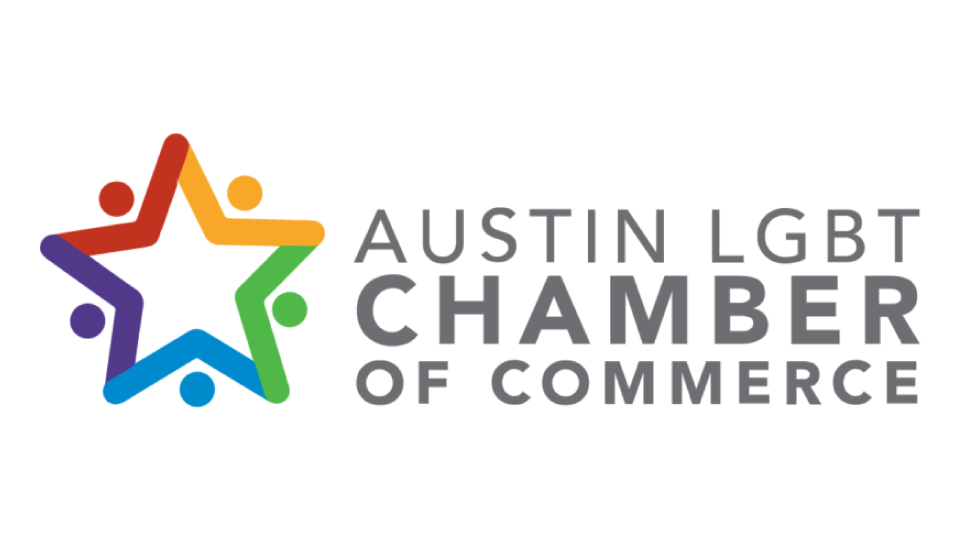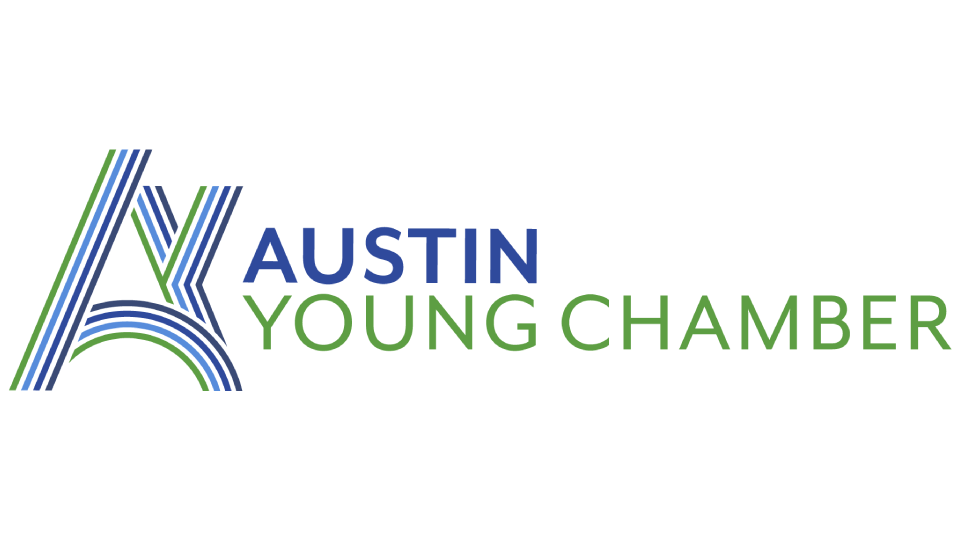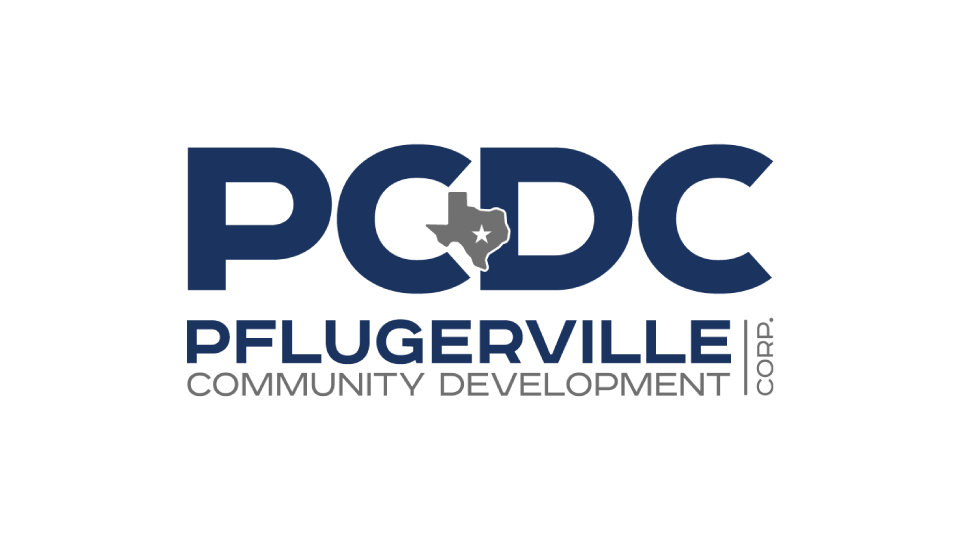 Contact Us
If you are an Employer, please use the form below to contact us directly.