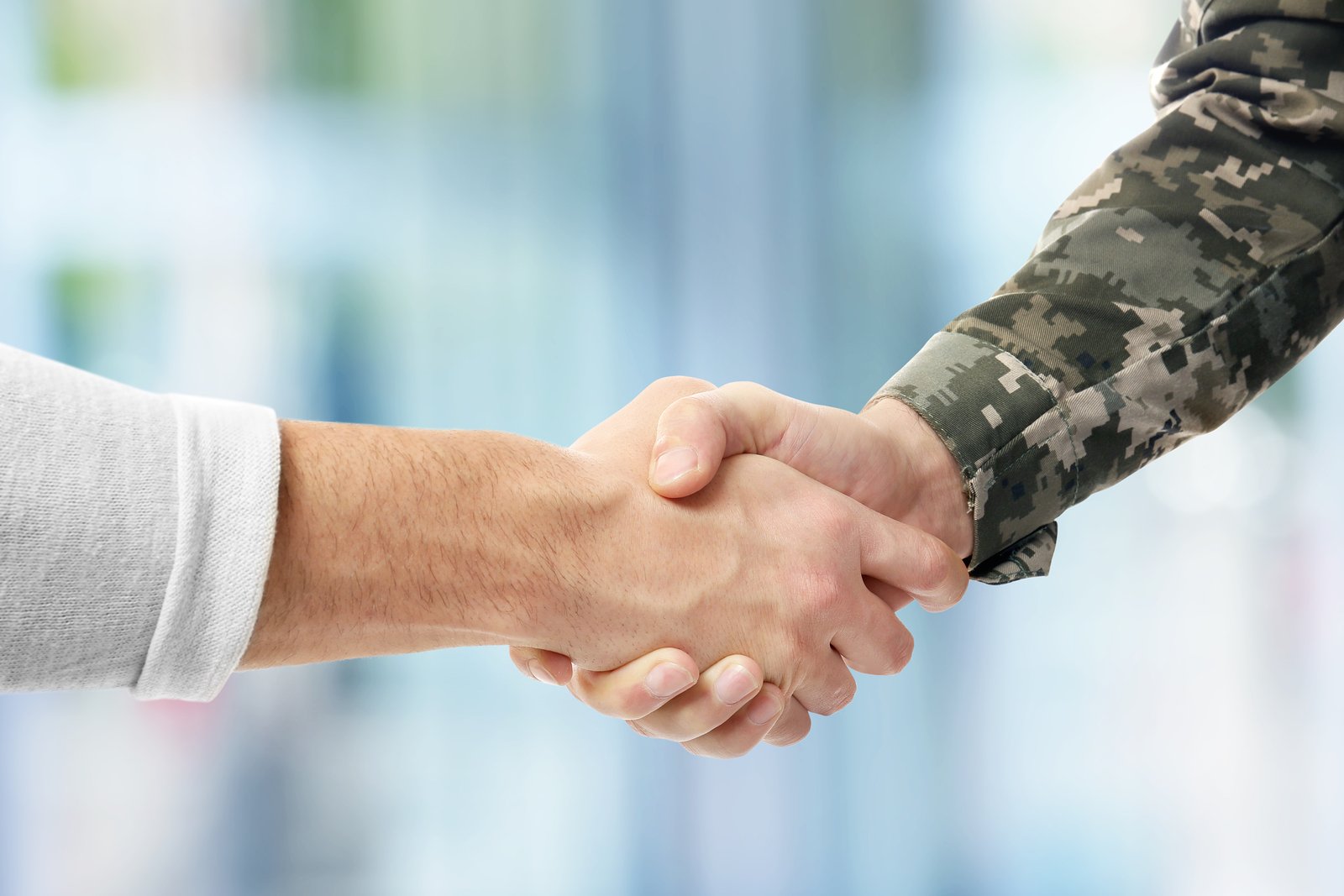 Veterans – The Art of the Interview
Searching for a job, a better job, or just to be ready – having an arsenal of tips and recommended procedures at your fingertips help ensure you are successful. This short workshop focuses on interviewing and will help you get one step closer to landing your desired job.
*This is a hybrid event. Once you register you will be sent a Microsoft Teams invite to attend virtually. We have a conference room ready for you to attend (preferably) in person as well.