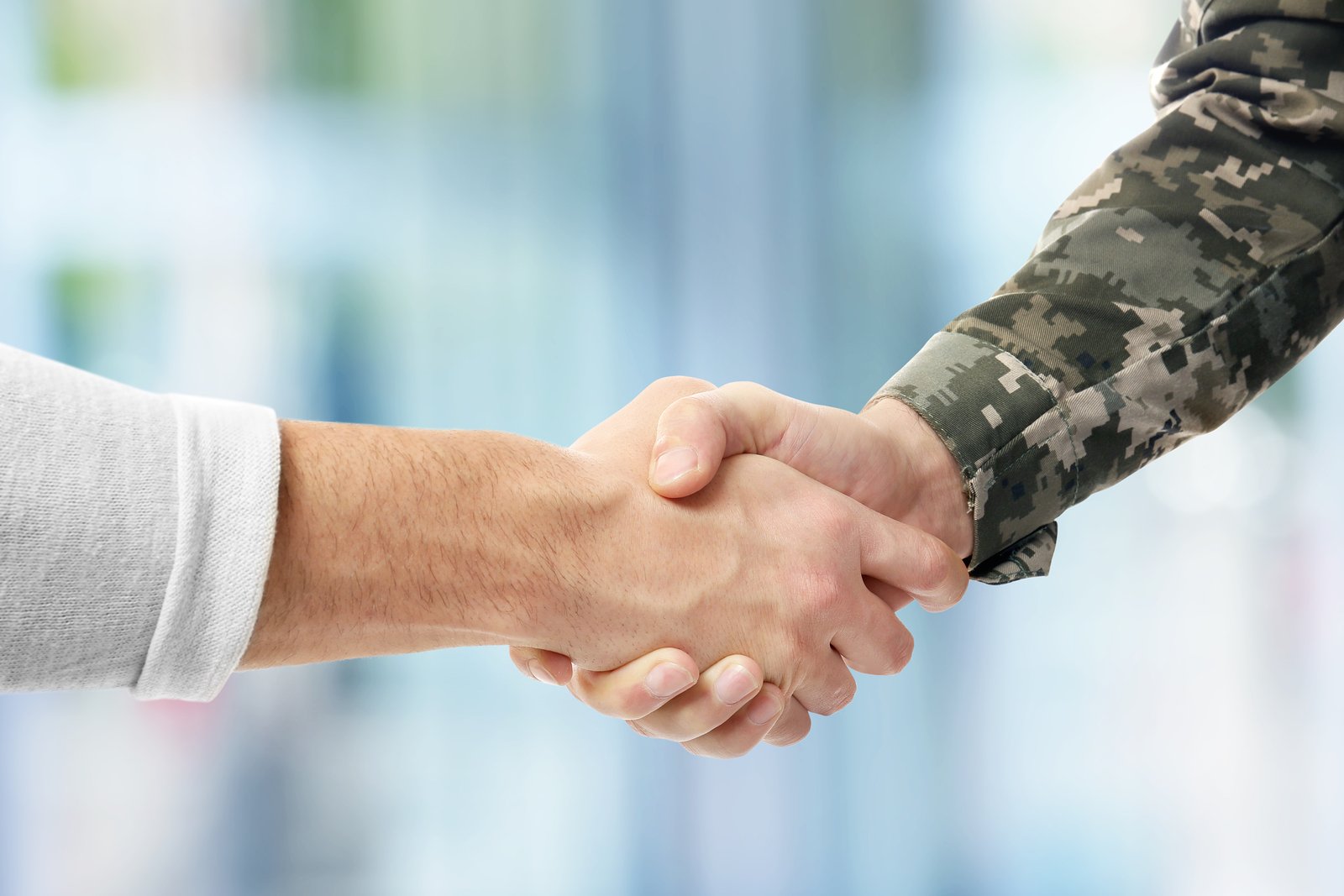 Veteran Employment Workshop: Writing & Communicating Effectively using STAR/SAR Statements
Whether searching for a job, a better job, or just to be ready, one of the first steps is to sharpen your communication skills; specifically, reminding yourself how to communicate effectively while also explaining your experience briefly. The key to making this happen is gaining a confident understanding of STAR/SAR statements – how to write them and how to communicate in that way as well. Learning this technique will help you immensely in both writing your resume and communicating effectively during your interview. This short workshop will help you get there.
*This is a hybrid event. Once you register you will be sent a Microsoft Teams invite to attend virtually. We have a conference room ready for you to attend (preferably) in person as well.