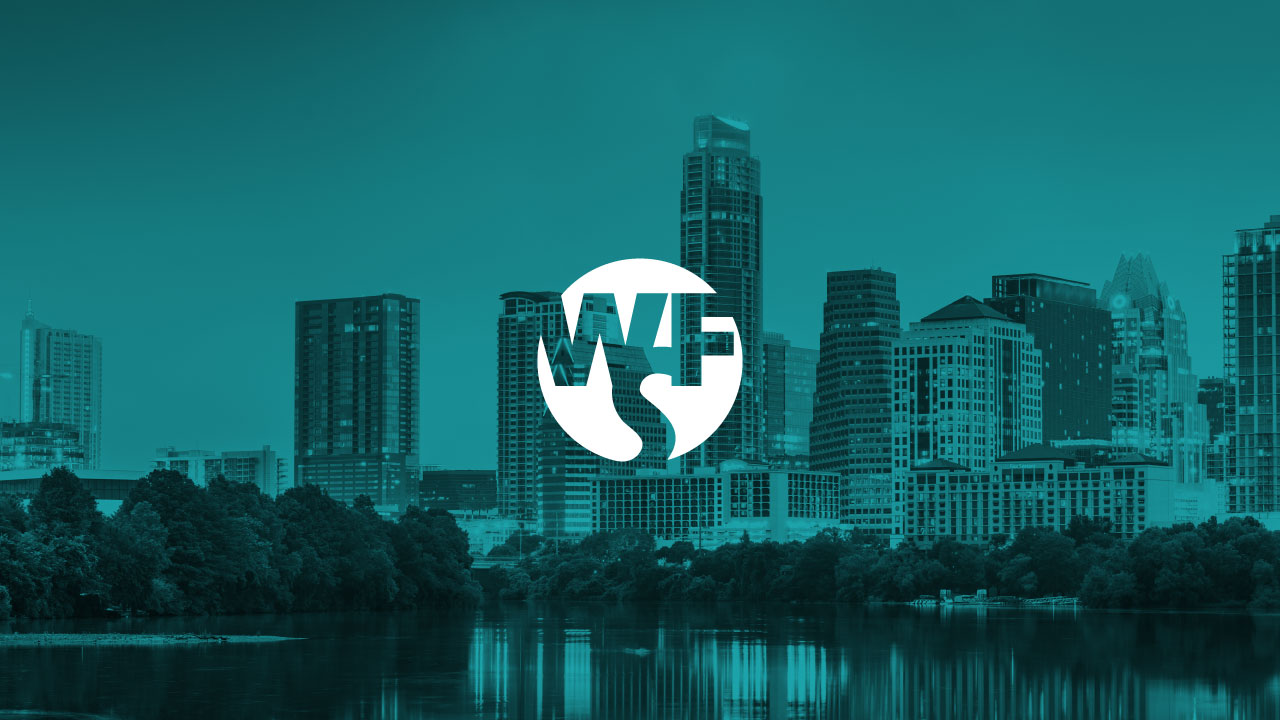 Pathways to Middle Skill Jobs: Healthcare Apprenticeships
Join Workforce Solutions staff to learn about *hot* middle-skill jobs in Central Texas!
For case managers, career advisors, counselors, CTE staff and job coaches: attend for an overview of middle skill jobs with real-time labor market data on what is trending in the Austin metro. Meet local training providers who are recruiting for middle skill career pathways and learn best practices on how to connect clients to these trainings.
Learn about our new Registered Apprenticeship program for Medical Assistants (MA) and Patient Care Technicians (PCT) in the healthcare industry. Engage directly with Amber Warne, our Director of Upskilling and Advancement, and learn how your clients can apply today to become an apprentice! We will provide an overview of labor market data and occupational training available for healthcare occupations in Travis County.
This training covers topics you don't want to miss:
Current sectors driving the recovery

"Who" is in the monthly unemployment rates

Why post-secondary is important for your clients

Tangible ways to connect your client to jobs and post-secondary training today!