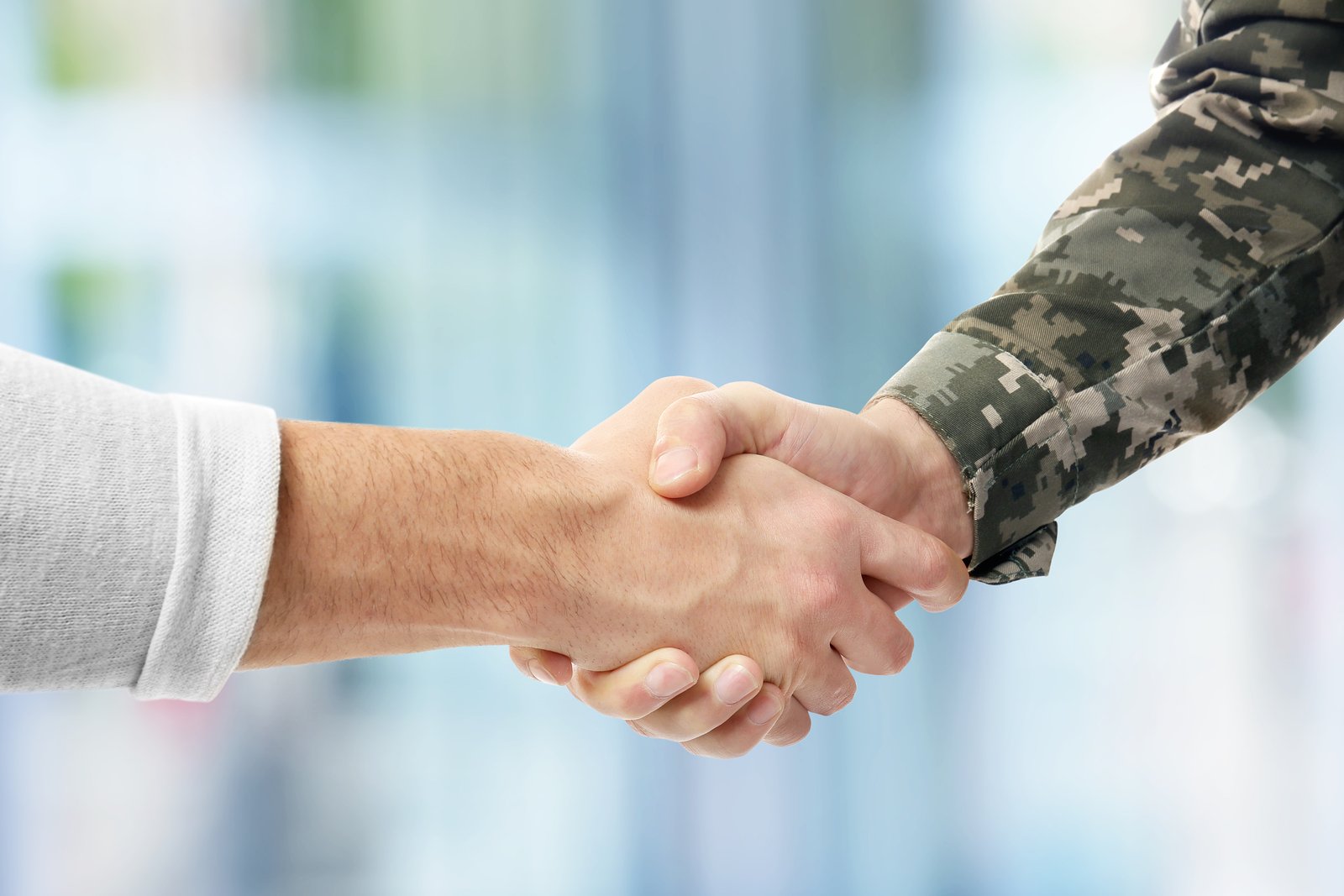 Off-Base Transition Training – LinkedIn Job Search
LinkedIn Job Search explores how to leverage LinkedIn during a job search. This workshop explains how to proactively use LinkedIn for job searches and the tools LinkedIn provides to help find better employment matches and fit.
Off-Base Transition Trainings are for veterans, veterans currently serving in the National Guard and Reserve, and their spouses.