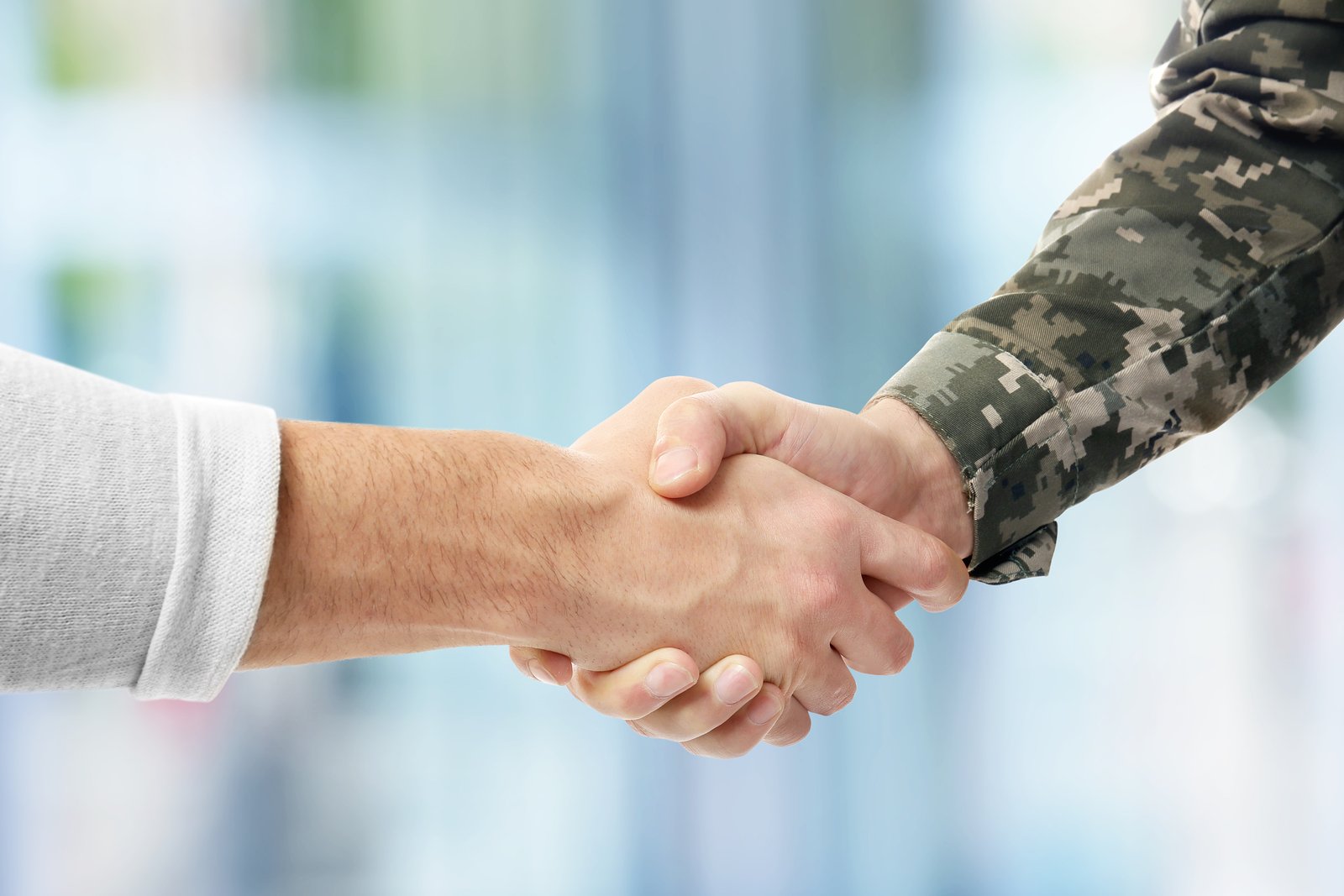 Off-Base Transition Training – Your Next Move
Your Next Move is designed to help anyone who is unsure of what they want to do next with their career. This workshop explores interest profiling, skills matching and general labor market information.
Off-Base Transition Trainings are for veterans, veterans currently serving in the National Guard and Reserve, and their spouses.