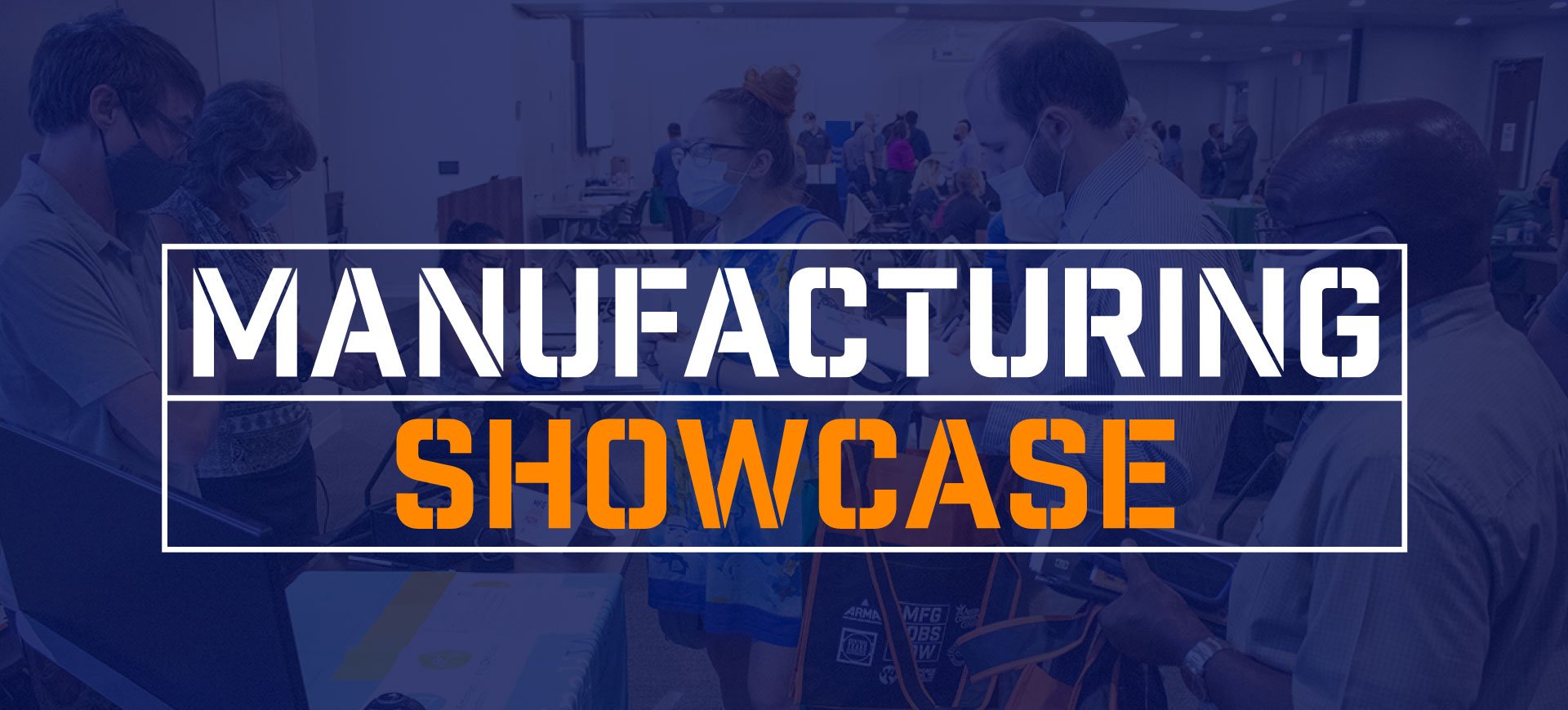 Manufacturing Showcase
Connect with manufacturers hiring now all over Austin!
✅ Enter into Advanced, Machine, Food, Automotive, or Industrial manufacturing
✅ Roles in fabrication, maintenance, admin, engineering and more
✅ Learn about the Tesla Start Program at Austin Community College and how you may be eligible for a full training scholarship with Skillpoint Alliance!
✅ Hosted by the Central Texas Manufacturing Partnership
Gain access to Central Texas employers:
TESLA

APPLIED MATERIALS

PEPSICO

ATHENA MANUFACTURING

PATTERN BIO

FERGUSON ENTERPRISES

ICUMED

FOUR HANDS

& more!
❗ Please note:
✅ We encourage all attendees to wear a mask.
✅ We will have photo and video cameras present during the event. By attending this event, you consent to having your image captured by Workforce Solutions Capital Area and any attending news media.
✅ Please register for a ticket if you are a job seeker. If you are an employer interested in participating, please contact us.