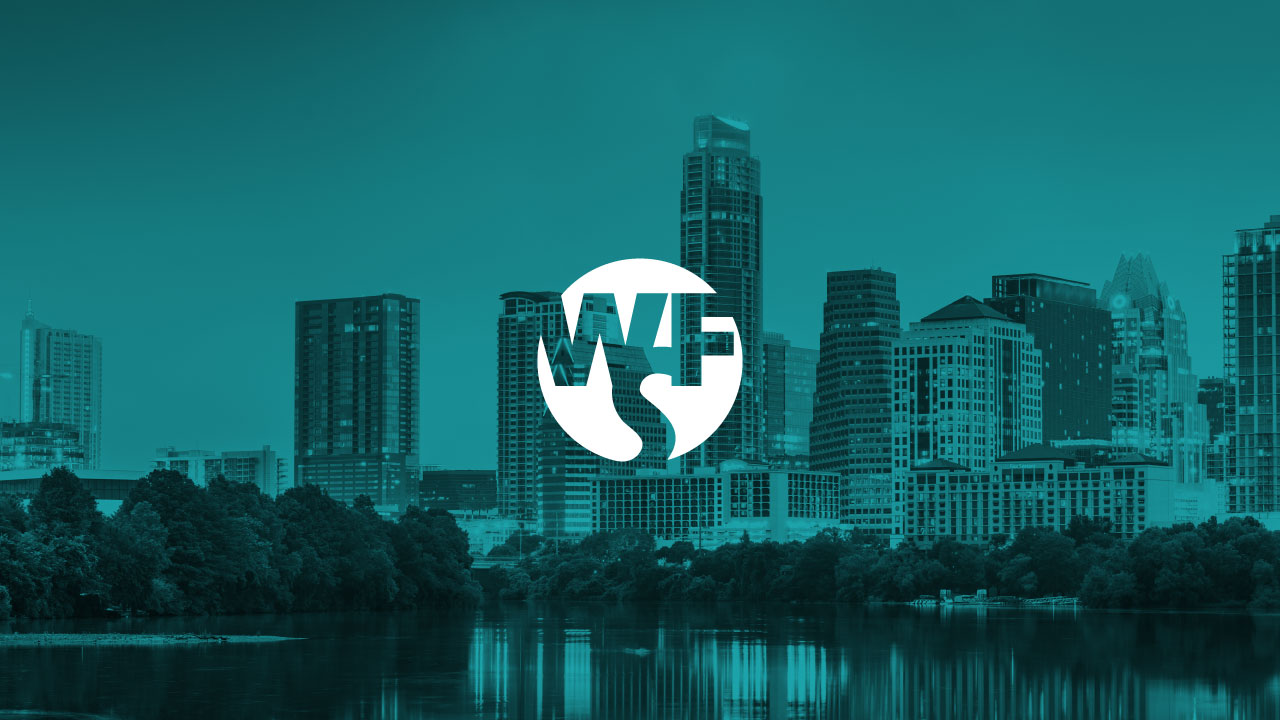 Texas HireAbility Capital Area Job Fair
For Texans with disabilities seeking meaningful employment.
The Texas HireAbility Capital Area Job Fair connects employers with quality employees who add value to and enhance the workforce.
This event is free and open to the public.

Auxiliary aids and services will be available, upon request, to persons with disabilities.

Learn about no-cost trainings to enter an in-demand career.

Learn if you're eligible for child care assistance and financial supports while you train or look for a job.

Hosted in partnership with Texas Workforce Solutions Vocational Rehabilitation Services and Education Service Center Region 13.
‼️ THIS REGISTRATION IS FOR JOB SEEKERS ONLY
Employers and training/resource providers can sign up for a free table here.