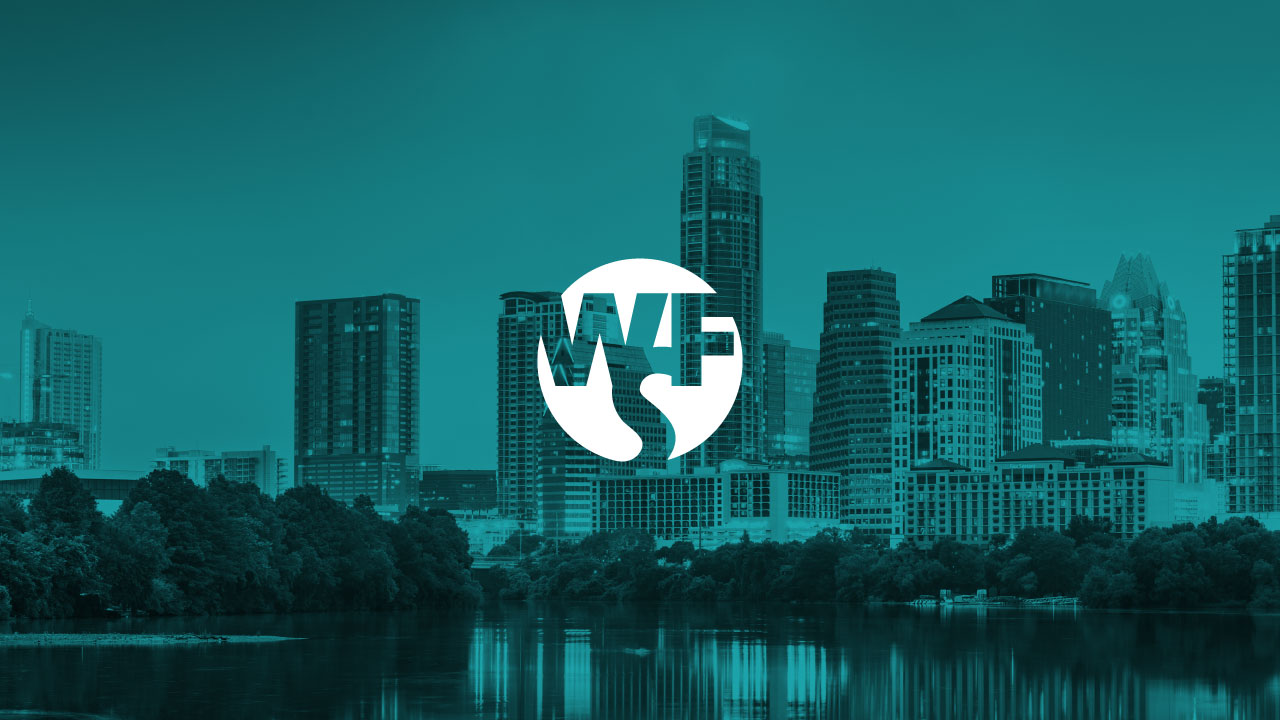 Career and Training Services Orientation – Jump Start Your Career
RE:WorkNOW is a rapid training effort within the Hire Local Plan, designed to assist City of Austin and Travis County's jobless residents connect to no-cost, rapid, and safe training.
Through Workforce Solutions Capital Area, enrollees in RE:WorkNOW training courses will be provided career advising and placement. Childcare, transportation, and digital inclusion will also be provided as needed and as funds are available.