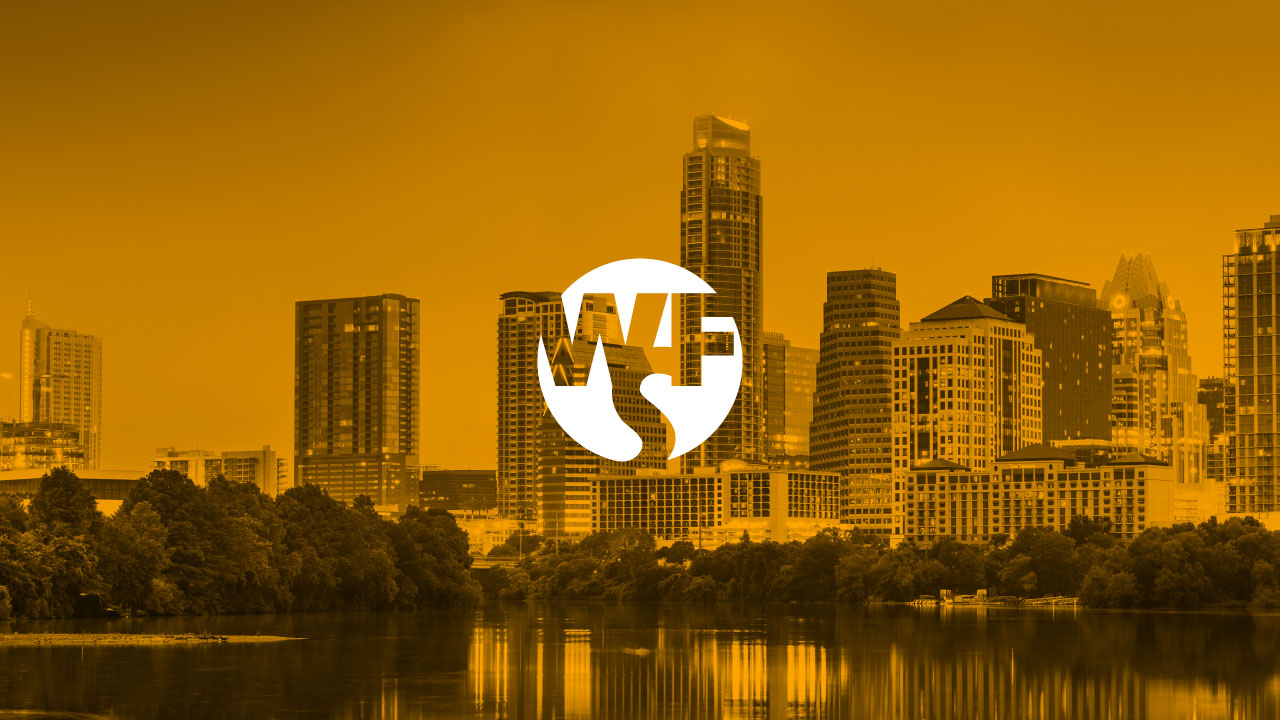 Austin Job Expo
Virtually explore career opportunities

Apply for open positions at all levels

Log on with any desktop, laptop or mobile device

A free hiring event for Texans of all abilities, background and skills
Meet employers hiring now:
JMH Companies
KBR, Inc.
Microchip Technology Inc
Momentum Solar
Peak Performers
Round Rock Independent School District
SAM Companies
Spirit Technologies
State Office of Risk Management
The Hertz Corporation
The University of Texas at Austin – Housing and Dining
The University of Texas at Austin Facilities Services
Tutor Doctor Lakeway
UPS
US Census Bureau
US Med Equip
Verizon
VIP AmeriCorps NCCC & FEMA Corps
Western Governors University (WGU Texas)
Employers: Interested in participating in our hiring events? Contact us to begin!