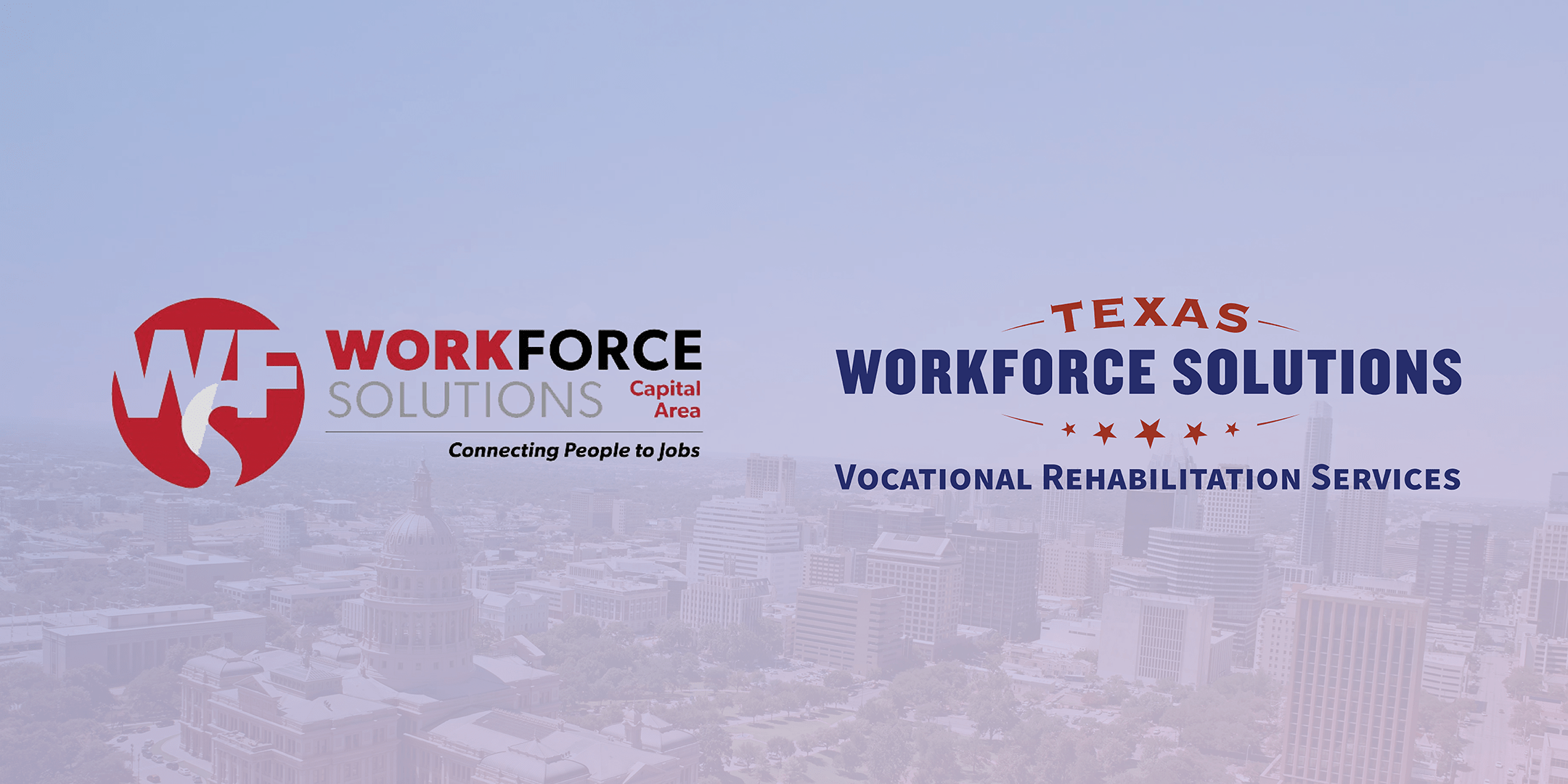 Assistive Technology Employers Can Provide to Workers with Disabilities
Workers with disabilities can perform their job excellently when provided with necessary assistive technology, whether it's a screen reader, magnifier, or a captioned phone.
Join Michelle Szumski with the Texas Workforce Commission's Vocational Rehabilitation Services team to learn how your organization can accommodate high-achieving workers with disabilities to create more value and improve employee retention.
This webinar will be hosted and recorded on Zoom.
Michelle Szumski is the Program Specialist for Assistive and Rehabilitation Technology for Texas Workforce Commission. She provides program support, planning of services, and education Vocation Rehabilitation Counselors across the state, business partners and customers in the area of Assistive Technology, Vehicle Modification, and Home and Office Modification across the state. Michelle has a Masters of Education from the University of Texas at Austin. She is a Licensed Professional Counselor (LPC) and Certified Rehabilitation Counselor (CRC).