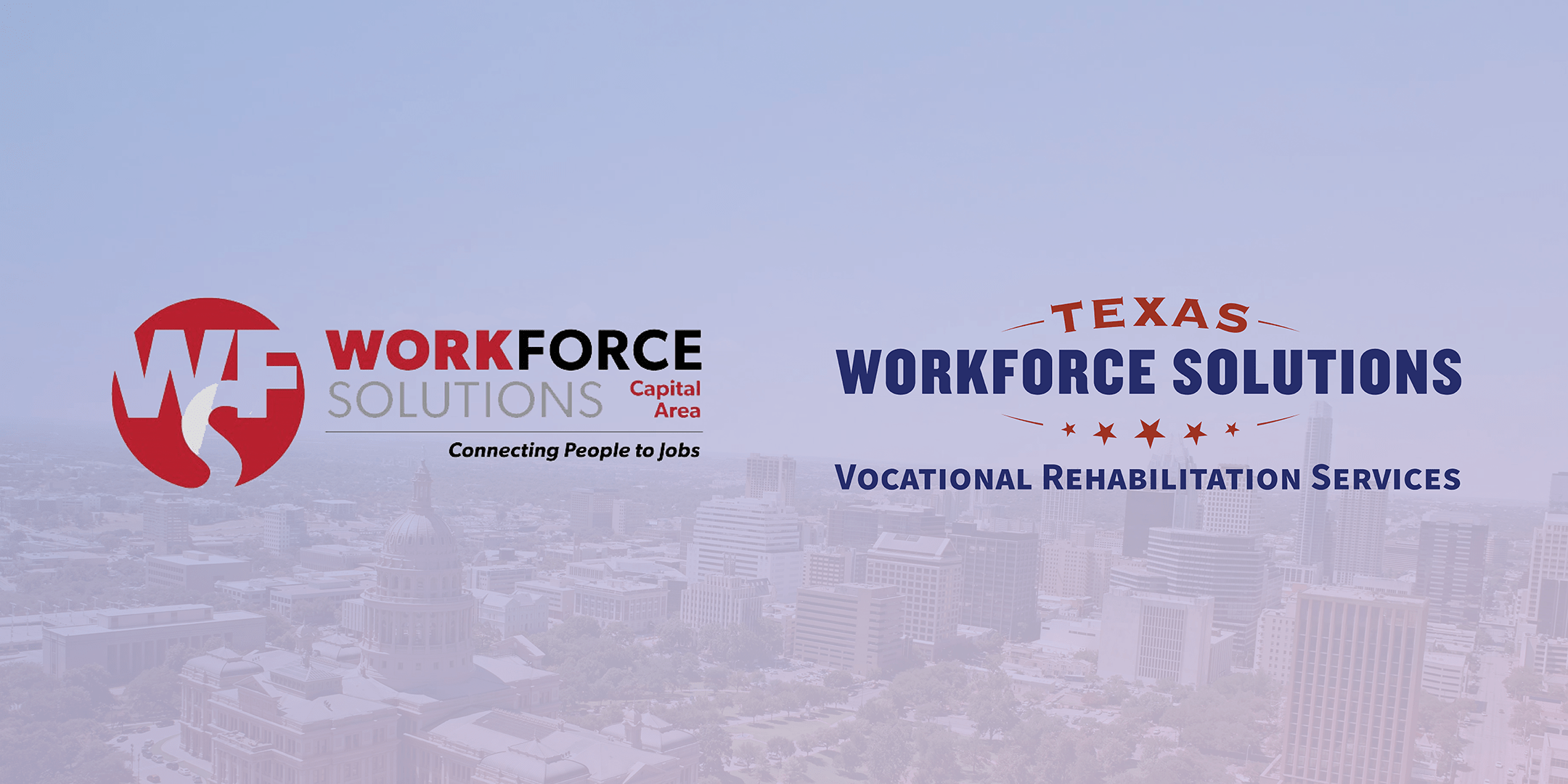 Assistive Technology Employers Can Provide to Workers with Disabilities
Workers with disabilities can perform their job excellently when provided with necessary assistive technology, whether it's a screen reader, magnifier, or a captioned phone.
Join Michelle Szumski, an expert on assistive tech with the Texas Workforce Commission's Vocational Rehabilitation Services team, to learn how your organization can accommodate high-achieving workers with disabilities to create more value and improve employee retention.
This webinar will be hosted and recorded on Zoom.