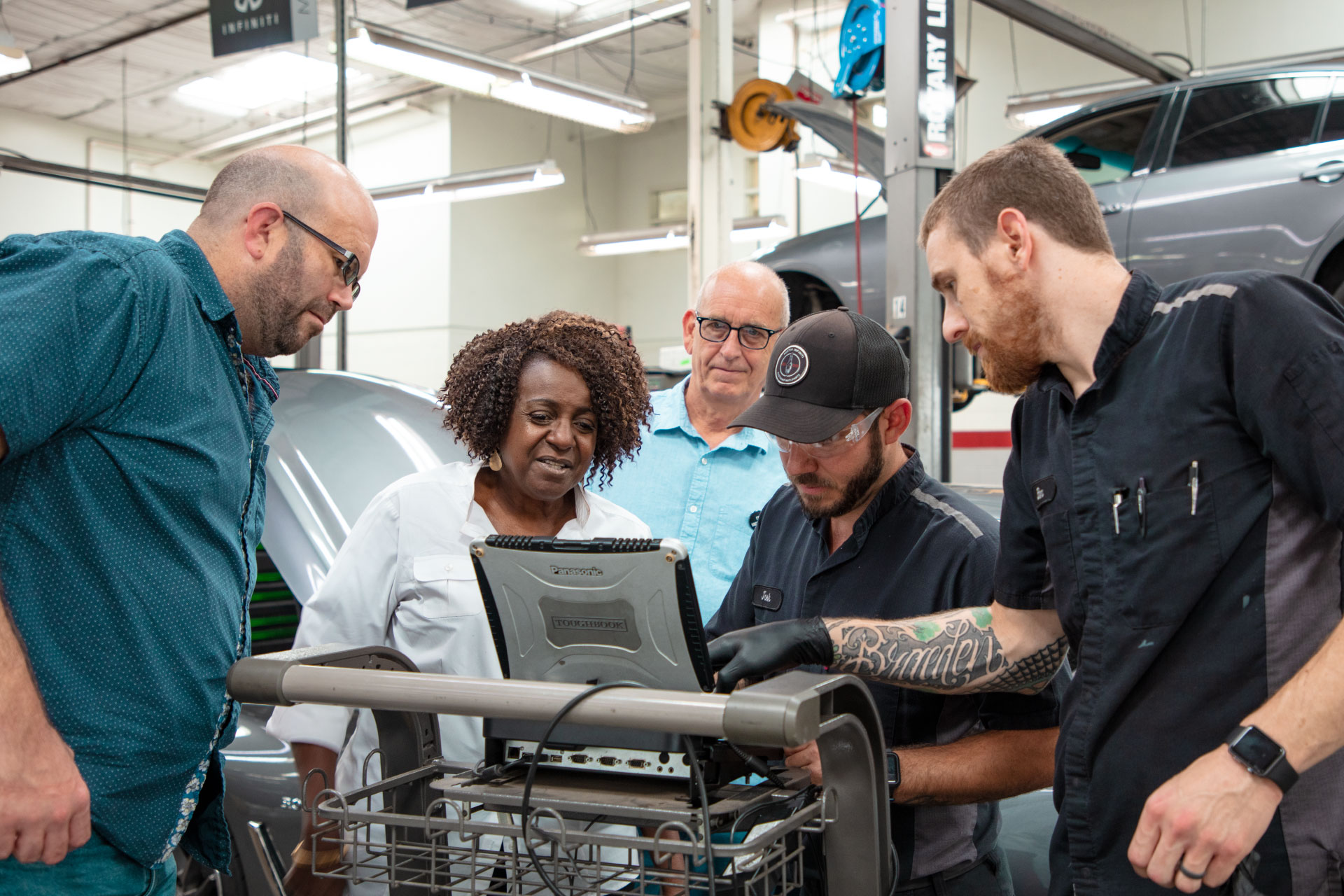 2022 Teacher Externship Program
Workforce Solutions Capital Area is partnering with local school districts on a 3-day Teacher Externship Program for summer 2022!
In June, Workforce Solutions Capital Area will connect 100 teachers and counselors from AISD, Del Valle, Elgin, Manor and Pflugerville ISDs with three-day externships. During the externship, an employer provides a teacher or counselor with the invaluable opportunity to observe and speak to employees, including management, about the skills, certifications, and career pathways within the employer host's organization. After completing their externships, the teachers must create lesson plans based on their experiences, which they can then use in the classroom.