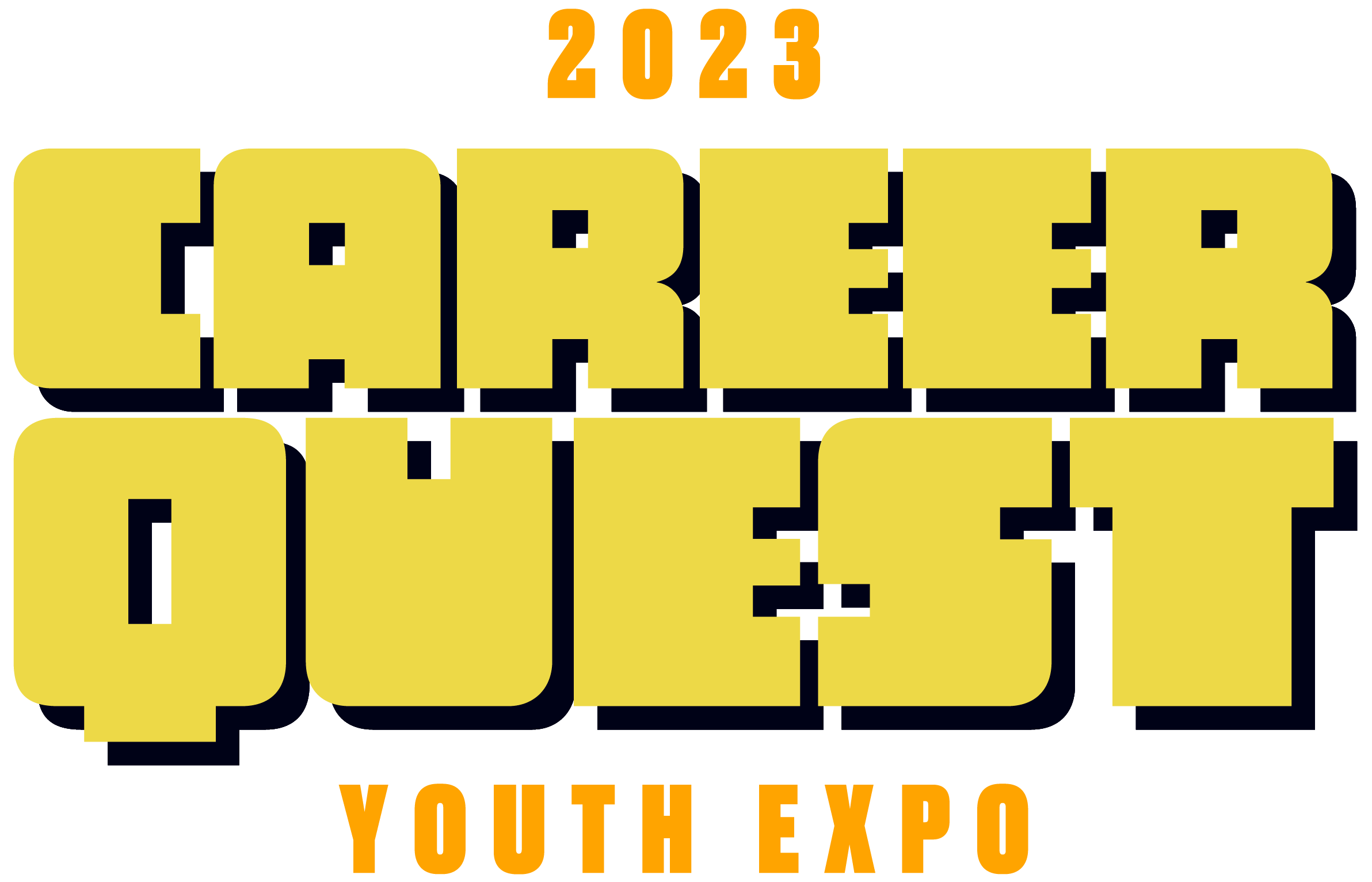 An engaging and immersive career exploration expo
for 7th-grade middle school students in Travis County
On December 5, thousands of local middle school students will embark on a journey to discover their future careers. Our aim is to bring hands-on explorative experiences to students to help them discover their areas of interest and what options are available to them in middle school, high school, and post-graduation.
Join us for this unprecedented event,
the first of its kind in our region.
Register below to be a part of Austin's first CareerQuest expo.
Note: Employer registration is now closed.
SPONSORS
An event of this magnitude could not exist without the generous support of the greater Austin business community.
Please fill out the form below if you are interested in participating as a CareerQuest sponsor.
EMPLOYERS
Employer registration is now closed.
STUDENTS
All students will be registered by their respective campus leadership. Please request that your teacher reach out to k-12awareness@wfscapitalarea.com to request that your campus be included in CareerQuest 2023. This event is currently only available to select campuses at Austin, Del Valle, Elgin, Manor, and Pflugerville ISDs.
For questions, please contact Workforce Solutions Capital Area at k12awareness@wfscapitalarea.com